MJ Rodriguez Making Emmy History As First Transgender Lead Acting Nominee!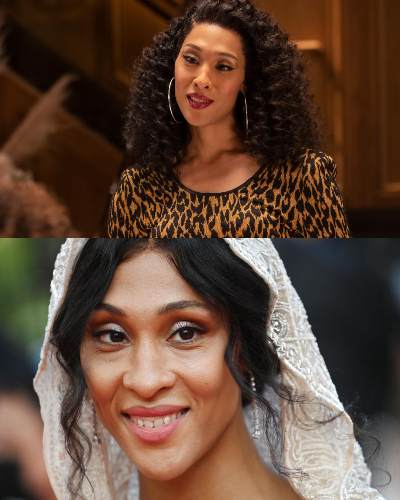 MJ Rodriguez is making history in Emmy Awards as the first transgender lead acting nomination
She got nominated for her role as Blanca Rodriguez-Evangelista, also a trans woman
There are many diversities in the 73rd Primetime Emmy nominations
---
People are happy to see the diversity after Emmy Awards announced the 73rd Primetime Emmy nominations. MJ became the first transgender to nominate for Emmy Awards for the lead role. The PrimeTime Emmy Awards is set to air on September 19 on CBS where Cedric the Entertainer will serve as the host. `
MJ Rodriguez is a nominee for Emmy Awards
The Pose star broke all the records of Emmy Awards with her nomination. She is the first transgender woman who got nominated for a lead acting role in a primetime series.
Rodriguez received the nomination for her role of Blanca Rodriguez in the final season of Pose. Meanwhile, she is the third transgender to receive an Emmy Nomination.
Laverne Cox received four supporting actress nominations for Orange Is The New Black from 2014 to 2020. Followingly, Rain Valdez scored a nomination for lead actress in a short-form series for Razor Tongue.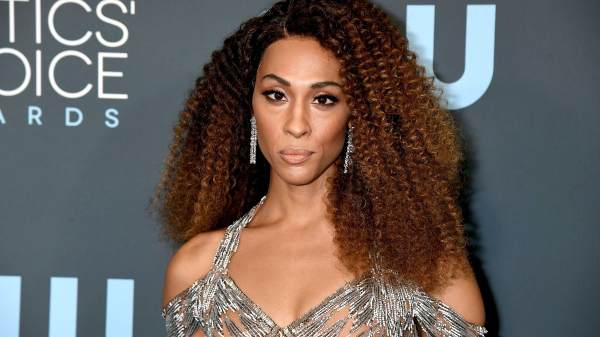 The series also earned a nomination for best drama, direction, and writing for the season finale. Pose's other transgender cast also got the nomination on Tuesday and Billy Porter scored a lead actor nomination. GLAAD praised Rodriguez and Porter saying:
"Mj Rodriguez's Emmy nomination for outstanding lead actress in a drama series is a breakthrough for transgender women in Hollywood, and a long-overdue recognition for her groundbreaking performance over the past three seasons of Pose," 
Sarah Kate, president, and CEO of GLAAD also added the show's nomination for outstanding drama series. Kate also mentioned this is the third nomination for his outstanding acting in a lead role in the drama series.
Diversity in Emmy Awards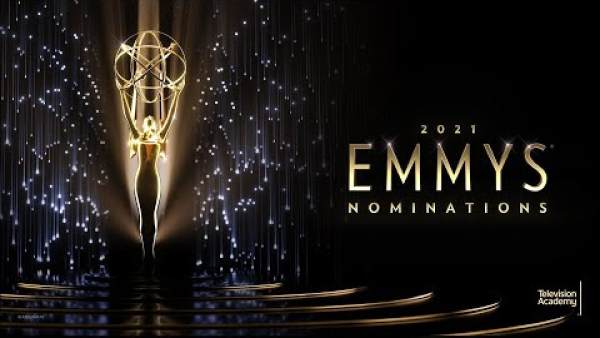 The diversity among the nominees at the 73rd annual Primetime Emmy Awards has gone up by 17%. Black actors got four of the six slots for lead drama actor. Meanwhile, two of them Sterling K. Brown and Billy Porter are the former winners of the award. Bill Cosby was the first black actor to win Emmy awards for "I Spy's" three times in 1966, 1967, and 1968.
HBO and HBO Max have leading 130 nominations, Netflix has 129, and Disney Plus has 71 nominations in the second year of its eligibility.
"The Crown" and "The Mandalorian" tied for a leading 24 nominations each. Cedric the Entertainer will be hosting the  73rd Primetime Emmy Awards which will air on Sept. 19 on CBS and Paramount Plus at 5 p.m. PT/8 p.m.