MMA Fighter Jonathan Paul Koppenhaver AKA War Machine Gets Life for Assaulting his Ex Girlfriend, Compares Himself to Former NFL Star Aaron Hernandez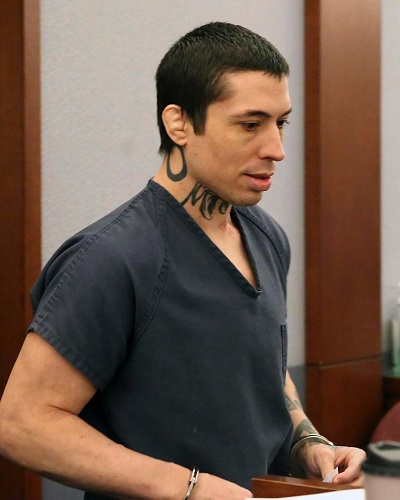 War Machine, an American MMA combatant, has been jailed for life for kidnapping as well as sexually assaulting his former girlfriend in 2014. In this session, we will be looking into the reason behind the sentence and the result in some detail.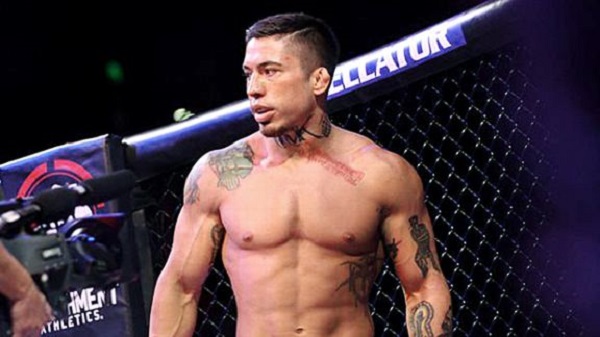 The Assault
Christy Mack met Jonathan Paul Koppenhaver aka War Machine in 2013, when she was a well-known porn actress. Koppenhaver had also worked occasionally in the industry. But their relationship soon began deteriorating, with Mack accusing the player of becoming abusive.
On August 8, 2014, War Machine thrashed Christy Mack and associated with Corey Thomas at Mack's Las Vegas home. Koppenhaver was found guilty in March of attacking Mack and her friend Corey Thomas. Mack suffered a fractured eye socket and nose, broken ribs, liver and leg injuries, as well as lost teeth from the assault.
In a statement to the court, Koppenhaver expressed remorse, attributing the attack to anxiety and depression.
He compared himself to former NFL star Aaron Hernandez, who killed himself in prison earlier this year while serving a life sentence for murder. Koppenhaver told the Las Vegas court,
"Not a day goes by that I don't seriously regret all those things that I did. I was a very, very lost, very empty person,"
Adding,
"And to top it off, something's not right with my head. Plain and simple."
Koppenhaver's comments are in contrast to comments made on Twitter in March when he said he was unfazed at the possibility of receiving "some type of life sentence."
You may like to read Holland Taylor and Sarah Paulson are finding it difficult to spend quality time together due to their hectic schedules!
The Verdict
He was sentenced to life in prison on June 5, 2017. Koppenhaver, when 35, will only be considered for parole after 36 years in jail. The wrestler won 14 of his 19 mixed martial arts fights. Now, he is 37.
He was convicted on 29 counts including kidnap and attempted rape. The jury was unable to agree on two counts of attempted murder.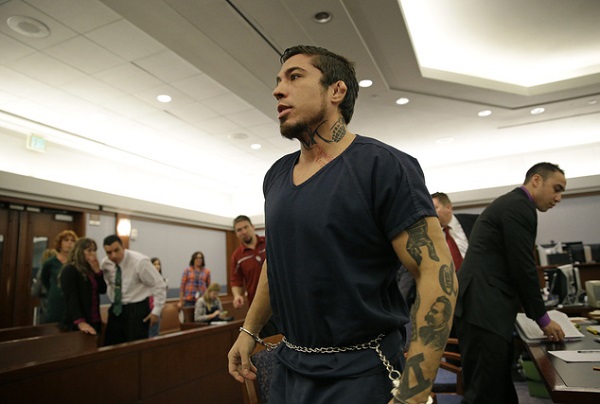 Mack went on to tell the court that she will be in fear for her life if Koppenhaver is ever allowed to leave prison.
"I do know when he gets out, he will kill me,"
she said.
You may like to read Confirmation! Musician Jon Paul Steuer who died earlier this year had a suicidal death!
Who is Jonathan Paul Koppenhaver?
Jonathan Paul Koppenhaver, famous as War Machine is an American former professional mixed martial artist and a pornographic actor.
In MMA, he competed in the Welterweight division. He was a fighter on The Ultimate Fighter: Team Hughes vs. Team Serra as part of the Team Serra. Apart from that, he has also competed for Bellator MMA, Tachi Palace Fights, BAMMA, and the Xtreme Fighting Championships. In 2008, he legally changed his name to "War Machine".
Between 2009 and 2010, War Machine appeared in a total of twelve adult films, with a début scene with pornographic actress Riley Steele. More Bio…