Mod Sun Concertgoers chanted F-k Tyga During One of His Recent Shows after Avril Lavigne Split!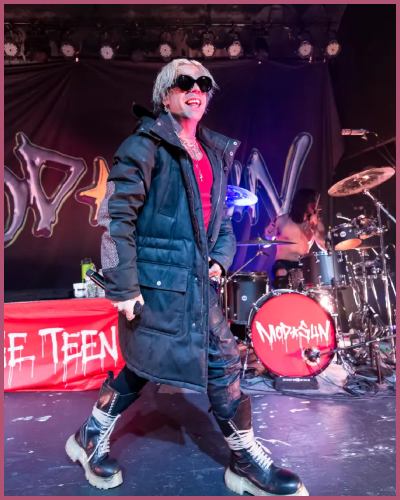 Mod Sun fans slammed Tyga after Avril Lavigne dumped him for the Touch It rapper.
Travie McCoy called his good friend Sun one of the most loyal people and said, F-k Tyga.
Fans in the concerts then joined the shady chant and slammed Tyga.
---
Mod Sun fans call out Tyga during a concert
Mod Sun fans sang "f–k Tyga" during one of his most recent shows after his ex-fiancee, Avril Lavigne dumped him for the Taste rapper.
Travie McCoy from Gym Class Heroes joined the Flames singer on stage during Mod's Wednesday night performance in New York. He wasted no time in praising his good friend for being "one of the most loyal dudes" he knows.
When McCoy concluded praising his good pal, he yelled, "F–k Tyga," a shocked Sun and he ran to the back of the stage.
The whole audience then joined Travie's shady chant. They started singing it together as loud as they could. Mod simply smiled.
Mod, whose real name is Derek Ryan Smith seemed to be doing better after his terrible split from the Girlfriend singer.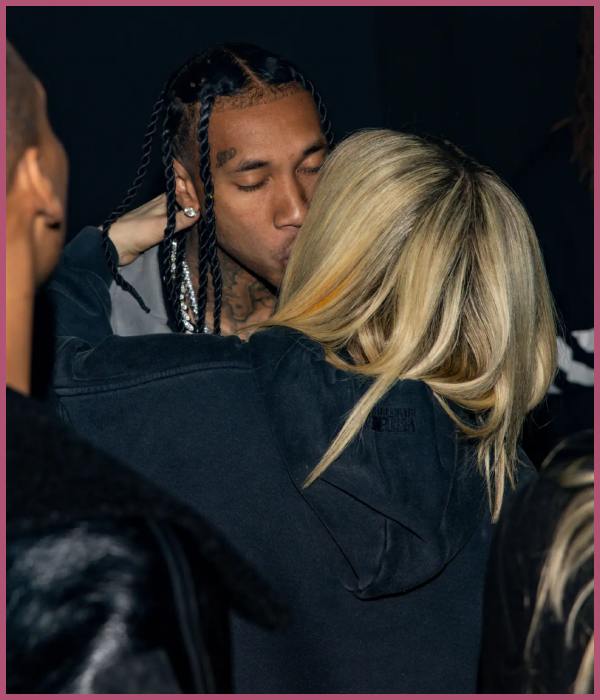 Last month, the Wish You Were Here singer's rep confirmed that she was the one who called off their engagement. It was quite a surprise for Mod who was at a concert.
Sun's rep said,
"They were together and engaged as of three days ago when he left for tour, so if anything has changed, that's news to him."
Lavigne, 38, and Mod, 36, started having issues in their relationship for months. They have been on and off before eventually calling things off for good.
The Karma singer then took to his Instagram to express how heartbroken he was over their failed engagement.
He wrote on Instagram at the time,
"In 1 week my entire life completely changed," 

"I just know there's a plan for it all. I'll keep my head up + always listen to my heart, even when it feels broken 💔."
Also, Read Mod Sun Reveals He is Thankful for His Real Friends amid Avril Lavigne and Tyga Romance!
Mod thanked everyone who helped him get through his hard breakup
The Battle Scars singer concluded his post by thanking everyone who supported him during this tough time as he was on tour.
He noted at the time,
"Being surrounded by love every night on tour has been an absolute blessing,"

"I have the best friends in the entire world, thanks for always having my back. See you on stage."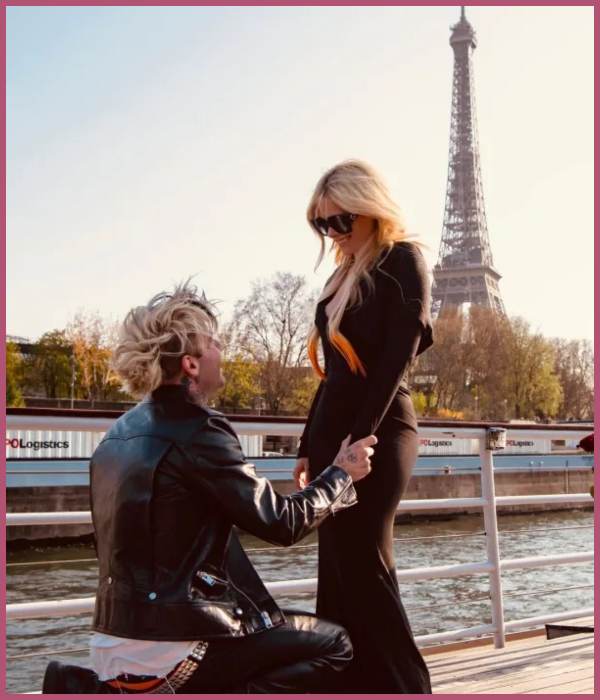 While Mod was feeling lost after his split, Avril was already dating Tyga and confirmed their relationship as they were spotted getting cozy at Nobu Malibu just two days after news of their split became public.
Earlier this month, the new couple shared a kiss and held hands during the Mugler x Hunter Schafer party in Paris.
While the Ayo rapper and the Canadian musician were romancing each other overseas, Mod showed how grateful he was for his close ones who have been there for him through his tough breakup.
He tweeted at the time,
"I'm so grateful to have real friends who will sit on the phone with me for 2 hours,"
Also, Read Avril Lavigne and Her Fiance Mod Sun Split Less Than a Year after Engagement!