Mod Sun opens up about his mental anguish after the sudden breakup with girlfriend Bella Thorne!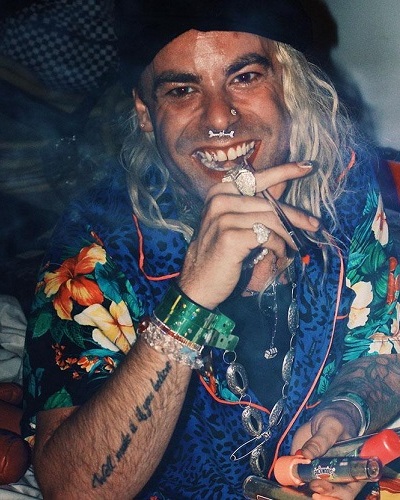 The rapper Mod Sun split from actress com model Bella Thorne just a few days back. The breakup was a rather sudden one and Mod Sun opened up with Page Six about his great anguish at this split.
Mod Sun opens up about split with Bella Thorne
The rapper is heartbroken after he and Bella split up. He revealed to Page Six on Monday 22 April 2019:
"This was all really unexpected."
Mod Sun went on to give more details of the aftermath on him of this breakup. He said:
"Each day is starting to get a little easier . . . I have so much love for that girl inside me that getting over her will never be an easy process, but it's what's best for us both. It hurts like hell, but I'm going to be OK."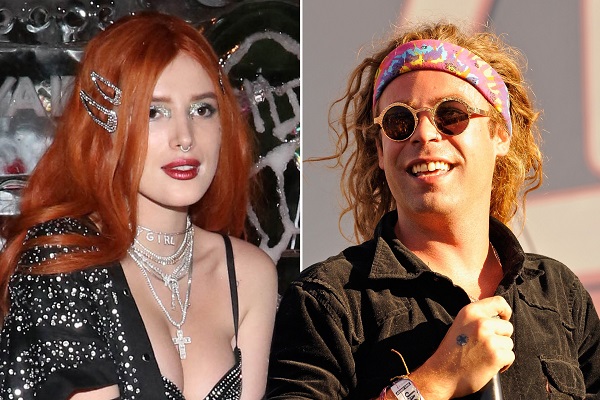 The upside of the Bella-Mod Sun breakup
Mod Sun also stated that this breakup also came with some upside. He now has been channeling all his energy into making music. He has, started work on a new album and is now concentration on completing that project. Mod Sun said:
"It's just really showed me how much love I have from all my supporters, family and friends."
The Bella Thorne-Mod Sun relationship
The couple began dating Mod Sun more than a year back. They seemed to be happy in each other's company. But things took an ugly turn when during the first weekend of the Coachella festival, the couple had a heated argument in the VIP section. It is not known what the topic of the feud was but soon after Bella dumped Mod Sun. She then posted on her Instagram that her relationship with Mod Sun is finished.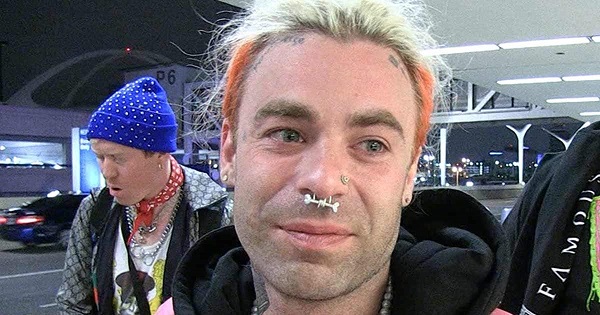 On last Tuesday, Bella visited Mod Sun's home and was searching for something there. It is not known what she was looking for there. But she had made the place untidy. Mod Sun called the cops but there were no charges or arrests made.
But by Wednesday, Bella had found herself a new boyfriend. She was seen cuddling with singer Benjamin Mascolo. The couple was also photographed hanging out at Coachella 2019.
Bella Thorne and her sexuality
Bella has declared that she is a bisexual. She was in a relationship with YouTuber Tana Mongeau as well. She was engaged to Tana in January 2019. Tana had posted a picture of her hand with three rings in it. On the ring in the ring finger, the word Fuck was written with small white stones. Across the picture was written:
"@bellathorne proposed… I said yes"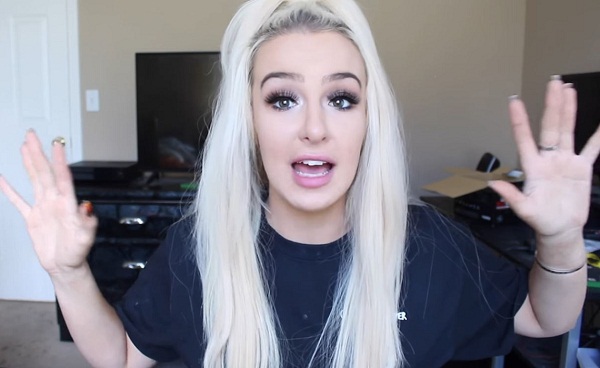 Her fans were surprised and did not believe the news first. But later, she reconfirmed on her Instagram story.
But it was just a few weeks back that Bella ended this lesbian relationship as well. She tweeted on 26 February 2019:
"Tana and I aren't together anymore, pls stop asking."
Tana also put up a tweet:
"I love her forever don't get that twisted. She changed my life forever. Don't rly wanna talk on it..there's no negativity at all."
Source: Page Six