Mod Sun Reveals He is Thankful for His Real Friends amid Avril Lavigne and Tyga Romance!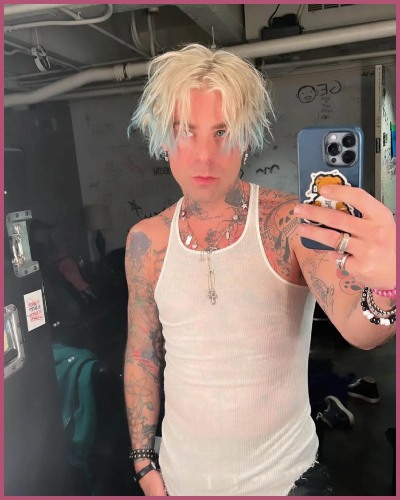 Mod Sun is having a hard time dealing with his split from ex-fiancee, Avril Lavigne.
The rocker took to his social media to thank fans for their support during the tough time.
Lavigne, on the other hand, confirmed her relationship with Tyga publicly.
---
Mod Sun is still processing his split from Avril Lavigne
Mod Sun seems to be having a tough time ever since his ex-fiancee Avril Lavigne shockingly ended their relationship when he was on tour.
The Flames rockstar took to Twitter on Monday to thank his real friends who are trying to get him through his tough breakup.
He tweeted,
"I'm so grateful to have real friends who will sit on the phone with me for 2 hours,"

"If you got those people in your life, do not let them go."
There were thousands of fans who showered Sun with their support,  with one writing,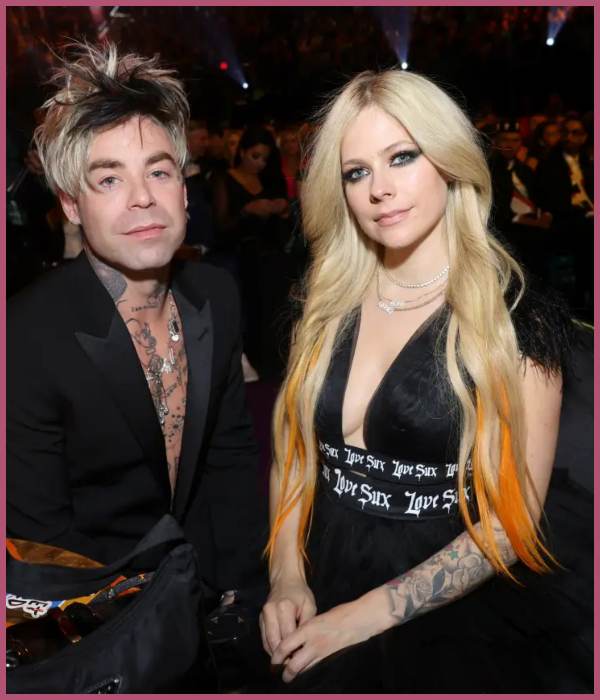 "Keep your head up mod when you're in the public eye it's a lot harder."

"Don't fall into a dark hole you have so many people to turn to. Sending all positive vibes out to you,"
Nod's emotional message came amid Avril confirming her romance with Tyga by kissing and holding hands with him during Paris Fashion Week.
The new couple wasn't afraid to show their affection for each other as they shared multiple smooches in front of a huge number of people.
Before the couple announced their relationship with their PDA, they were confusing fans by getting cozy at various fashion shows.
Also, Read Are Avril Lavigne And Tyga Dating?
Sun addressed his painful split on Instagram
While the Complicated singer moved on with Tyga in no time, Mod is still processing the grief.
The Sk8er Boi's rep confirmed that she had called off their engagement but did not disclose the reason behind it.
The rep said,
"They were together and engaged as of three days ago when he left for tour, so if anything has changed, that's news to him,"
After that, the 35-year-old musician took to Instagram to address his split saying that he was broken.
The heartbroken singer whose real name is Derek Ryan Smith wrote,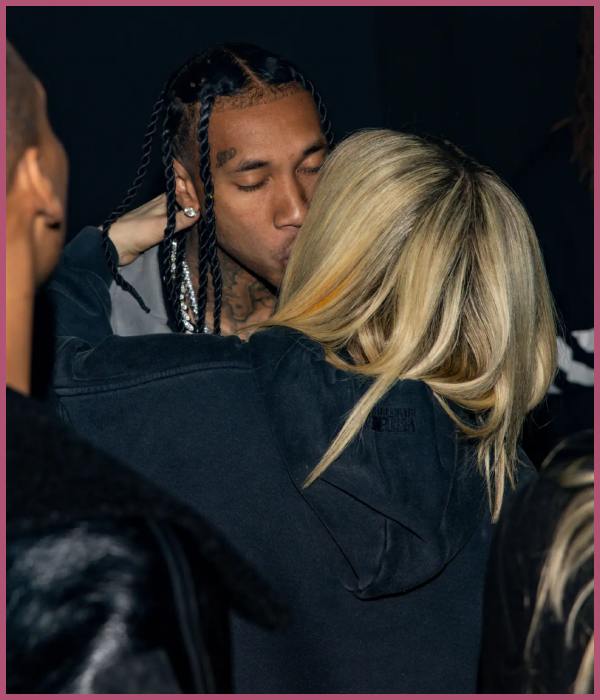 "In 1 week my entire life completely changed,"

"I just know there's a plan for it all. I'll keep my head up + always listen to my heart, even when it feels broken 💔."
Despite being in great pain, Ryan still did his tour and thanked fans for supporting him in this tough time.
He wrote,
"Being surrounded by love every night on tour has been an absolute blessing,"

"I have the best friends in the entire world, thanks for always having my back. See you on stage."
Lavigne and Sun got engaged in Paris in March 2022.
Also, Read Avril Lavigne and Her Fiance Mod Sun Split Less Than a Year after Engagement!