"Genuine and true love is so rare that when you encounter it in any form, it's a wonderful thing, to be utterly cherished in whatever form it takes"-Gwendoline Christie- a model and Actress!!
Gwendoline Christie's childhood 
Gwendoline Christie is popularly known for her amazing appearance in HBO's hit series Game of Thrones. Her acting skills were visualized by the world after her role as Brienne Tarth in GOT.
Gwendoline was born on October 28, 1978, which makes her 39 years at present. Her birthplace is Worthing, West Sussex, England. She belongs to English and Scotish ethnicity and has an English nationality.
We are unknown about her parent's name, but fortunately, we have information about their professions. Gwendoline's mother was a  housewife whereas, her father was a Salesman.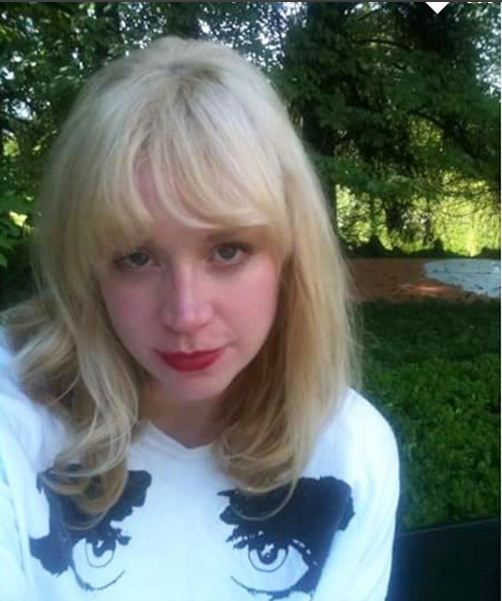 Gwendoline Christie's
educational background 
We have no any details about her family background and her childhood days. Talking about her educational background, she attended  Henfield Primary School. Following that, she went to Warden Park Secondary School.
For her acting classes, Christie visited Drama Centre London which is located in London, England. She graduated from drama school in 2005. There is achieved her BA in Acting. Her birth sign is Scorpio.
Passion for rhythmic gymnastics failed
Born in Worthing, West Sussex, England, she grew up in the countryside of Sussex. Gwendoline's first passion was not acting. Initially,  Gwendoline developed her passion for rhythmic gymnastics.
Unfortunately, when she was at her 11 she was compelled to leave gymnastics. Her back injury forced her to try something new. This was the time, she moved into acting.
But, soon her height stood as an obstacle for not casting her. Originally, she worked at an interiors boutique situated in Brighton, England. Polly Borland an Australian photographer got attracted towards her. So Gwendoline modeled for him between 2002 and 2008.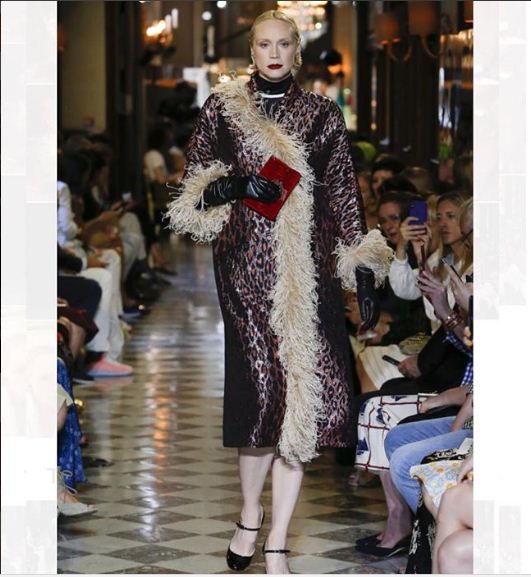 Gwendoline Christie's movie career
Actress, Model, Gwendoline's first film came out in 2007 which was The Time Surgeon. Her acting landed in The Imaginarium of Doctor Parnassus (Fantasy/Fantasy) back in 2009.
Likewise in 2013, she appeared in The Zero Theorem (Fantasy/Drama). She also had performance in The Hunger Games: Mockingjay – Part 2 (Science fiction film/Thriller). This movie did pretty well earn 653.4 million USD at the box office.
Gwendoline's acting got more recognition after her role in Star Wars: The Force Awakens (Fantasy/Science fiction film) back in 2015.  Star Wars: The Force Awakens is the third-fastest-grossing film worldwide by days to a milestone. Furthermore, this movie was able to receive 2.066 billion USD at the box office.
The following year, she performed in Absolutely Fabulous: The Movie (Crime film/Comedy). Again her acting made an appearance in  Star Wars: The Last Jedi back in 2017. "Star Wars: The Last Jedi" is the eighth-most-expensive film ever made.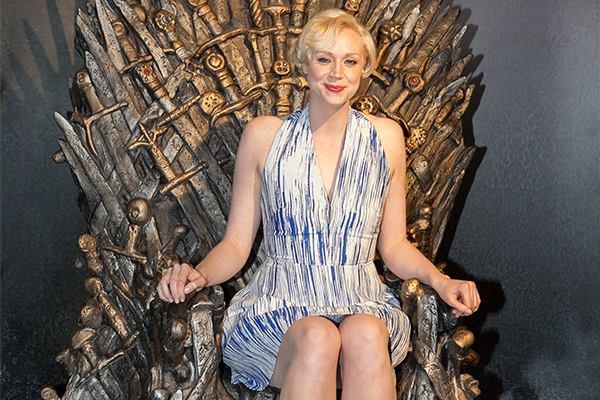 Gwendoline Christie's Television career
Back in 2010, Gwendoline made her appearance in Seven Ages of Britain (Television series). Its first episode was dated on January 31, 2010, and final episode dated on  March 21, 2010. 
Her strong appearance in Game of Thrones (Drama series) became her charming role. Because of her role as Brienne Tarth, commonly known as Brienne of Tarth, she was popular worldwide. It's the first episode dated on April 17, 2011. Therefore, its final episode is said to be on 2019. 
She also featured in Wizards vs Aliens (British television programme) and Top of the Lake (Drama series). Earning $500 thousand dollars as net worth, she has also done some theatre works. Such as Pravda, Mirandolina, Cymbeline, Giantbum, etc.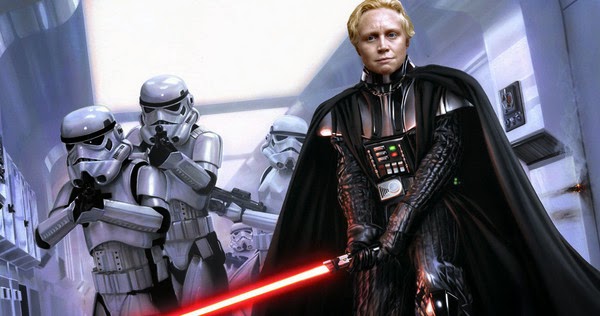 Also read Raised in a family of entertainers, Thomas Sangster a British Actor-Acting since a young age! 
Relationship with Giles Deacon
Christie has been in a relationship with Giles Deacon. He is a British fashion designer and also the creator of Pippa Middleton's exquisite wedding dress. They have been in a relationship since early 2013.
There is no any news of Christie's past relationship. Gwendoline Christie has been able to keep her personal life behind the curtains. No much information about her personal life has been in limelight.
A short bio on Gwendoline Christie:
Tall and beautiful Gwendoline Christie is an English actress as well as a model. She is best known for her role as  Brienne of Tarth on HBO's Game of Thrones. She has also appeared in the numerous Star War films portraying the character of Captain Phasma. More bio…
Reference: (tvguide.com, popsugar.com, thecelebritybio.com)