Model Ashley Graham collaborates with Pronovias brand for wedding dress collection of the plus-size!
The bridal stores do not usually stock wedding dresses of plus size and the bride-to-be has to get it custom-made. Model Ashley Graham faced similar problems during her wedding to videographer Justin Ervin in 2010. Now, she has done a collaboration with the fashion house Pronovias for wedding gowns of the plus-size.
Ashley Graham and her collaboration with Pronovias
The model Ashley Graham faced severe difficulties when in a limited time she had to make arrangements for her wedding dress. She is a plus-size model and could not get the readymade wedding gown of her size in the famous fashion houses and bridal stores. Hence, she has now collaborated with Pronovias for plus size wedding dress collection.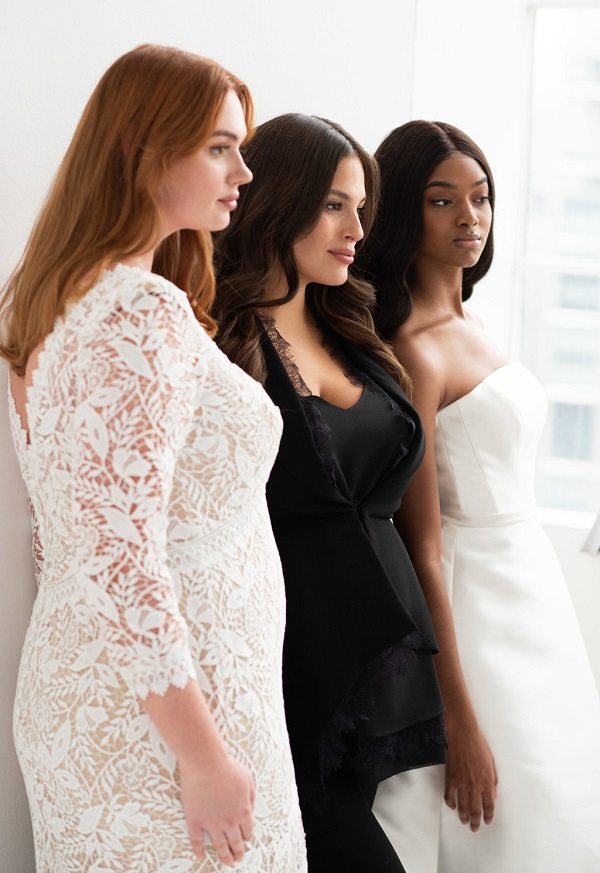 The collection will have wedding gowns in sizes of 0 to 34. The upper extreme of size dresses was before not available easily. Ashley said:
"Women should be empowered to be their most confident selves on their wedding day—looking and feeling beautiful—and that's why it's important for brands like Pronovias to provide luxurious options in all sizes and styles,"
She added:
"Typically, we have to try on a smaller size and then either special order our size or reconstruct the dress to fit," Graham explains. "So when you're shopping, it makes it difficult to get that 'this is the dress!' feeling. One size and style does not fit all when it comes to wedding dresses."

"It's important for the bridal industry to be an advocate for inclusivity and body diversity. I want the Ashley Graham x Pronovias bride to feel bold, brilliant, and beautiful. I want her to be blissfully happy and confident as she embarks on this new chapter in her life."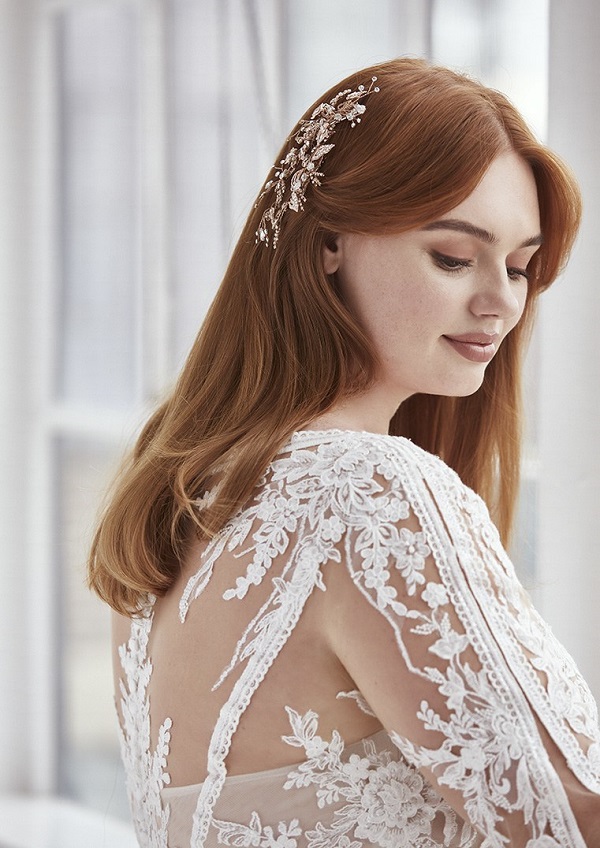 Ashley Graham's problems during her wedding
In 2010, Ashley, 32 got married to videographer husband Justin Ervin in the year 2010. During that time, she could not easily find the wedding dress of her size. She said:
"I had difficulty finding something that made me feel special, something that would flatter and celebrate my body on one of the most important days of my life. I'm a traditional girl and knew I wanted my gown to reflect that."
After her engagement, they had planned their wedding two months away. She added:
"I went home to Nebraska to shop with my mom and grandmother, and the dress I liked was only a size 10 with a corset. We had to put a whole panel in the back so it fit properly, and even after that, I had a bit of a situation with my girls spilling out!"
This is the reason that she decided to go ahead and collaborate with the fashion house for a plus size wedding gown collection. She is now expecting her first baby with Justin.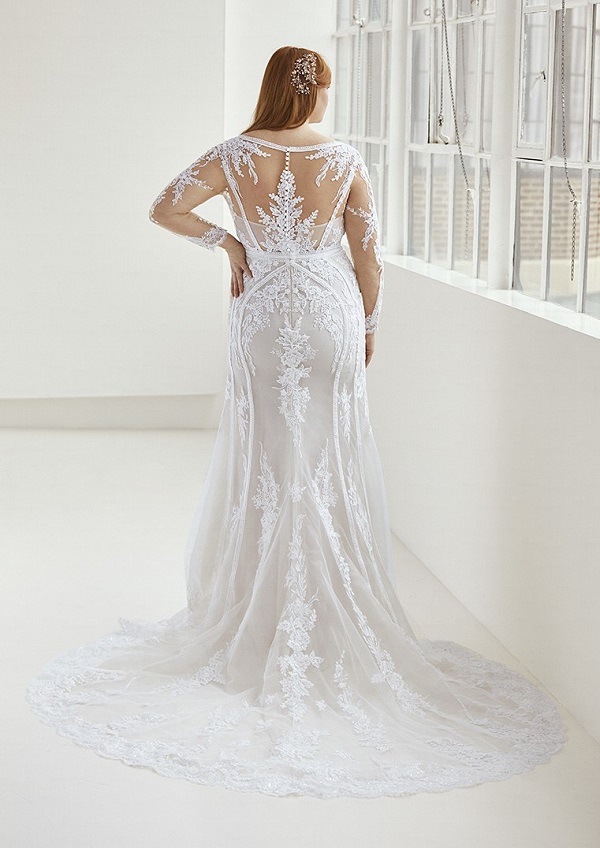 Short Bio on Ashley Graham
Ashley Graham is an American Model. She has appeared in Levi's campaign. Graham is a Plus-size model. She has been covered in fashion magazines like Vogue, Glamour, Ellie and Harper's Bazaar. NPR interviewed her about plus-size modeling. More Bio…
Source: Vogue