Model Jeff Thomas, 35, found dead at a Miami apartment building! Was he murdered or suicide?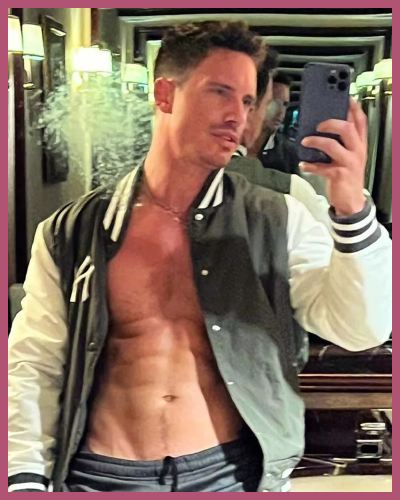 Jeff Thomas was a 35-years old model from Dallas, Texas. He was signed to the London-based agency AMCK
Besides modeling, he was a founder and director of the contemporary art consultancy One Popsicle
He was recently found dead at a Miami apartment building whose cause of death is still under review
---
RIP Jeff Thomas, the model dies at an early age
Jeff Thomas is no longer alive among us! The model and influencer passed away at an early age, he was just 35 years old.
His death was confirmed by the Miami Police Department. A spokesperson told PEOPLE that the officers found Thomas's dead body last Wednesday, March 8 at a Miami apartment building.
Jeff was born in Dallas, Texas, however, he moved to Miami, Florida in 2022 and had been living there ever since.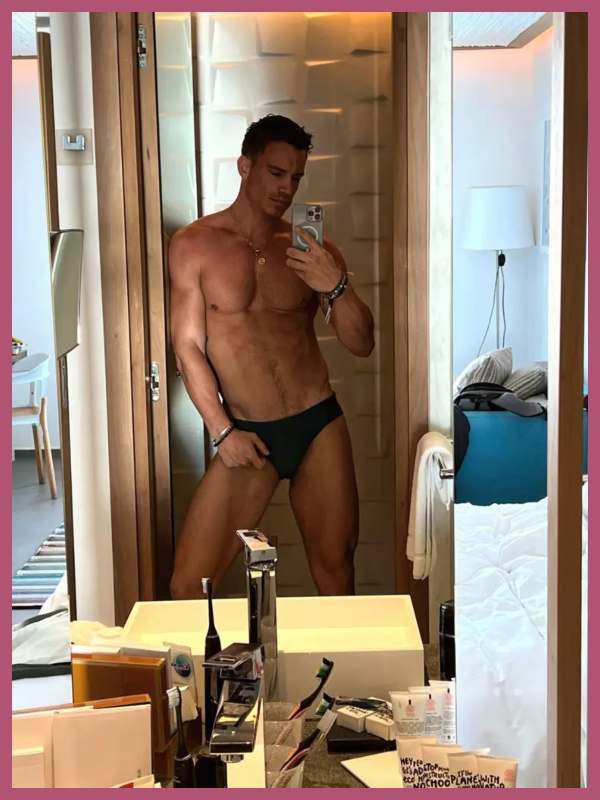 PEOPLE reported that he died of an apparent suicide after witnesses claimed that he jumped from an apartment balcony.
However, authorities are still investigating the case and claimed that the autopsy has been completed, and remaining for the officers to release the official cause of his death.
Also read RIP Burny Mattinson, Disney Animator dies at 81! What's the cause of his death?
Friends and Family mourn the death of their beloved Jeff Thomas
Jeff's brother Skylar Ray Thomas took to Facebook to confirm the death of his brother with a heartfelt message. Skylar wrote a lengthy statement on a behalf of the Thomas family, writing,
"It is with heavy hearts we announce the passing of my brother, Jeff on Wednesday, March 8th. As you have followed through the years, Jeff traveled the world and lived life to the fullest. What you may not know, is Jeff struggled with addiction and mental health challenges, which ultimately led to his tragic passing."
The statement continued,
"While Jeff's struggles were difficult, we want to remember him for the kind and caring person he was. He had a contagious sense of humor, a love for music, art and family, and a passion for helping others. He touched the lives of so many people, and his memory will live on in our hearts forever."
Jeff is survived by his parents Sheila and Matthew Thomas and younger brother Skylar Thomas.
Kris Haigh, an LA-based fashion designer, paid a tribute to the model on his Instagram page, noting,
"I met you many years ago in NY. You never failed to bring an upbeat energy every time I see you."
Also read Korean Stars Sucide Over The Years! Highlights Due To The Immense Pressure Of Korean Showbiz
"We never know what people are really going throuh. I will use this as a reminder to ask people how they are even when they seem happy on the outside. Rip Jeff."
Similarly, Gerald Frankowski added,
"It was a pleasure to have been your agent. You did everything you needed to do to succeed in the biz. Frustrating at times but I knew your goals and your passion to get there. More important was the friendship we developed afterward. You heart was always in the right place. RIP # DIP."
What was Jeff Thomas best known for?
Jeff Thomas was a rising model who signed with the London-based agency AMCK. He modeled for various runway shows including magazines and commercials.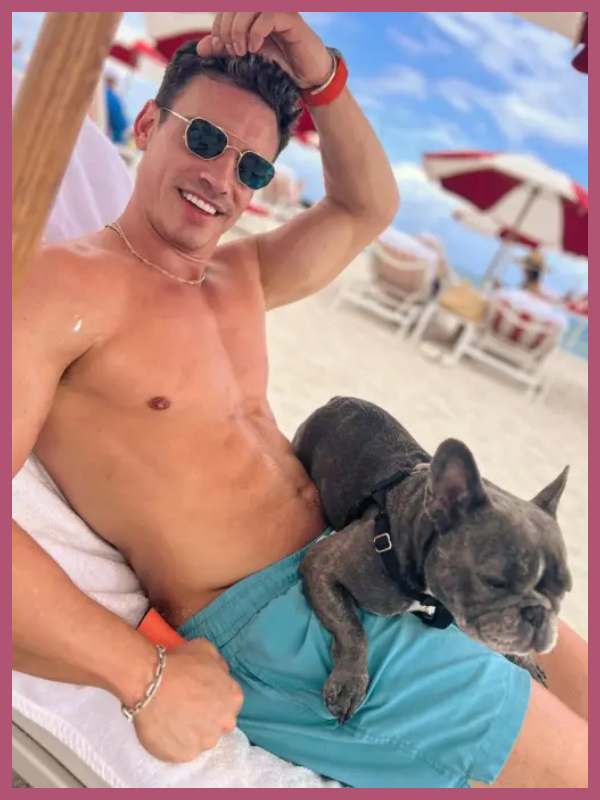 Besides modeling, he was a founder and director of the contemporary art consultancy One Popsicle. According to his LinkedIn, he was also an actor at Sovereign Talent Group since May 2019.
Thomas also worked as a real estate broker at Novo International for six months and at Oxford Property group for two years. Furthermore, he served as an executive account manager at Cortex USA in Miami, Florida for eleven months.
While he was in London, he worked as Head of Sales at Vestige Brand.
Jeff Thomas was born to Sheila and Matthew Thomas in the year 1987. He earned his BA degree in International Business. Similarly, he completed his high school at Frisoc High School.
Also read Is Model Abby Choi murdered? Her ex-husband and family members accused of being involved in her death