The journey of model Jess Hart from a meat eater to a totally vegan lifestyle! Does she like it?
Model Jess Hart has a graceful, gorgeous body. She has been on the cover of several glossy fashion magazines and walked the ramp for many brands and designers. Additionally, she has sailed around the world in a luxurious way. She opted to go vegan and loves this new lifestyle.
Jess Hart and her food style
Jess was a meat eater but has now joined the group of vegan eaters. She revealed:
"I was a big meat eater growing up,"
Furthermore, she added:
"My mum actually brought us up vegetarian, but I loved meat so much that I would always have it on my plate. I loved meat pies and chicken! Mum would make me eat them on the porch!."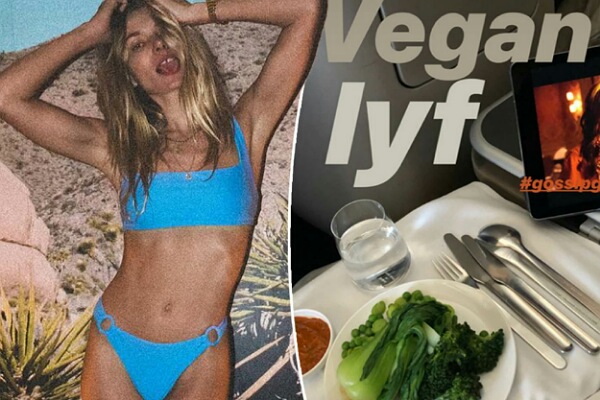 Her switchover to a vegan lifestyle came as part of a deal with her boyfriend NASCAR driver James Kirkham. She wanted him to get sober and in return she would take up veganism. Jess revealed:
"Something about being with James though, made me think more about what I was eating and putting into my body. So we made a deal and I've not really ever looked back!"
The reason for Jess' veganism
Jess is aware that going vegan helps animals and the environment. But she explained:
"At first, being vegan for me was largely about health, although, let's face it – there is plenty of unhealthy vegan food out there! I do try to avoid the highly processed, packaged stuff."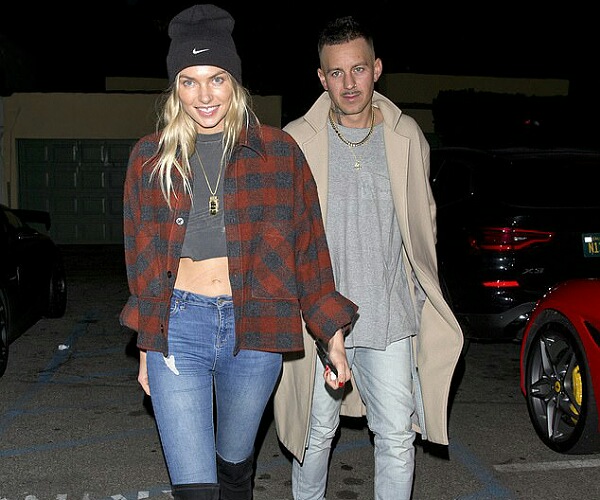 And she added:
"James says he will show me one day why he is fully vegan [with documentaries like Dominion and Earthlings], but right now I am doing it for my health. I know I will get there with the animals and environment, but right now this is where I am on my journey and I know by rushing things I will only set myself up for failure."
Does Jess enjoy veganism?
And Jess is loving her vegan lifestyle. She said:
"I started doing a master cleanse at first and detox, which was a great way to kick start a cleaner way of eating. But now, yeah, I really think it is just an amazingly positive way of life, where I know I'm ultimately living a great lifestyle and it's also a great way to learn, to play with what I eat and to learn new ways with food."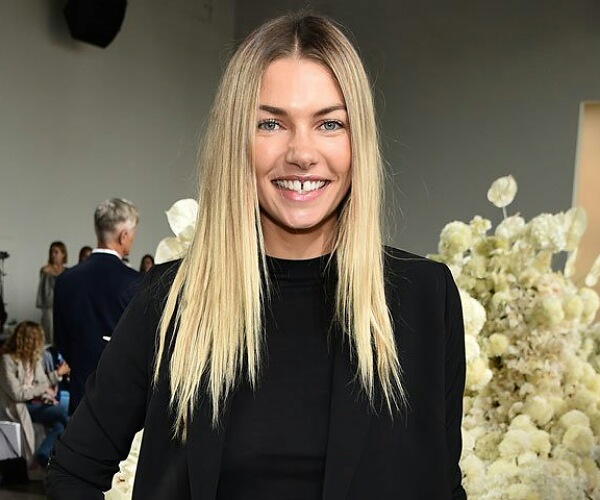 It is easy for her since she resides in New York where there are a lot of vegan restaurants. Jess stated:
"However, If I am at an event I will ask for the vegan option and at dinner, there is always a vegan option. Sometimes it's amazing; other times it's boring, so I eat before I go out, just in case! I do eat out all the time – a lot of Asian food, and you can always find something vegan in Asian menus. I think I might move to LA next year and I'm looking forward to the huge vegan scene there."
Jess eats avocado, spinach, rice, and gluten-free toast.
Also, read Model Jessica Hart in a heated conversation with her boyfriend, NASCAR driver James Kirkham! Is everything alright?