Model Niece Waidhofer Died by Suicide at 31! What Made her Do So?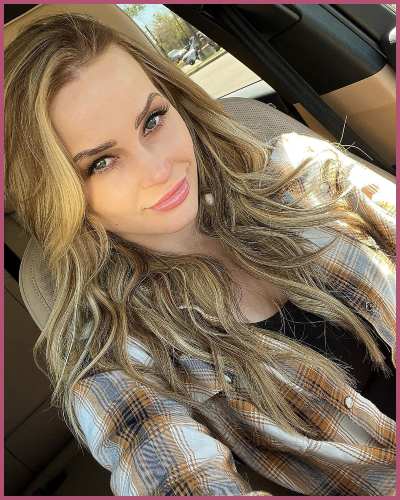 American model cum influencer Niece Waidhofer is no more with us!
The talented content creator who rose to fame from Reddit died at 31 while her suicide reason is yet unknown.
Her dead body was found in her home in Houston, Texas a while after she was having severe mental health issues.
---
Niece Waidhofer, 31 left her fans disheartened by committing suicide at 31!
The tragic death of the social media influencer is a great alarming sign that mental health issues are no joke.
RIP Instagram model Niece Waidhofer who suicide at 31
As per the recent news break, influencer Niece Waidhofer is pronounced dead as found in her home in Houston, Texas in May 2022. The death reason is suicide.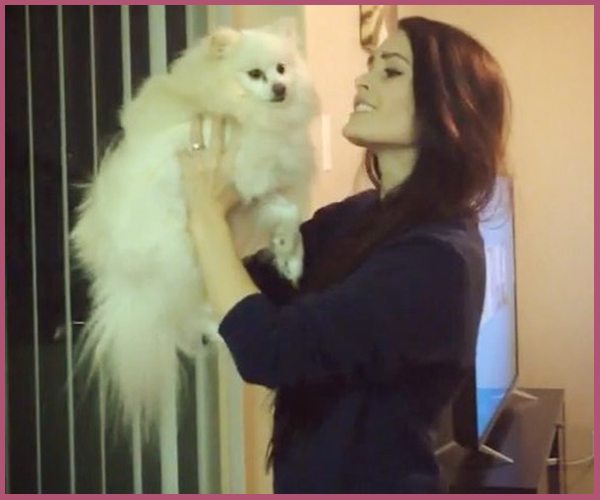 The multitalented personality who appeared in Project Aether in 2011 and The Legend of DarkHorse Country in 2014 took her last breath in May 2022.
The Instagram model had above 4.2 M followers on the platform. Surprisingly, she had erased her contents and photos in massive numbers right before she took her own life.
How did Niece Waidhofer's family react to her death?
Similarly, the family of Niece Waidhofer confirmed the death news saying,
"Sadly, Niece took her own life after a long battle with mental health issues."
Meanwhile, they recalled her nature and memories while uttering in tears,
"She was beautiful and kind, sensitive and funny, creative and talented, generous and compassionate, thoughtful and challenging."
Losing someone in the family is never easy that too a young cheerful soul.
"While it is so very painful to say goodbye, we take comfort knowing she is reunited with her father, her three grandparents, her Uncle Rusty, and her beloved Puff; and that she is now free to be herself and, finally, at peace."
Needless to say, what the family said about her is cent percent true as she never hid her mental health issues.
Niece Waidhofer- Relationships, Kids, and Heartbreak
Is the death reason of Waidhofer a breakup? Well, to answer the query, she was in love with her man whose identity remains anonymous for the past few years.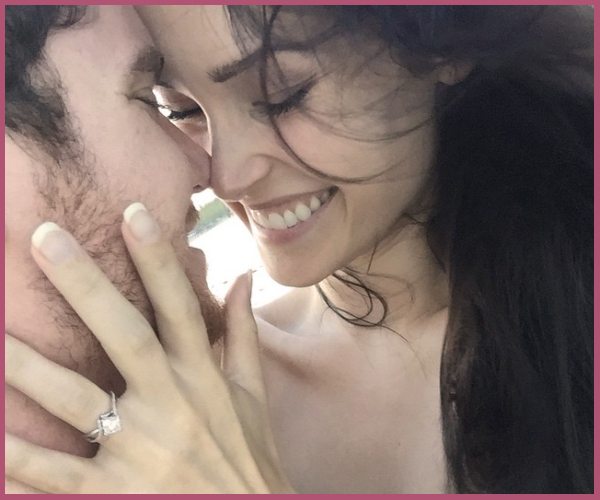 The answer might be a big no because how could she keep her love photos amidst her suspicious action of deleting all her photos right before her death.
The 31-year-old despite dating her boyfriend for years had no children. She was not married but madly in love with a guy who was her fiance whose photo she posted 364 weeks back on June 28, 2015, with love filed caption.
Also, Read Jack Wagner's Son Harrison's Cause of Death Revealed!