Model Sarah Mutch states that her marriage with Kurt Rappaport ended because he did not want children!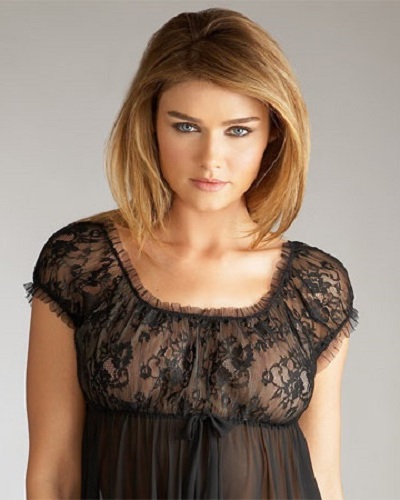 After American realtor Kurt Rappaport filed a new lawsuit against estranged wife Sarah Mutch, Sarah has now said that their marriage broke after they had a fight over kids.
Sarah Mutch and her version of the divorce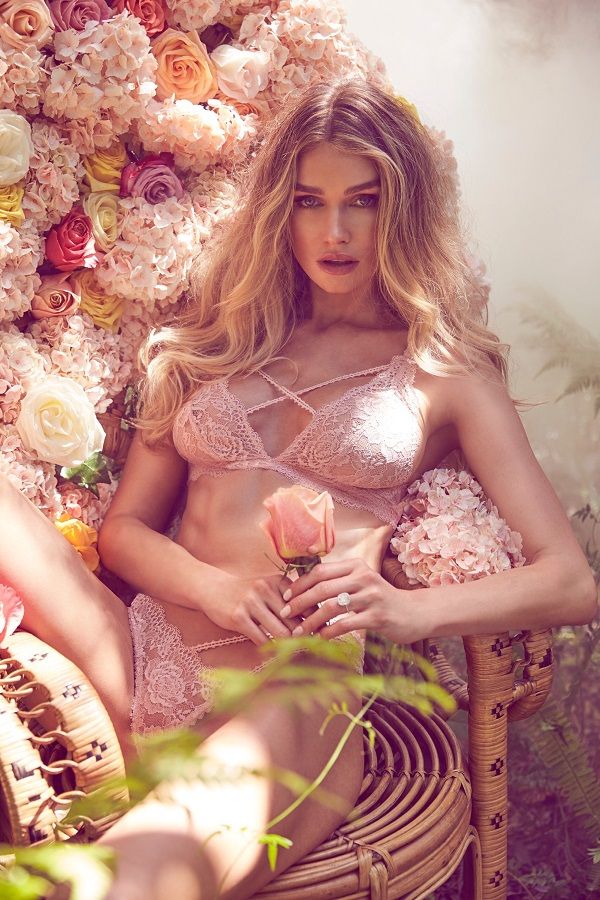 Sarah Mutch, the ex-wife of Kurt Rappaport has also filed court papers. In these, she has said that last February which was 16 months after their wedding, they were having dinner with friends. The topic of children came up during the conversation over food. Sarah claims that one of the guests said that it looks like Kurt is not interested in having kids.
Sarah has further stated that she thought they would have children soon after marriage and did not know that Kurt was not keen on it. On the way back home, a heated argument ensued between the couple. At home, he screamed at her calling her greedy and monster. There were verbal abuses and she then asked for a divorce.
Kurt Rappaport and his side of the story
Kurt, on the other hand, states that she has been screaming over money and asking him to tear off the prenup agreement. She feels that it is an unjust one. It states that she will get a tax-free amount of $ 45000 a month for half the duration of their married life.
Kurt adds that she treated to put false allegations on him and his friends and defame them if he does not listen to her. He further states that she spent a lot of money from his credit card and asked him to cough up the money. Kurt claims that she is extorting him in divorce.
He said:
"Sarah threatened to fabricate a 'Me Too' sexual harassment report at the hands of his wealthy friends."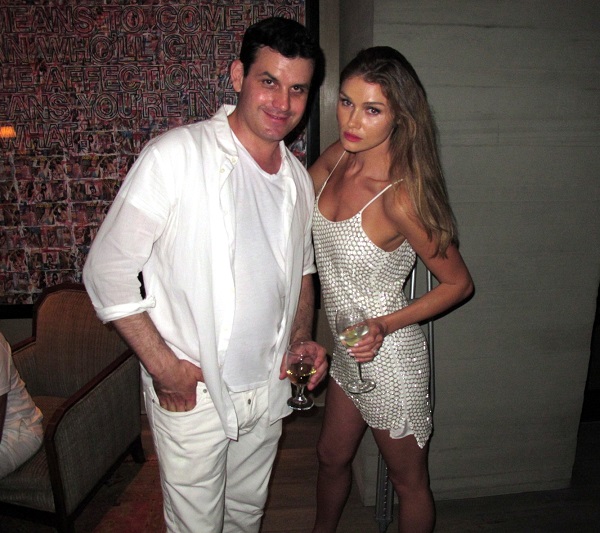 He quotes her as saying:
"If I don't get what I want, I'm going to drop a bomb and end your career in a week!"
She wants partial ownership of his $60 million property. She has even filed a case against the prenup agreement.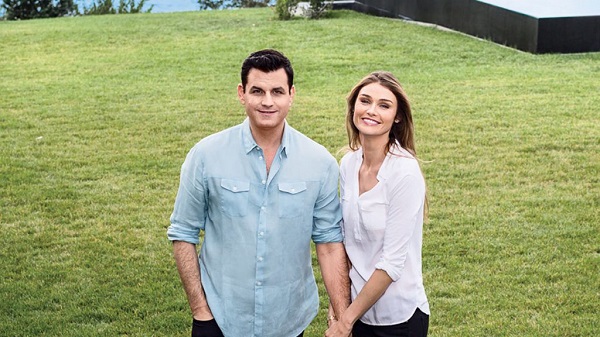 Click to read more about The celebrated best-selling author Candace Bushnell talks about women in the dating apps era, middle-aged romance, divorce from ex-husband Charles Askegard, and life without kids!
Kurt Rappaport and his relationship with Sarah Mutch
Kurt is the CEO of the Beverly-Hills based Westside Estate Agency and has a net worth of USD 350 million. Sarah is a model and the two dated and we're engaged in 2015. They wed in September 2017 in a lavish wedding costing $ 3 million. But all did not go well and they quit their married roles this year.
Click to know more about USA's rich realtor Kurt Rappaport reveals that his estranged wife model Sarah Mutch is threatening and extorting him in divorce!
Short Bio of Sarah Mutch
Sarah Mutch is a Canadian fashion model also known as Skippy as her nickname. She has modeled for many magazines including Maxim and Ocean Magazine and is on #67 on the Maxim Magazine Hot 100 of 2008.
She was entitled by world's sexiest supermodel in Maxim Magazine 2008. Her acting skills led her to grab many Television Shows. More Bio…
Source: TMZ