Model cum singer Aubrey O'Day-Know about her ex-boyfriends and dating history!
Aubrey O'Day is a singer, model, and a reality TV star. She had dated a number of boyfriends in the past and the most famous one was with Donald Trump Jr. Donald Jr. had an extramarital affair with Aubrey while he was still married to Vanessa. Let us gather the information about Aubrey's past relationships!
Aubrey O'Day and her first boyfriend
Aubrey is a heterosexual and was a member of the band Danity Kane. She is also a model and had posed for magazines such as Palyboy and Blender. She also did a handful of reality TV shows.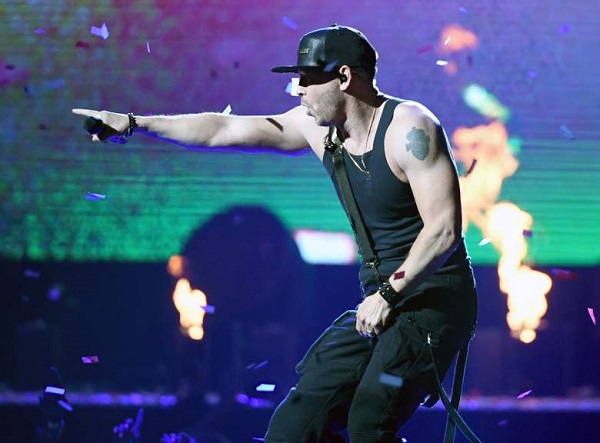 In 2008, there were rumors that Aubrey was in relationship with singer Donnie Wahlberg. Donnie was 39 at that time while Aubrey was just 24. They had met at the premiere of Righteous Kill. But neither of them confirmed that they were dating each other. Donnie later married Jenny McCarthy in 2014.
Aubrey O'Day and Donald Trump Jr.-the relationship and cheating
Aubrey and Donald Jr. met on the season five of the show The Celebrity Apprentice. It has been said that the couple dated from end of 2011 to March 2012. At this time, Donald Jr. was still married to his wife Vanessa. He cheated on her with Aubrey. The social media slammed both for this affair. One Twitter user wrote:
"Donald Trump had sex with porn star Stormy Daniels just after Melania gave birth to Barron

"Donald Trump Jr. had an affair with singer Aubrey O'Day just after his wife gave birth to his third child. O'Day wrote a song about it called DJT.

"Like father, like son. Disgusting family."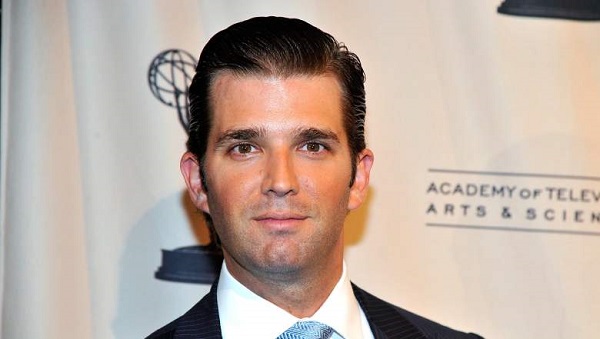 Aubrey O'Day and Travis Garland
In 2015, Aubrey was with singer Travis Garland. The same year, the couple appeared on the show Marriage Boot Camp: Reality Stars. They had an on-off relationship and split in June 2015. While on the show, their relationship appeared extremely turbulent. Aubrey tried to defend her relationships with other men in her life. While Travis stated that she was cheating on him. He said:
"You are shady Aubrey, with your behavior. If you were truthful, you would show me everything in your phone… You wouldn't delete s**t and you would just be honest. You're a f**king liar!"
Travis was 25 at that time while Aubrey was 31. Aubrey revealed her split from Travis on social media:
"single now. suit by @amiclubwear."
Aubrey O'Day and Pauly D
Aubrey was close to the former Jersey Shore star Pauly D. He was also a DJ and the couple had an on-off relationship which lasted for two and a half years. They met on the show Famously Single. Soon after, they began a relationship.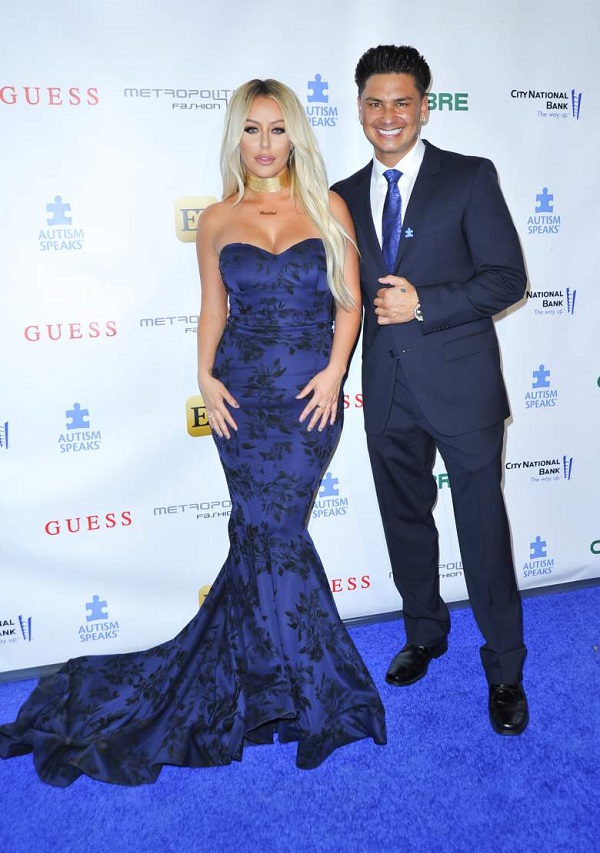 But they split in June 2017. A source revealed of their breakup:
"Pauly is the one that broke up with Aubrey. She was pressuring him to get a ring, and he was not there yet. They are done. He hopes to remain friends with her, [but] she is pretty upset."
Pauly D removed all the pictures of Aubrey from his social media. Aubrey was unfazed and wrote on her Instagram:
"voices in my head sayin' I could do better, damn."
Short Bio on Aubrey O'Day
Aubrey O'Day is an American citizen. She is a Singer-songwriter and television personality. In addition to, she is an actress, fashion designer as well as a fashion model.
Aubrey is famous for her debut Platinum album Danity Kane, which she released in 2006 under the band same name. More Bio…
Source: Heavy