Is model Sofia Richie turning to singing as an additional career? – Her mother Diane Alexander reveals!
Sofia Richie, the daughter of music legend Lionel Richie is a model as well as a fashion designer. But now, she is diversifying. So what is her latest obsession? Her mother Diane Alexander revealed that she is trying to do some music.
Sofia Richie and her passion for music, Diane Alexander revealed
After doing modeling and designing some wonderful dresses, it looks like Sofia Richie is venturing into singing. She is secretly doing it, her mother revealed.
Sofia's mother, Diane Alexander told Life and Style:
"That's her secret,"
The proud mother was referring to her daughter's ability to sing. The father of Sofia, 21 is the famous musician Lionel Richie. Hence she has got the genes of singing from him definitely. But will require a lot of practice though.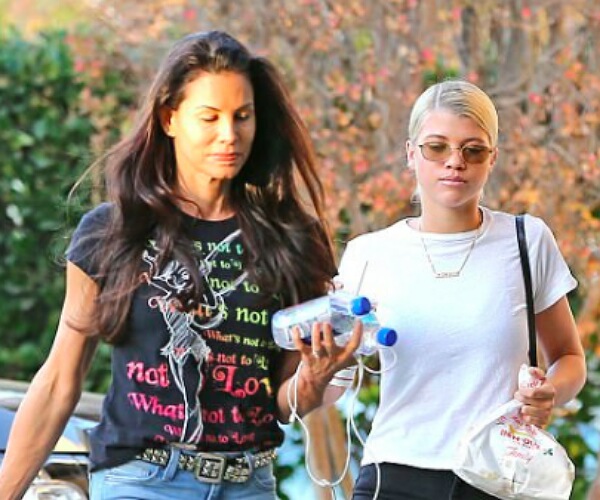 Will Sofia's dad Lionel Richie help her?
Lionel is a great dad but believes that everyone has to get into the industry on their own merits and not by influence. Hence he is not going to assist Sofia in gaining a foothold in the music world. Diane said:
"Here's the secret, she didn't have any help from her dad, none, he's not helping anybody. Not in a bad way, he's like 'If you're gonna make it, you're gonna make it on your own, it's not going to be handed to you.'"
But Diane is confident of her daughter' s talents and will. Hence Diane stated that she has no worries about her daughter and knows that she will do good in music without fail. She added that Sofia has the much-needed determination and drive to take her ahead. She is sure that she will fulfil her dreams on her own.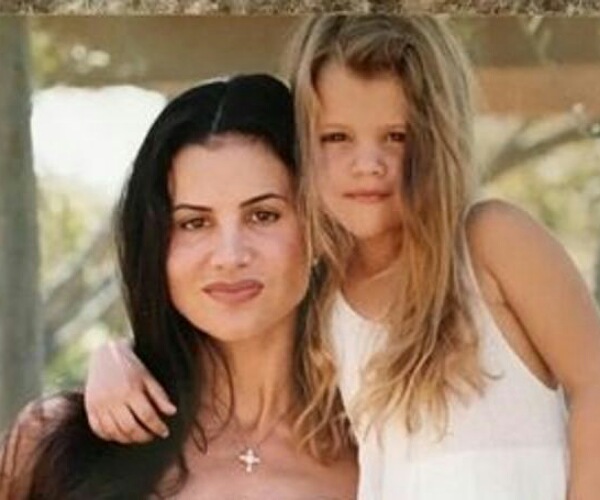 Diane said:
"She's a good girl, she's going to make it,"
About Diane Alexander
Diane Alexander is a professional dancer. She is the ex-wife of Lionel Richie, 70. She was born on 16 June 1967 in the USA and is thus 52 years old now. She holds an American nationality.
Besides dancing, Diane is featured in a few movies namely, Forget Paris in 1995 and Dancing on the Ceiling in 1986. In both these, she has done dancing roles. Earlier, she had done some odd jobs such as that of a waitress. But now, she is into fashion designing.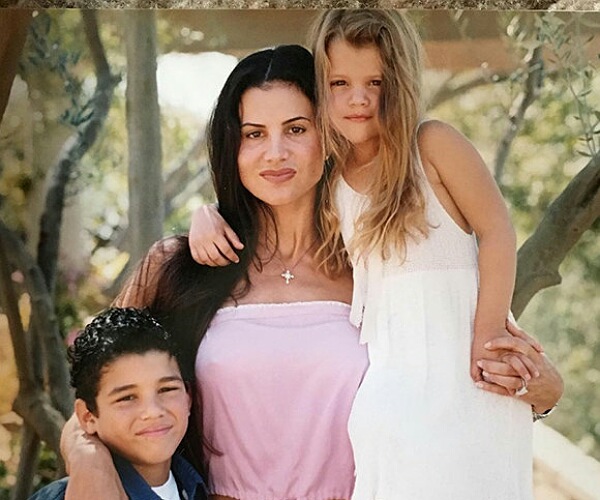 Diane had met Lionel in 1984 during the Los Angeles Olympic ceremony where Lionel had a performance. And the two became friends. Lionel was at that married to Brenda Harvey. In 1986, the two began dating. In 1988, Brenda discovered about his extramarital affair. The two separated on 9 August 1993.
And Lionel and Diane wed on 21 December 1995. Their son Miles was born on 27 May 1994 and Sofia arrived on 24 August 1998. But they called it quits in 2004. She was rumored to be in a, relationship with some men in between but now her boyfriend is Dave Kenney who is a Ventura County Sheriff. Dave proposed to her in 2015.
Source: IBT, Legit Ng