From modeling to acting! Kaylyn Slevin and her career growth delineated!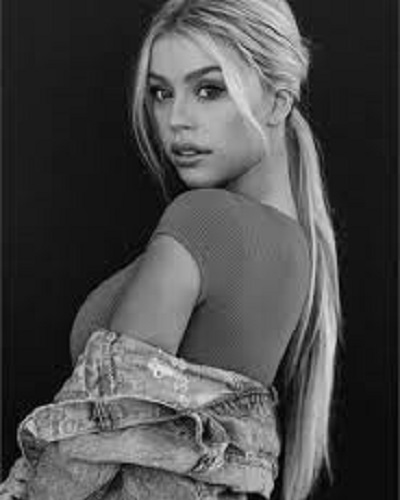 Kaylyn Slevin is an actress, model, dancer, and social media influencer. She began her career as a model in her childhood days. She is a former beauty queen and has, a huge fan following on social media.
Kaylyn Slevin and her glorious career
Kaylyn Slevin began to model when she was just 9. She has done over 70 commercials to date. She started acting in 2010 when she starred in The Incybers. The same year, Kaylyn also did a short film called Beast.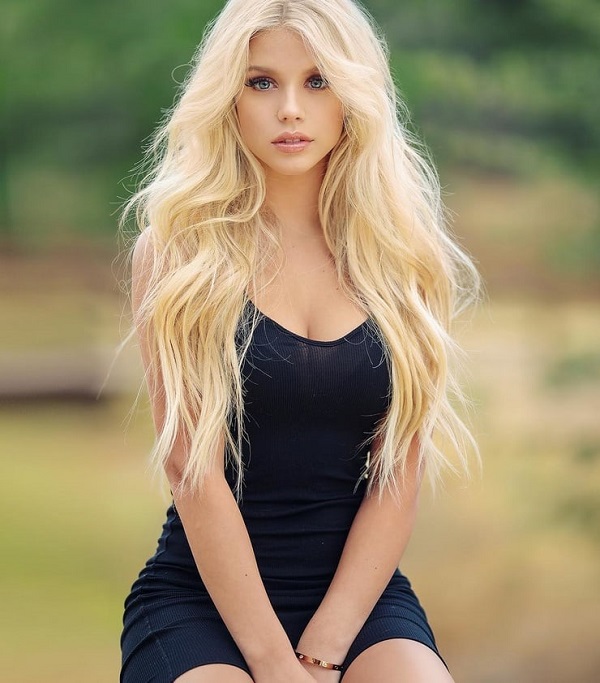 In 2011, she had a number of projects at hand. She starred in Bones, Shake It Up, and also in Video Game Reunion. She also appeared the same year in a short film called Thanks Mom. She also was cast in a TV film called My Freakin' family.
Her first feature film was D.I.N.K.s (Double Income, No Kids) in 2011. In 2013, Kaylyn appeared in Ass Backwards. In this movie, she portrayed the character of little Laurel. By 2014, her popularity had soared and she made a guest appearance in Teens Wanna Know. But her breakthrough role came in the year 2016 when she starred in LA Story on Awesomeness TV. In 2018, she had a role in Chicken Girls.
Kaylyn Slevin and her beauty pageant wins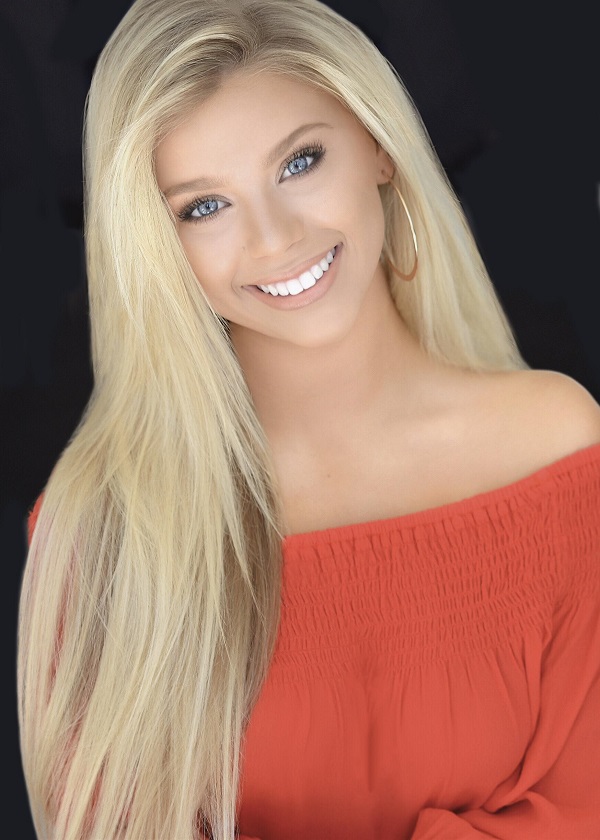 Kaylyn has participated in a number of beauty pageants in her career. In 2017, she was the winner of Miss Malibu Teen USA pageant. She also has the title of Miss Ventura County Teen. She had competed in 'Miss California Teen USA' pageant and as in the top 20.
Kaylyn Slevin and her social media impact
Kaylyn Slevin is extremely active on social media. She has an Instagram page with over 496k followers. On her Twitter handle, she has more than 11k fans. She had also started her own YouTube channel on 17 July 2013 and despite not much of activity from her side on it, it has over 19k subscribers. 'The Osbrink Agency' and 'MSA Dance Agency' is currently managing the career of Kaylyn Slevin.
Kaylyn Slevin and her philanthropic work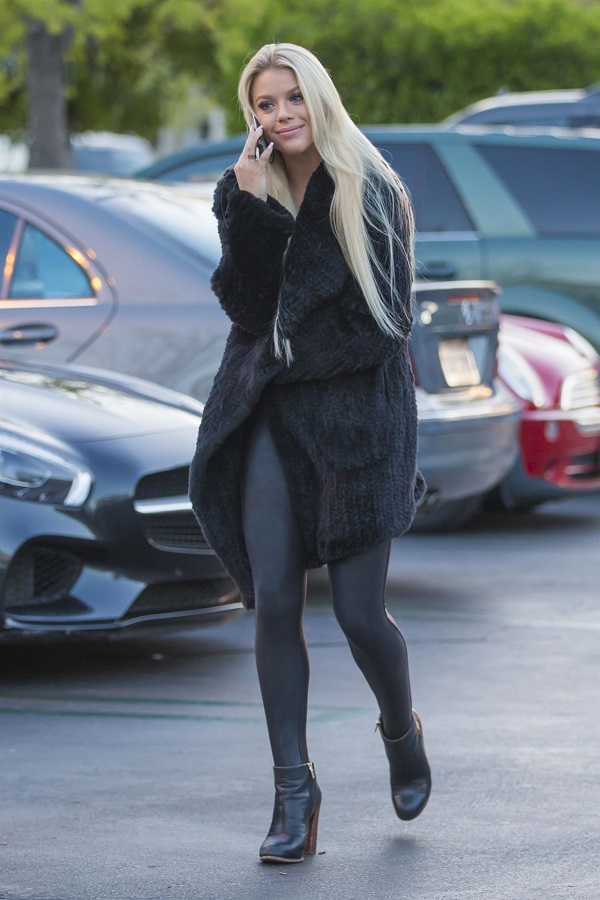 Kaylyn is also into charity and has some organizations which she supports. She is a strong supporter of 'Students Against Destructive Decisions' (SADD). Additionally, she is with 'The Hazing Prevention Organization,' which was created in 2007.
Kaylyn Slevin and her personal life
Kaylyn was born on 28 December 2000 in Chicago, Illinois. She is 18 years old now. She had an inclination towards entertainment right from her childhood days. She also loved dancing and enrolled at a school when she was 3. When she was 7, Kaylyn also did a role in musical theater. When she was 9, she moved to California for a career in acting. Her parents are Kristyn and William Slevin.
Kaylyn is in a relationship. Her boyfriend is Mycah Pittman who plays football at the professional level. Kaylyn has a beautiful body with a height of 5 feet and 3 inches. She is blonde with blue eyes.
Short Bio on Kaylyn Slevin
Kaylyn Slevin is an American actress and dancer. People mostly know her for playing Beatrice in the popular television series 'Chicken Girls.' Additionally, she is the winner of 2017 'Miss Malibu Teen USA' pageant. More Bio…