Modern Cosmetic surgery and its horrendous ill-effects!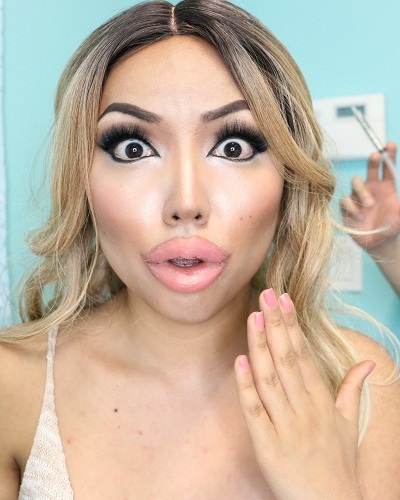 Plastic surgery or cosmetic surgery has changed the way people look. They enhance some features of the body and downplay other body parts.
Celebrities employ these measures to review themselves especially when their youthful glow is on the downslide. But cosmetic surgery can go wrong and is also an expensive affair.
Celebrities take risks with their body when they go under the knife. Some of the cases of such gone wrong procedures are outlined below.
Pete Burns
The lead vocalist and founder of the pop group of the 1980s Dead or Alive Pete Burns had done a lip injection that went wrong.
The surgeon Dr. Maurizio Viele had used his invented concoction for injecting his lip of Pete. Pete developed painful blisters on his face.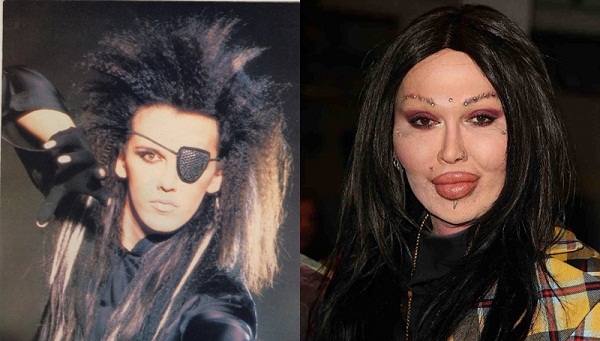 These were filled with pus and would rupture.
Pete had to spend a lot of money to set it right. Some had even advised him on lip amputation. He had severe mental agony due to it.
He sued the surgeon Dr. Maurizio Viele and managed to recover £450,000 from him using an out-of-the-court settlement. He began a campaign against lip injections.
Joan Van Ark
The famous actress Joan Van Ark is now 75 but she tried to halt the aging process with cosmetic surgery but it was not a good bargain. It did more harm to her face than any good.
She was left with a face with diminished beauty and glow. But in her case, there were no legal tangles involved.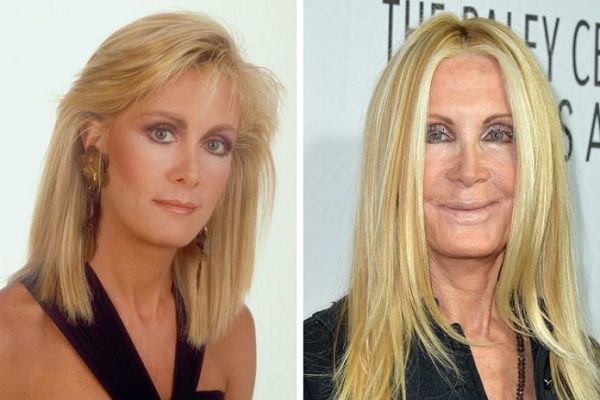 Michaela Romanini
The rich and beautiful lady Michaela Romanini spoiled her beauty by injecting some odd chemicals into it. The result was disastrous. She looked like an extra-terrestrial being. The collagen injections she regularly got injected into her face destroyed most of her beauty rather than enhancing it.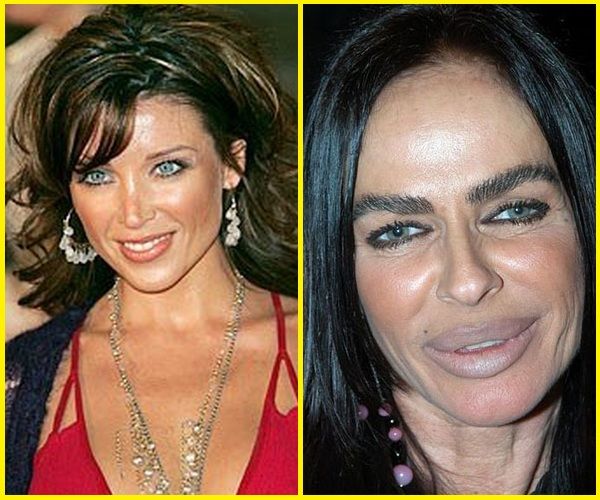 Michael Jackson
It is not known what made Michael Jackson change his dark skin to the fair complexion that he later sported. People have said that it was not easy to be Joe Jackson's son. He also was said to have suffered using a fire on the set of the 1984 production of the Pepsi commercial.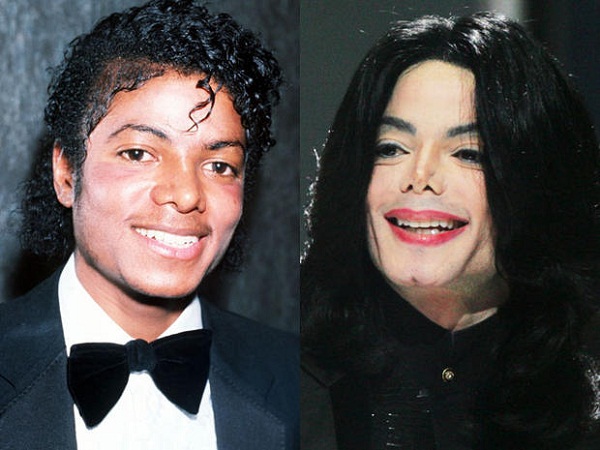 His nose post-surgery appeared different and pinched and Dermatologist Richard Strick had said:
"could see the disease had destroyed nose cartilage, which might have explained some of Michael's plastic surgery."
Heidi Montag
Heidi Montag who is a TV personality also had got cosmetic surgery done on her body. She had done the maximum number of surgeries on her face and body in one day. The figure was 10 and she had changed overnight. She looked less beautiful after the surgery but her face still looked more human compared to the other celebrities who after the surgery looked alien.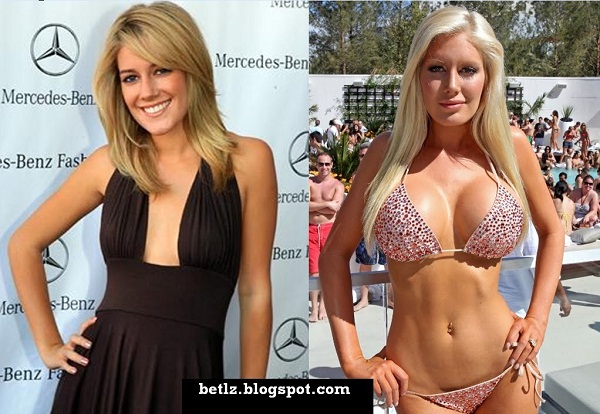 Cosmetic surgery has relatively new procedures in it and some of these can give not-calculated and unpredictable outcomes. The person's immunity and tissue reactions come into play with variable results. These could damage rather than improve the person's beauty and at the end of the day, it is a natural beauty that always counts!
Source: moneymakers, fahv.com