Modern Family's Raegan Revord- This American child Actress marvelous television appearance and filmography
Raegan Aleece Revord popular as Raegan Revord in the world of acting was born on 3 January 2008. That makes her 10 years at present. This young talent is known for her appearance in Young Sheldon (Comedy), Modern Family (Comedy, Romance) and Grace and Frankie (Comedy).
Unrevealed childhood, early life, and educational background
This American Actress was born in Los Angeles, California, United States and at the present time, she lives there. Standing 4 feet 2 inches tall, Raegan Revord has kept her personal information behind the limelight.
Regarding her childhood days or early life, we lack information about them. There is no information about her parent's names or the type of job they do. Nor we have any details about her family background and childhood.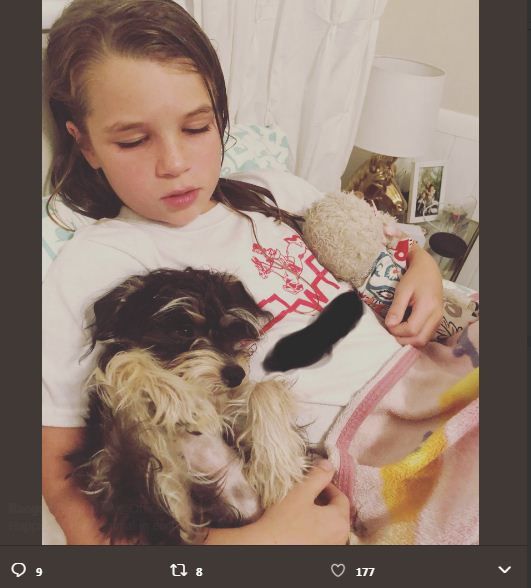 Talking about her educational background, Same goes for her educational background. We lack information regarding her school days and her graduation at present. Hope she is doing well with her studies also.
Her birth sign is Capricorn. We hope she shares his personal information very soon!!
Raegan Revord's Television career
This 11-year-old actress first debut TV work was in 2015's W/ Bob & David (TV show). In that show, Raegan portrayed the role of Greg's Daughter. She landed her role in an American sitcom titled Modern Family. There was 210 (list of episodes) with 9 seasons in total. Raegan worked there from 2014 to 2016 as Megan.
Her role as Megan gave her path for her acting career. When she received the role for Modern Family, she was at the young age of 6.
In 2016, Raegan came up with another American web television series named Grace and Frankie which was as a guest star. This Netflix's production had 52 (list of episodes) where Raegan played the role of Little Girl.
As Melinda, she landed her role in another American sitcom-Teachers. Its first episode was aired on January 13, 2016. Likewise, her other amazing appearance was visualized in Young Sheldon. In this American television series, she performed the role of Missy Cooper i.e. a co-lead role.
Her role in The Big Bang Theory (American sitcom) also falls under one of her best appearances.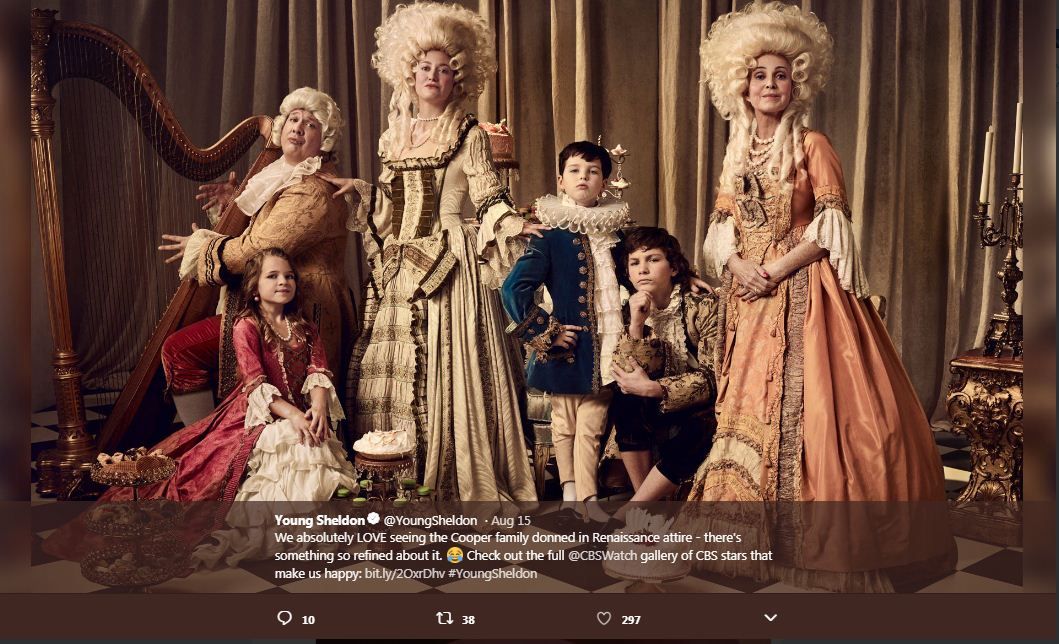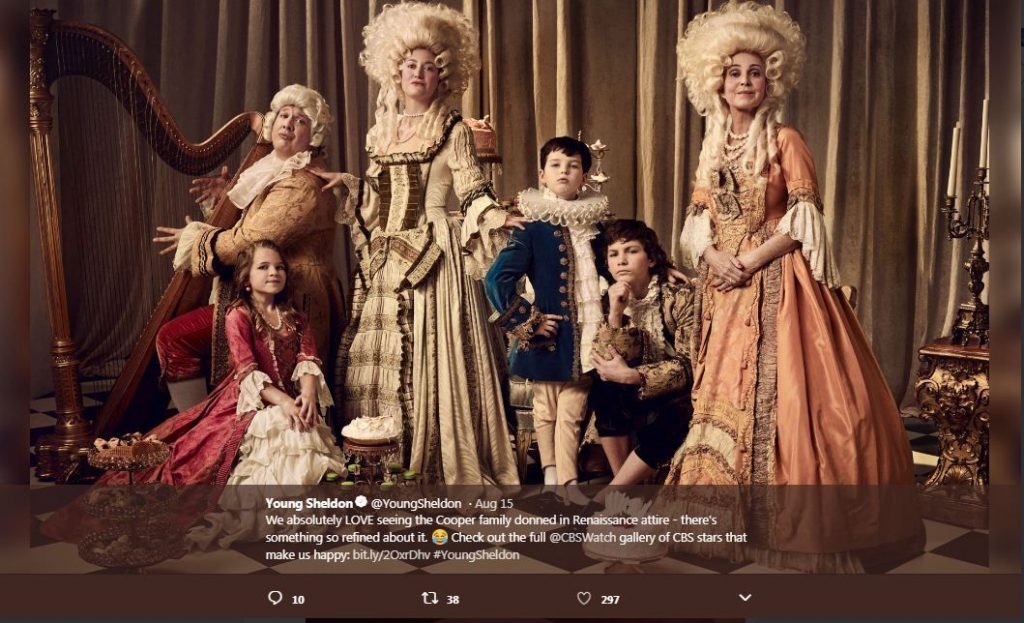 You may like to read An American child actor and voice artist- Caleel Harris has active filmography at a young age of fifteen!
Raegan Revord's filmography
Raegan's debut film was a Short film where she acted as Ballerina. The movie titled Tortoise which is a short film/Comedy based movie released back in 2015. The same year, she landed her roles in Jia which was again a Short film. She portrayed the role of Anna in the movie.
In 2017, she made her comeback with Drama/short film based movie named I See You as Amy. The same year, she landed her role in Wish Upon which is Fantasy/Thriller based movie. The movie was able to earn 23.5 million USD at the box office with the only budget of 12 million USD.
She landed her acting as Zoe Ackert in Mitch Davis's movie titled Mitch Davis. This 1 hour 32 minutes long movie was able to earn 1.6 million USD at the box office.
She is also involved in charity works. Therefore, Raegan is a Junior Ambassador for Children's Hospital Los Angeles.
Also read IT's Ben Hanscom- Jeremy Ray Taylor, a child actor amazing world with his acting from the young age of eight and still growing strong!
Raegan Revord's social media
Raegan being a child actress, her net worth is estimated to be around $ 300,000(US). As she is just 11 years old, at present, she is too young to be in any relationship. But when she grows, we hope she finds someone special very fast!!
You can find this cute on her social media accounts. You can follow her on her twitter account @OfficialRaeganR which has 9.7k followers and her Instagram account @raegan_revord has 140k followers.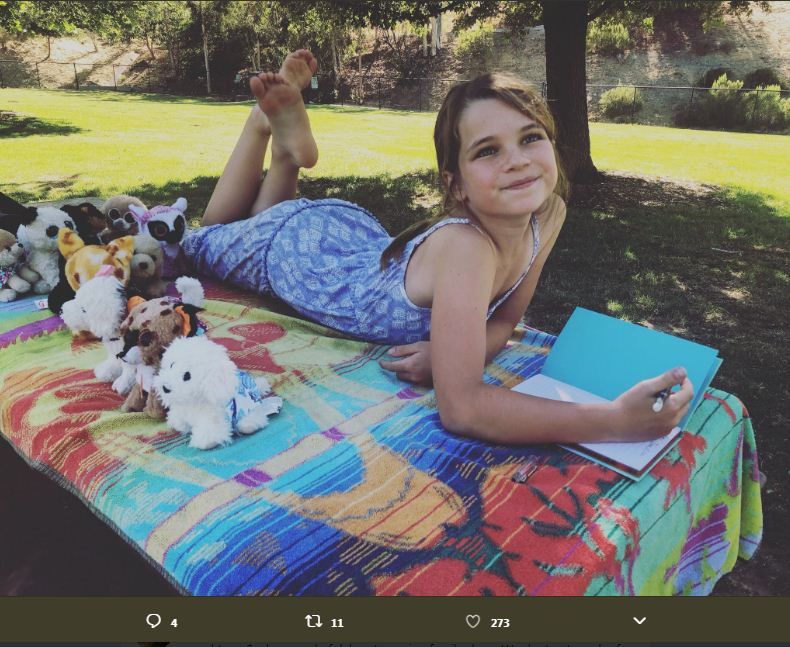 Reference: (famousbirthdays, famedstar, cbs, imdb)