Mojo Rawley: his ring comeback, his glorious wins, his weird music video with Rob Gronkowski, his football-wrestling career switch, and his new fans! Learn on it here!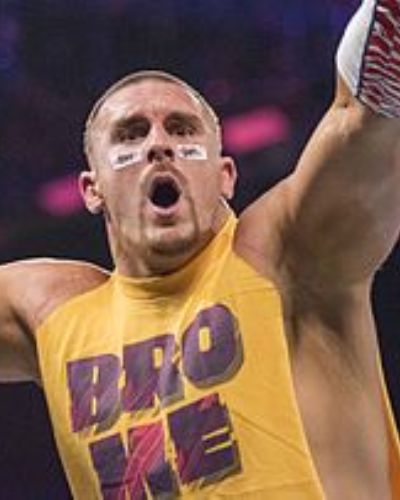 The much-awaited comeback
American wrestler and former defensive football lineman Dean Jonathan Muhtadi  (ring name of Mojo Rawley) will be seen again in the wrestling ring along with his 'Hype Bros' partner Zack Ryder on the 18th of June 2017 WWE Money in the Bank pay-per-view.
This will be the kick-off pre-show match of 'Hype Bros' against 'The Colons'. Both play for the 'Smackdown' brand. Mojo was out of action due to the knee injury sustained by his partner, Zack Ryder.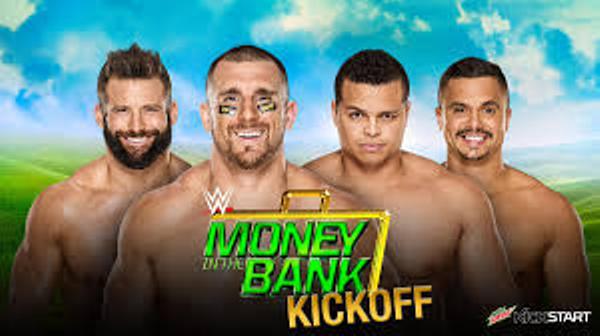 Mojo Rawley's solo wins
When his partner Zack Ryder was out of the ring due to his knee injury, Mojo embarked on the singles run. He defeated Curt Hawkins.
On the 24th January 2017 episode of 'Smackdown', Mojo won a battle royal and gained a spot in the 2017 Royal Rumble Match. However, after entering number 4, he was eliminated by Braun Strowman.
On the Elimination Chamber pre-show, he managed to defeat Hawkins. Mojo Rawley then made the announcement that he would take part in the Andre the Giant Battle Royal in the Live episode of Smackdown on 7th March 2017.
On the 14th of March 2017 on Smackdown Live, Mojo defeated Dolph Ziggler. On the Wrestlemania 33 kickoff show, Mojo Rawley came out victorious winning the Andre the Giant Memorial Battle Royal with the last elimination of Jinder Mahal.
His best friend NFL player Rob Gronkowski was present at WrestleMania 33 and he entered the ring to assist his friend and thus helped him win the match.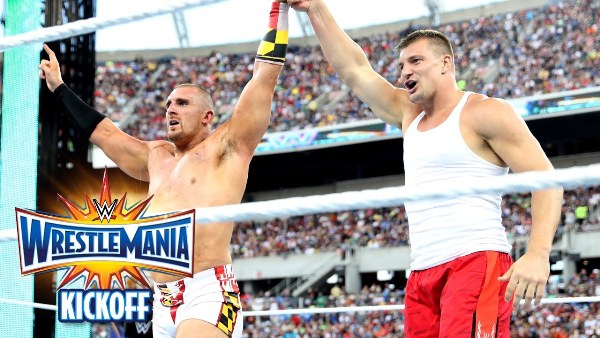 Mojo Rawley and Rob Gronkowski's music video
Rob Gronkowski and Mojo Rawley had paired up with 3LAU's (Justin Blau) new music video titled 'On my mind'. Talking about this new video to US Weekly, Justin Blau said:
"I played a show in Houston two nights before this year's Super Bowl, and was hanging with Rob and his brothers beforehand; I've grown close with his whole crew since we first met in a club in Ohio," 
He added:
"I played my new single 'On My Mind' off a Bluetooth speaker and everyone seemed to really love it. That's when I jokingly suggested that Rob should star in the music video. To my surprise, he got superexcited and told me that he'd always wanted to try something different like that!"
The profits from this song's sales and streams would go to 3LAU's charity label, BLUME, which in turn would donate the proceeds to ACLU (American Civil Liberties Union).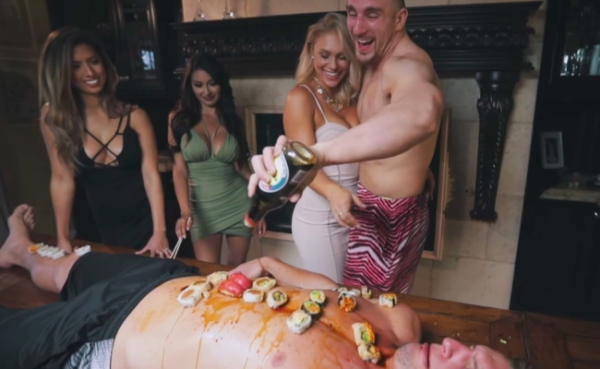 Mojo Rawley does not get what he deserves!
In Spite of making some extraordinary wins, Mojo Rawley was not given the push-up card! He was also not booked for a match on 21st May 2017 Smackdown exclusive Backlash pay-per-view in Chicago. Mojo Rawley took to Twitter to express his disappointment at that time. He had said:
"Undefeated in Singles Action on @WWE#SDLive. Undefeated in PPV Pre-Shows. Won 3 Battle Royals this year. Not on #Backlash. Ready for #MITB."
Undefeated in Singles Action on @WWE #SDLive. Undefeated in PPV Pre-Shows. Won 3 Battle Royals this year. Not on #Backlash. Ready for #MITB.

— Mojo Rawley (@MojoRawleyWWE) May 21, 2017
It is heartening to know that our great new hero is quite upbeat about his performance and the likelihood of being selected the next time. It is also good that his partner has now returned to boost Mojo Rawley and both want to venture into completing their unfinished business.
Praises showered on Mojo Rawley
In the most recent episode of Steve Austin Show- Unleashed, Steve Austin praised Mojo Rawley and appreciated his promo skills. He said:
"Just as far as the charisma of this guy, he's got something…he's got a real ease with words and I thought the way he presented them came off as organic as hell.'
Steve Austin said that he was happy to see Zack Ryder's comeback. He also added that though it is a little too early to say that Mojo Rawley is the next big star in WWE, there are high chances that it may come out to be true. He asked the learners to see how effortlessly Mojo Rawley pulls it off even when he has not been around for a while.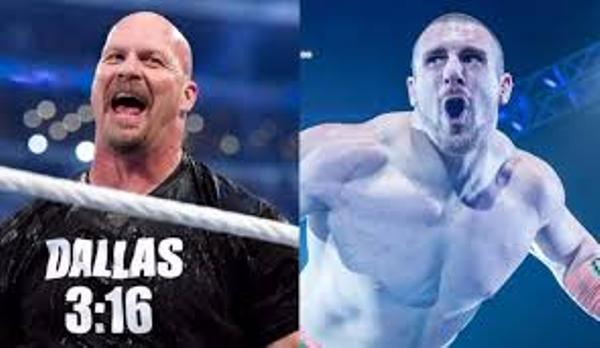 The career change
It may be recalled that Mojo Rawley was a wonderful football player. He had earned scholarships and was the top student-athletes at Maryland. He started playing professionally for Green Bay Packers.
He used to play defensive line for Arizona Cardinals. However, he was injured during one of the training camps and was put on the Injured Reserve.
He underwent 18 months of rehabilitation and during this phase had offers to join NFL's financial services. But he opted for professional wrestling.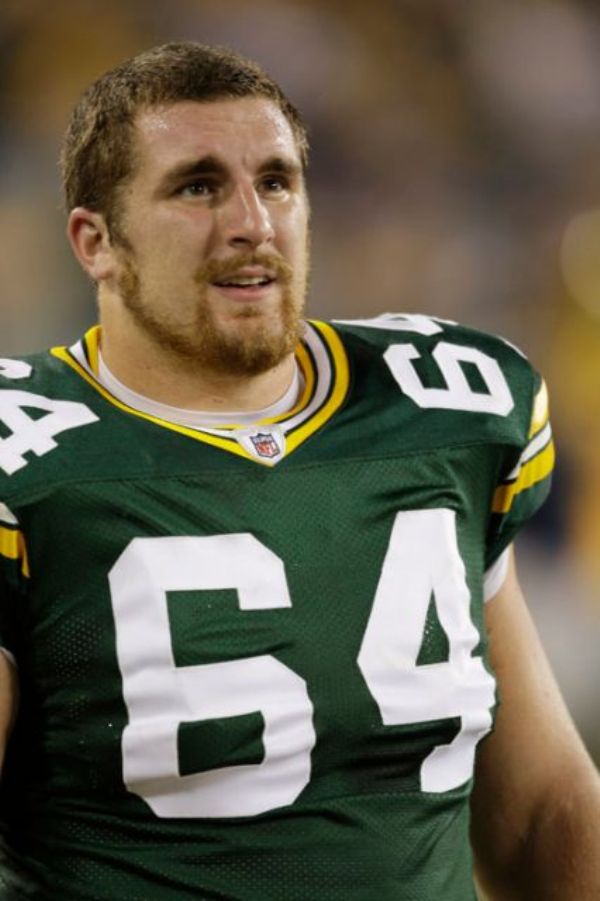 Short Bio on Mojo Rawley
Mojo Rawley is an American expert wrestler and football defensive lineman as of now marked to WWE under the ring name Mojo Rawley, performing on the SmackDown mark. More Bio…