Are Mollie King and English cricketer Stuart Broad truly dating?
Strictly Come Dancing star Mollie King and English cricketer Stuart Broad have been dating for a couple of months now. They seemed to have rapidly climbed the ladder of love and are been said to be already house-hunting. Let us go into the details and find out how true this rumor is?
The pictures say it all
Mollie King and Stuart were papped glancing at and going through the houses' details put up at an estate agent's shop window. Rumors soon spread that they are house-hunting to move in together.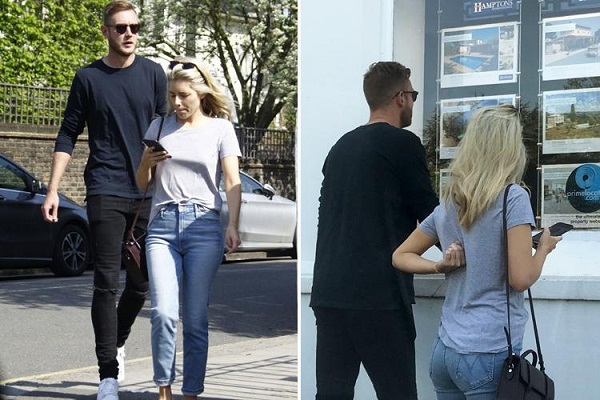 Mollie King breaks her silence on this topic
This was in April 2018 and Mollie King has broken her silence on it. She said:
"Oh my God! Probably the worst time to get photographed,"
She stated that she likes to look at houses and their images and has always been like that. In her words:
"You have to laugh, really. It was madness," she said. "I'm obsessed with houses – always looking at them."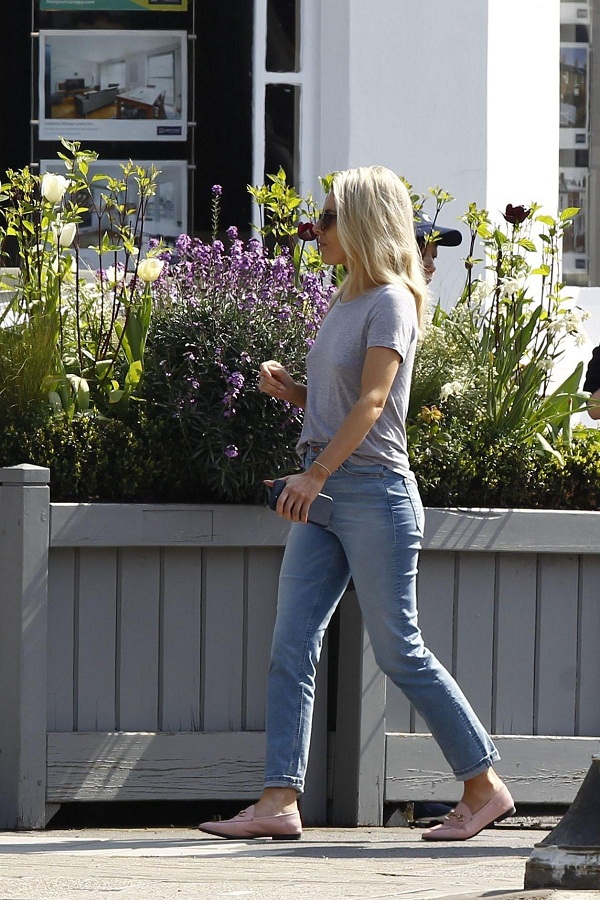 Mollie further added:
"We just got photographed at the wrong time. Talk about scaring both of us.

"It was a big shock."
About their relationship
Mollie King and Stuart, 31 were said to have started dating in May 2018. Before this, Mollie was rumored to be in a relationship with her former Strictly partner AJ Pritchard, 23. These rumors had been going on for months and died a natural death.
Mollie had an on-again-off-again type of relationship with model David Gandy which went on five years before the couple called it quits in 2016.
Mollie had once confessed that she is a hopeless romantic. She falls easily in love and then love dictates her decision making. She had told Fabulous:
"I think I fall in love easily. Every decision, whether it's my love life or my career, I lead with my heart instead of my head, which, sometimes might not be the best thing,"
She continued:
"But I would definitely fall a lot quicker when I was younger. I've probably got more barriers up now, but I'd love to be with someone who could break those down."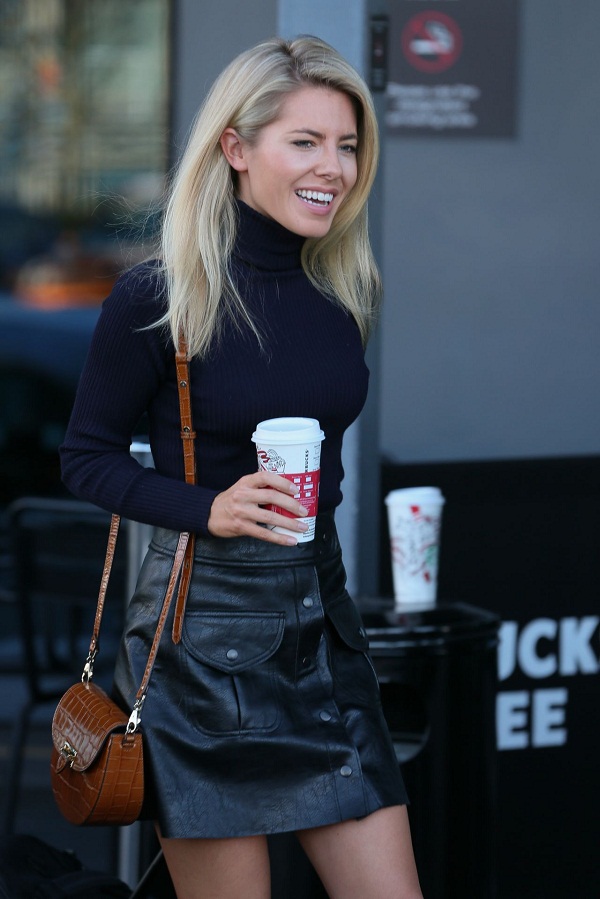 She is ready for marriage and feels that this is the right time to find her Mr. Right. She said:
"I'd love to fall in love with someone. I think I'm ready. I've got two older sisters and they're both married, and I want to find someone like they have.

"Now feels like it would be a good time, although you can't really plan those things.

"I'm on cloud nine about work at the minute, so I've got to be grateful for that and see what happens with everything else."
Mollie and her career
She is a singer and songwriter and is a member of the girl group The Saturdays. She has released music with the group as well as has her own solo album release.
She has done an ample number of TV shows and also appeared on Strictly Come Dancing. She guest-appeared several times on BBC Radio 1 and in April announced that she would be co-hosting a weekend radio show with Matt Edmonston.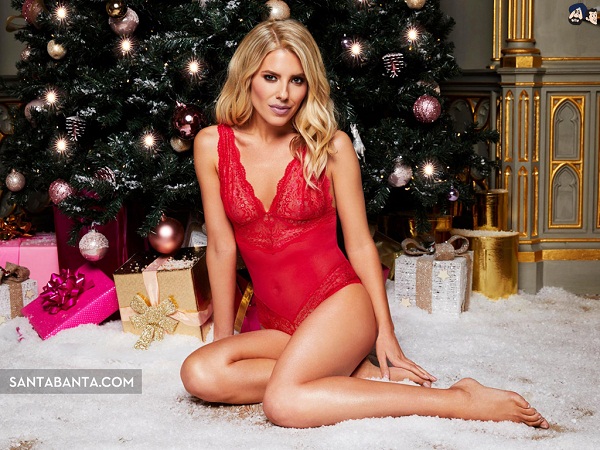 She wrote on her social media:
"I'm so excited to announce I'm officially a Radio 1 presenter! From June you'll be able to tune in to 'Matt and Mollie; every week on Friday, Saturday, and Sunday!

"I literally can't wait! Dreams do come true guys, go out there and get them!"
Short Bio of Mollie King
Mollie Elizabeth King is an English singer-songwriter. She is a member of girl group "The Saturdays". In the Saturdays, King has successfully done thirteen top-ten and eight top-five singles, including the UK no.1, hit What About Us on the UK Singles Chart and five top-ten albums on the UK Albums Chart. She also has a fashion line called Loved by Mollie. She has also been involved with philanthropic efforts, such as recording singles for Comic Relief. More Bio…