Molly Ephraim is replaced by Molly McCook on 'Last Man Standing'! Read about her and the big changes here!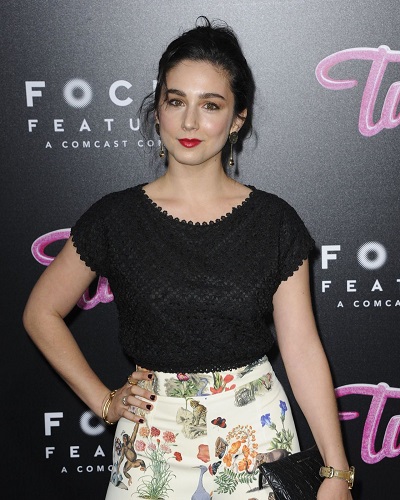 All-time favorite Comedy sitcom Last Man Standing is back after getting canceled! But there are some drastic changes in the actors being cast, Molly Ephraim is replaced by Molly McCook. Read about it here!
The next season changes
There is a major change coming on the comedy series Last Man Standing. Molly Ephraim who has been playing the role of Mandy will no longer be doing so. Instead, the role has gone to Molly McCook.
The decision to leave the show was made by Molly Ephraim herself as the series has moved to Fox for the new season after a bumpy ride. She is not the only one to make a major decision. Flynn Morrison has also decided to exit the series.
Also read: In 1983, the American sitcom, the 'Cheers' were only for Shelley Long! Let us have a Hollywood flashback!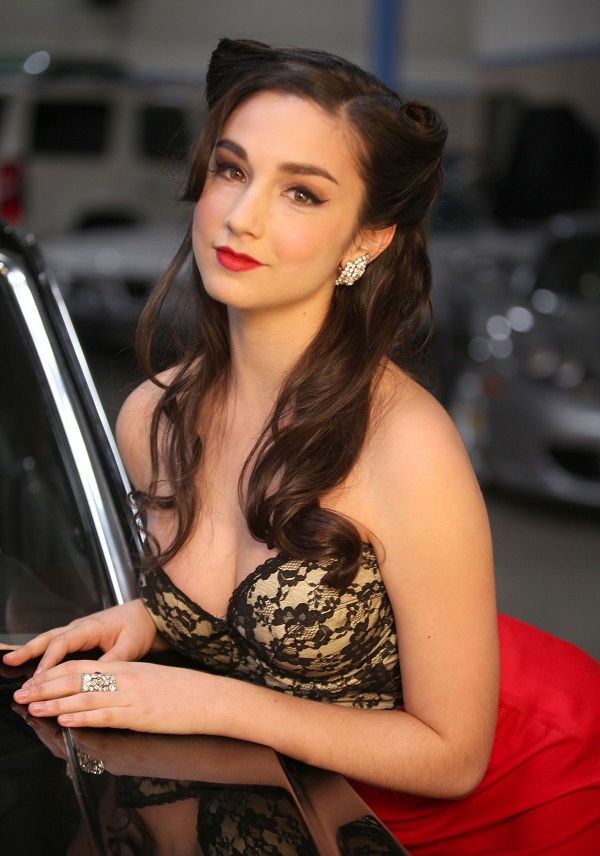 Executive producer Matt Berry explained Molly's absence:
"When the show was canceled, everybody figured 'okay, we gotta move on. [Molly] got involved in some different things, so when we came back she was not able to do it. It's unfortunate. We love her deeply, and she's a big part of who we were."
On the subject of Boyd's replacement, Kevin Abbott said:
"We're going to have a new actor [playing the role] because we want to age up the character. We're bringing him back at the age of 12, so we can do some fun storylines about a young man on the cusp of becoming a man."
The comedy series
Ephraim's role of Mandy Baxter is that of the Tim Allen's middle daughter of the family while Flynn role of Boyd Baxter will be played by Jet Jurgensmeyer.
The series has cast previous actors which includes Tim Allen, Nancy Travis, Hector Elizondo, Jonathan Adams, Amanda Fuller, Christoph Sanders and Jordan Masterson.
The show has had some rough time after ABC had taken a tough decision to cancel the sitcom. And Fox was there to save the day! Thanks to Fox, the show will be back for the seventh season. The production has already begun.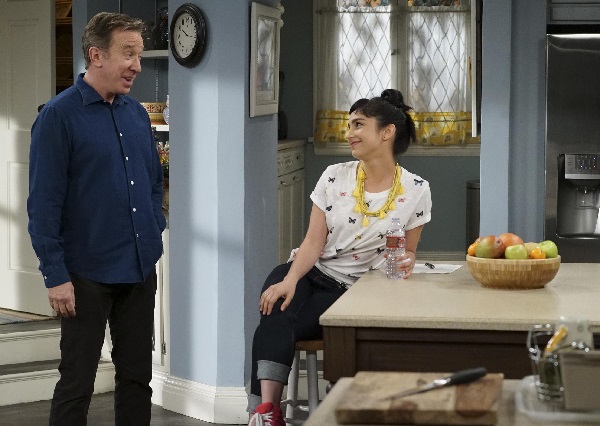 Also read: Fan of 'Last Man Standing'? Curious about Nancy Travis and her history of career? Well, click here then!
Molly Ephraim bio
Molly Ephraim was born on May 22, 1986, in Philadelphia, Pennsylvania, United States. Her parents are Nina Zebooker and William Ephraim. She was raised in Buck County, Pennsylvania with her brother Max.
Molly received her education from  Princeton University and graduated from there in 2008 with a B.A in Religious studies.
Molly Ephraim career
The American actress was interested in acting from a young age. So she started to perform at the Prince Music Theater and Arden Theatre Company in her teens. As time went on, with her hard work, dedication, and passion, she gradually made to the A-list Hollywood actors.
Her remarkable acting skills are being flaunted in movies such as  Paranormal Activity 2 (2010) and Paranormal Activity: The Marked Ones (2014), College Road Trip, Into the Woods.
Above all, she is known for her role as Mandy in the comedy sitcom, Last Man Standing.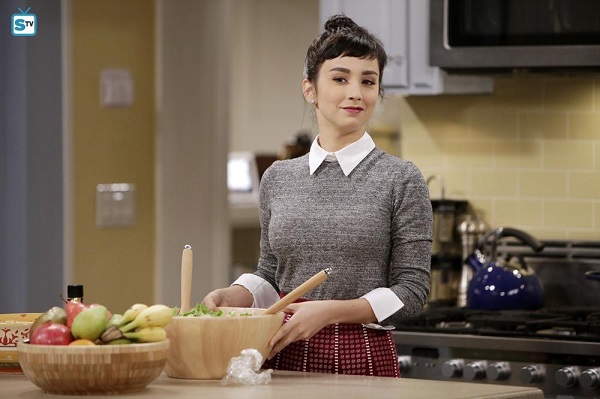 Molly Ephraim boyfriend
Molly has been successful in keeping her personal life very much private. Till date, no one has known her dating any guy! She is single and taking her time to enjoy the single life! Moreover, she has a dog that she completely adores.
Also read: Are Liam Neeson and Jennifer Garner coupling up? Know the truth of their relationship!
Reference: justjaredjr.com, countryliving.com, yahoo.com, heightline.com