Mom of one does a hot photo shoot in very revealing lingerie, public accuses of exploiting the baby; "Signature pose…. got to do it" says Coco Austin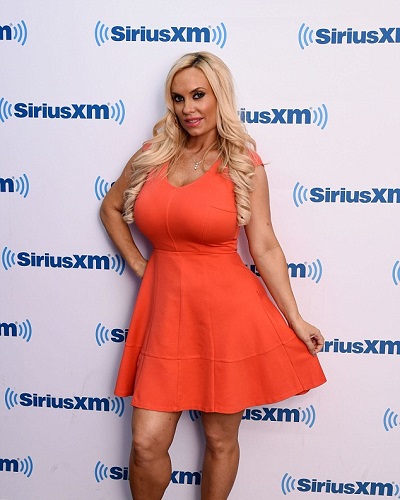 We all have seen a hot photo shoot of a model in a lingerie. But this is the lady, a lingerie designer, who doesn't need to hire any model for a photo shoot. Coco Austin, a mom of one shared her latest photo shoot in a hot lingerie which is incredibly sexy and hot.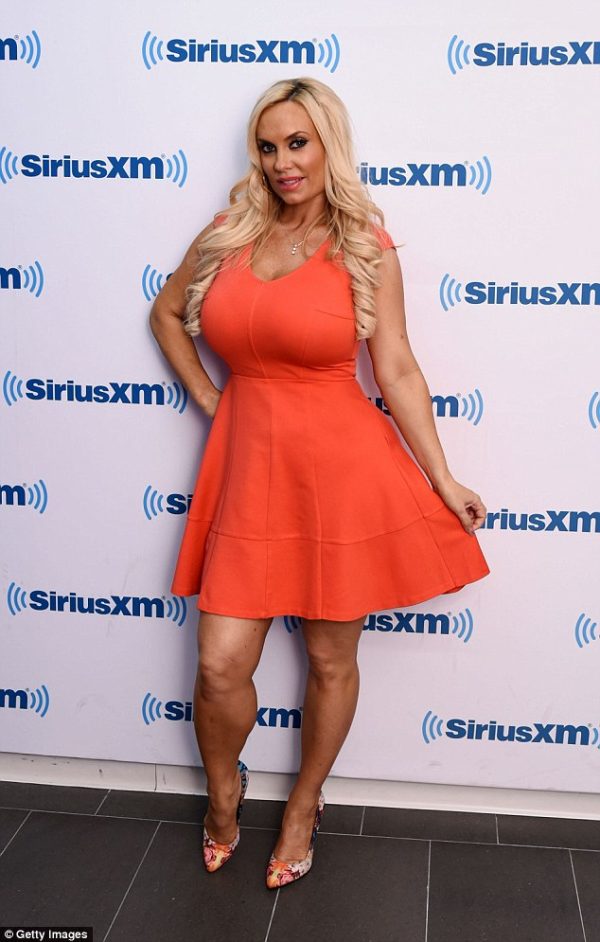 Coco Austin shared a picture in Instagram in different lingerie and was equally revealing in black, pink, and blue. She was showing her pretty much of curves in the pictures. No one will afford to miss the sizzling picture of Coco.
Hot photoshoot of Coco Austin in a lingerie  
In the recent photo shoot, Austin flaunts her cleavage in a very revealing outfit in different colors. She left a little imagination for her fans. She shared the behind-the-scenes of the shoot in the Instagram by the caption:
NBA player Serge Ibaka found out he has a Daughter!! His Reaction on Finding out his "Little Princess"….Split with Keri Hilson and many more!
"Behind the scenes of shooting my 3rd lingerie collection, I channeled all my original poses..I'm tired now..LOL."
As we all know Coco is not a stranger in clicking the picture in hot and sizzling pictures. From the past years, she has been setting a fire on Instagram.
'How do you like this romper look?I know it's kind of crazy!'
Hot picture with her daughter
In December 2015, she was seen in a revealing outfit but she was criticized and accused of exploiting her adorable baby. One of the fans wrote on Facebook;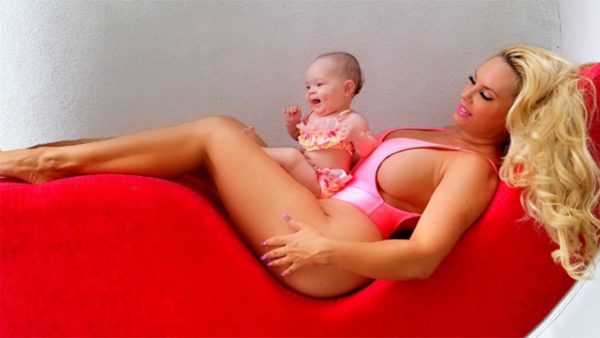 "Coco darling, don't exploit your newborn beautiful lil angel, I say with respect honey."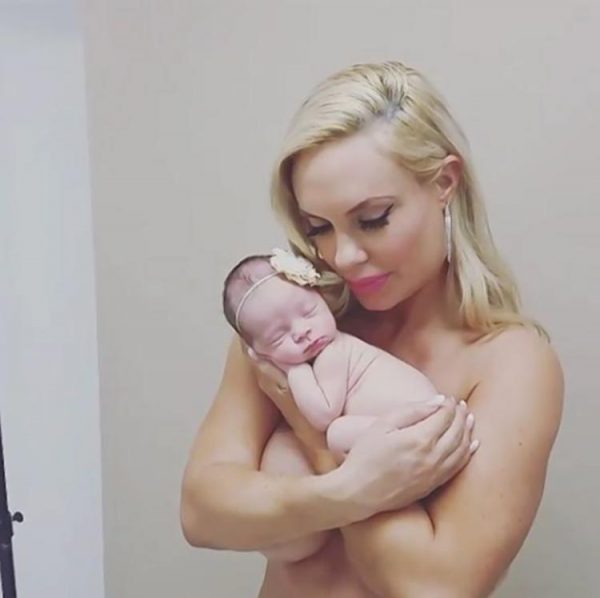 Regarding the criticism she said:
"How is this exploiting her?I'm proud that I'm finally a mama!"
Well, it seems she can handle things very well in a calm way. Isn't that cute?
Short bio on Coco Austin
California-born Coco Austin was born as Nicole Natalie Austin on March 17, 1979. She possesses American nationality. Coco is a famous glamor model, actress, and dancer. She has multiple nicknames like 'Coco', 'Coco-T', 'Coco Marie', and so on. Her large uniquely shaped buttocks are recognized as one of her trademarks. In 1998, she won the "Miss Ujena" contest in Mexico. She has starred in many R-rated films. Contrary to such films, she has also appeared on family TV shows and TV series.
Presently, Coco is a huge web personality and is popular for her sexy curvaceous body. More bio…