The mom of two isn't pregnant with her third child: Halle Berry confirmed that she is not expecting a baby
The American actress Halle Berry is currently at the highlight of the news after the news of her pregnancy. However, the news has been confirmed that mom of two isn't expecting her third child. Halle firstly appeared into the limelight at seventeen years when she won the Miss Teen All-American Pageant. Scroll to know about the pregnancy rumor of Halle Berry.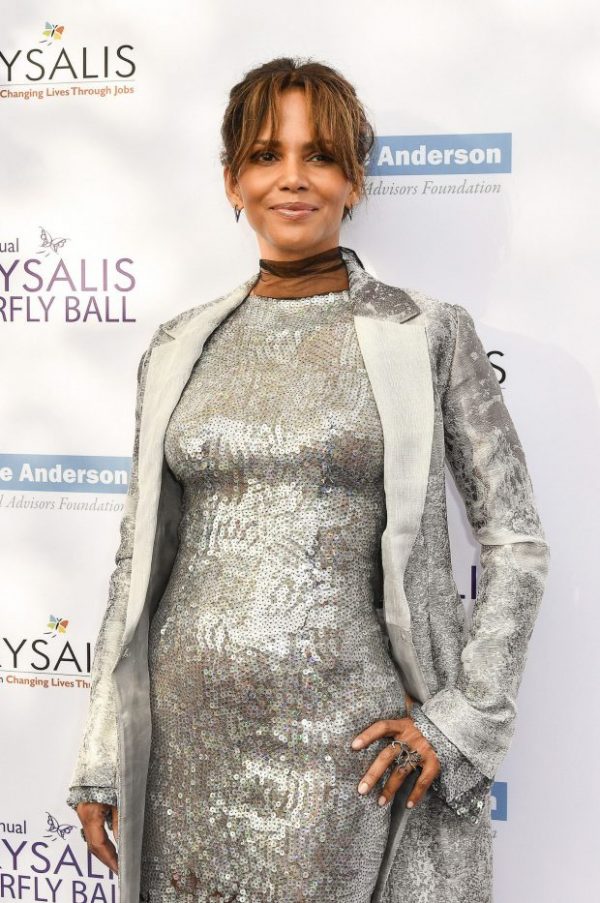 Is Halle Berry pregnant with the third child? Find out here 
Berry firstly glittered pregnancy rumors when she appeared at the Butterfly Ball in L.A. on Sunday, June 4. The actress arrived in a form-fitting silver sequined dress and a jacket by Yeo. During her appearance, she placed her hands on her stomach and seemed to be cradling a baby bump. After the red carpet, the pregnancy rumor of the actress touched the highlight. It seemed the actress is expecting her third child.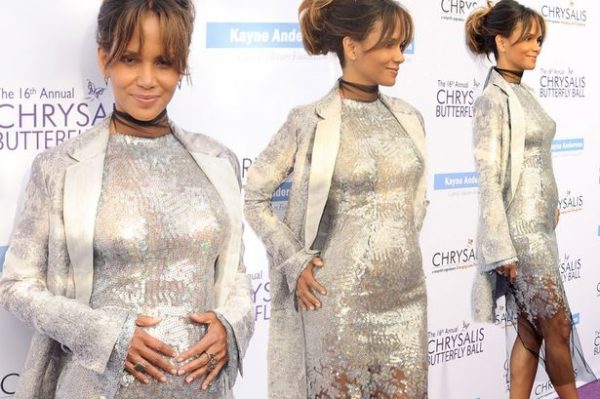 When the news has been the center of the limelight, the rep for the actress confirmed that she is not pregnant. In addition, the rep said: 
"It is absolutely not true. She is not pregnant,"
Jamie-Lynn Sigler opens up about Motherhood
Halle Berry joked about the pregnancy rumors in an Instagram post on Monday, June 5. She shared a photo of herself with the caption, which reads:
"Can a girl have some steak and fries??"
Divorce with Olivier Martinez and children of American actress Halle Berry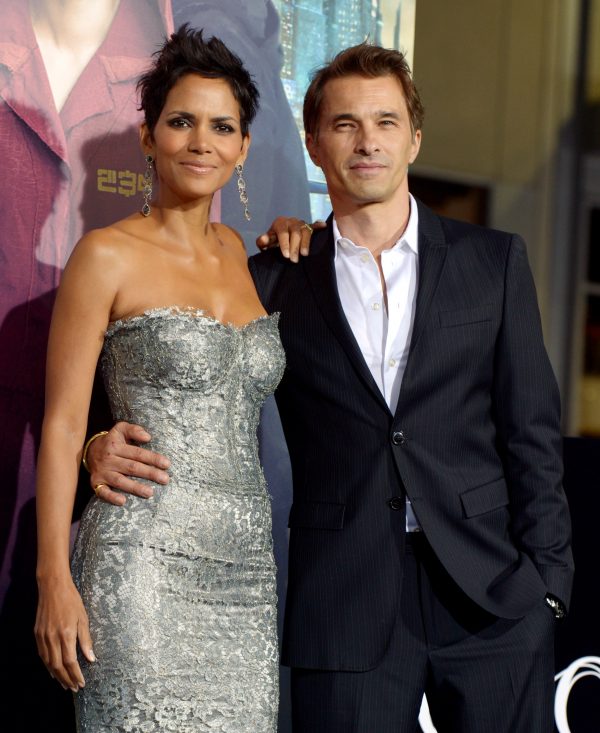 The American Actress Halle is the mom of two children eight-year-old daughter Nahla with ex Gabriel Aubry and three-year-old son Maceo ex-husband Olivier Martinez.
Mother's Day Special! 6 Celebrities with the sweetest quote About Their Baby Mamas
Berry filed for divorce from Martinez after two years of marriage on October 27, 2015. She again initially filed under an alias for privacy reasons. As per the reports, the divorce was finalized December 2016. The source talked about their relationship with the US Weekly saying:
"Things were extremely bitter with them as the marriage went on and in the end. Finally they both tried to file against each other. It was always like that, very heated and a lot of competition and battling between them. Two extreme tempers and people that love to fight."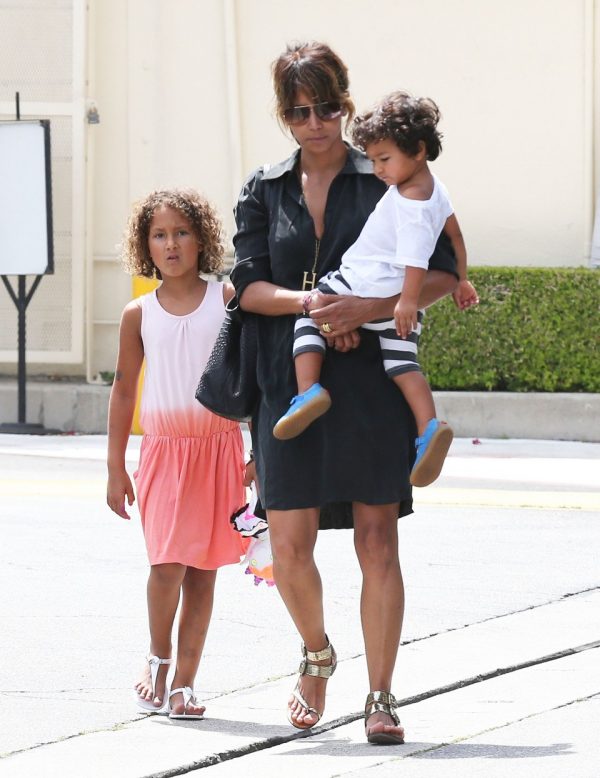 The former couple announced their split via a joint statement. The statement reads:
"It is with a heavy heart that we have come to the decision to divorce. We move forward with love and respect for one another and the shared focus for what is best for our son."
Halla Berry talks about the motherhood
The mom of two once talked about the motherhood. She was quite open about the fact that how motherhood has changed her life. Berry told reporters while attending the AFI Fest's Conversation with Halle Berry: 
"Being a mom does that for me. It sort of puts things into perspective, and it's about real life, and life is about people, what we give, what we take, what we share."
And while the screen stunner may be able to empathize on some level with other single working mothers entering into the dating scene, Berry has a few sizable masters up her sleeve. She said:
"I do what I love to do and being a mom has come really naturally. It's all about finding a way to juggle what I love and what comes naturally to me."
Short Bio on Halle Berry
Halle Berry is an American actress. She has also won Academy Award for Best Actress for her performance in the romantic drama Monster's Ball in 2002. She was one of the highest-paid actresses in Hollywood.
Furthermore, she had won the 1st runner-up in the Miss USA Pageant and coming in 6th place in the Miss World Pageant in 1986. Additionally, she had acted in the romantic comedy Boomerang in 1992, The Flintstones in 1994, Bulworth in 1998 and Dorothy Dandridge in 1999. More Bio…