Monica Puig and Nathan Rakitt are officially engaged!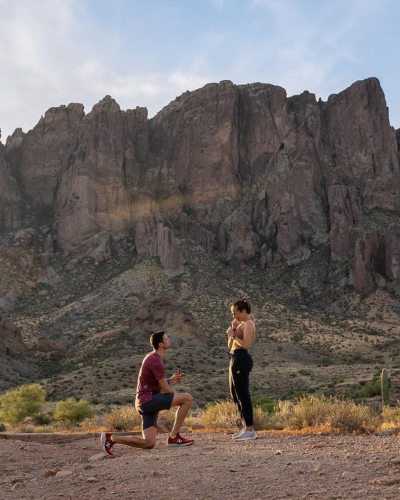 Monica Puig and Nathan Rakitt engaged at Lost Dutchman State Park
They have been together for a year
She first mention him on social media in December 2020
---
Monica Puig is officially engaged! She is engaged to fiance Nathan Rakitt and announced the news on 9th October 2021 on Instagram. She shared three pictures of the proposal which took place at Lost Dutchman State Park in Arizona. Similarly, she wrote,
"He said: Ready to jump?! I SAID YES!!!!!! #RacketsToRakitts."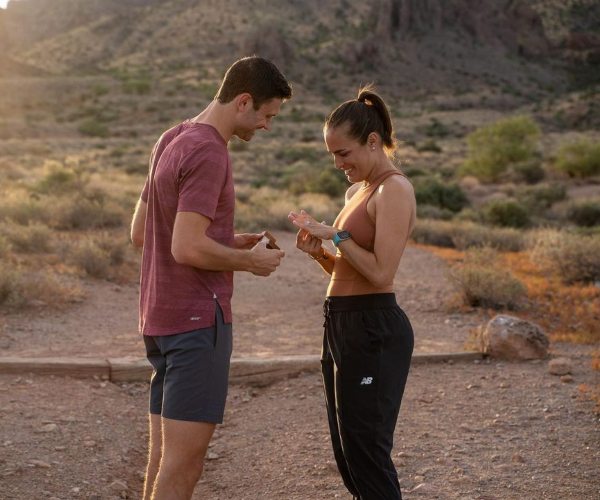 Nathan also shared three photos on his Instagram account expressing his happiness about the engagement. In one of the stories, Monica is showing her beautiful diamond smiling beside Nathan. They started mentioning each other in December 2020.
Also read Engaged! Kenny Braasch and Mari Pepin-Solis are made for each other!
How much is the net worth of Monica Puig?
Monica Puig has a net worth of $2 million as per Celebrity Net Worth. As a professional tennis player, she earned $1.7 million in prize money. In 2007, Monica entered her first tournament at the Prince Cup. Similarly, in 2008, Monica started the season with a surprise run to the final of the Costa Rica Bowl as a qualifier losing to Eugenie Bouchard.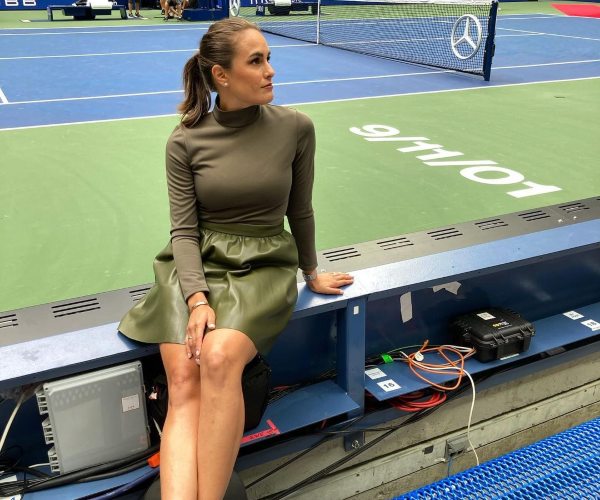 Also, she played one season of World TeamTennis making her debut in 2019 with the Vegas Rollers. Likewise, it was announced that she wanted to return to the Vegas Rollers during the 2020 WTT season.
Why didn't Monica Puig attend Tokyo Olympics?
Monica did not defend her gold medal. She will not take part in Tokyo Olympics 2021 as she recently underwent a shoulder injury. Likewise, she was recovering from the surgery and was not ready in time for the Olympics.
Monica missed the rest of the 2021 season and announced it on Instagram. She wrote,
"This does put me in a very difficult position and having to sit out of the Tokyo Olympics this year. It is very difficult, and it was with a very heavy heart that I took this decision. Obviously, my team and I are thinking long term and prolonging my career for as many years as possible and hoping to play in the Paris 2024 Olympics,"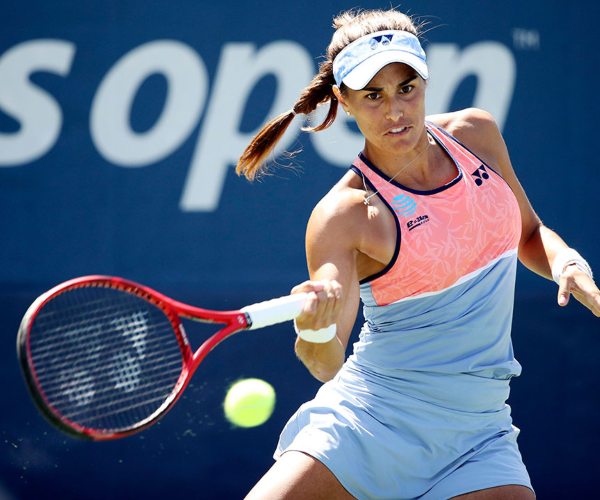 Also read Jessica Batten is officially engaged to Benjamin McGrath! All details about their engagement