Monique Samuels is pregnant! Her happiness is double-fold on this conception after her miscarriage!
The Good News in the Samuels household! Monique Samuels is expecting!
Monique Samuels is pregnant
The Real Housewives of Potomac star Monique Samuels and her husband Chris Samuels are expecting their third child together. Chris was the former player for Washington Redskins football team.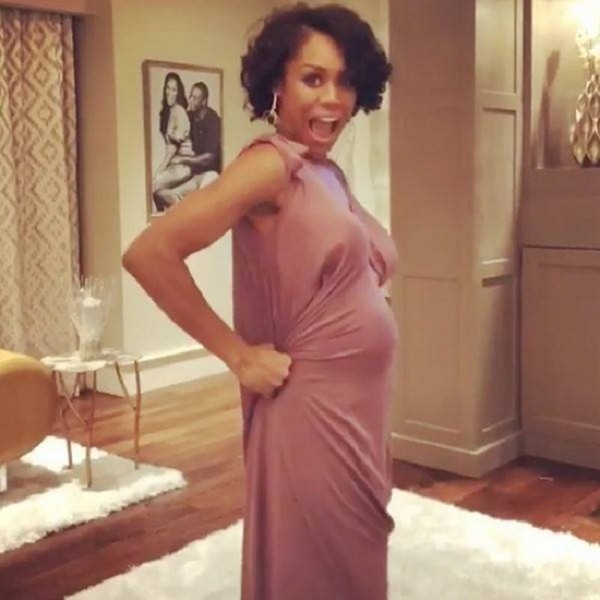 Monique broke the news on her social media and uploaded a video of her baby bump on her Instagram. She captioned the video as follows:
""I'm way too happy to be bothered… I'm full of life… LITERALLY ????"
She hashtagged it as "#RHOP #moniquesamuels #realhousewivesofpotomac #blessed #partyofFive #unbothered."
Monique and her previous miscarriage
Monique suffered from a miscarriage previously. She had talked in the April episode of RHOP on it. She said:
"A little over a month ago, we had a miscarriage,"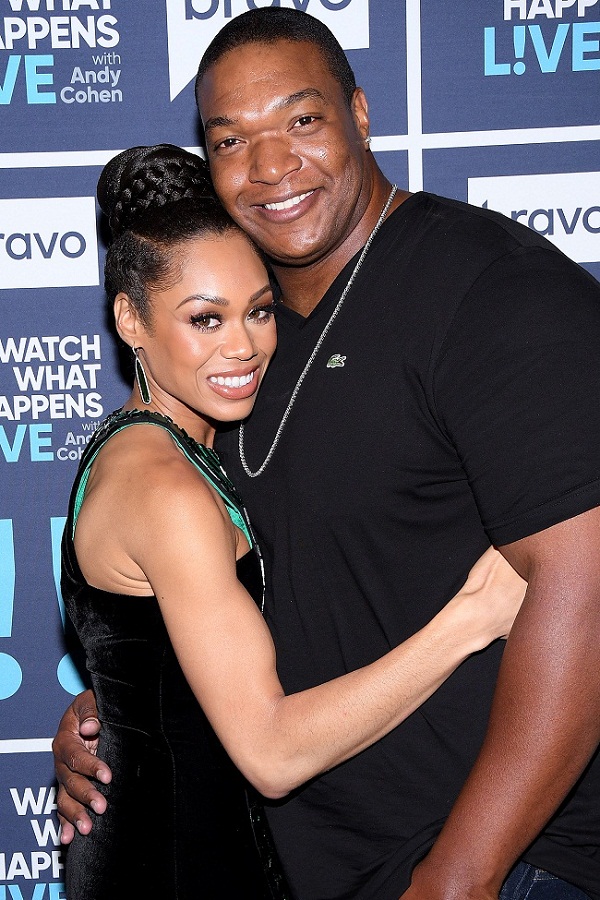 The couple had just moved into their new 12,000-square foot home in Potomac at that time. Monique added:
"To be honest, I don't think we fully dealt with it. We have been nonstop."
Recalling the time before the miscarriage, Monique said:
"As soon as I took the pregnancy test, Chris was grinning from ear to ear. And it never once dawned on me that we would lose it. Until you've experienced loss, it's hard to even put it into words, you know?"
Chris had also spoken on this at that time and said:
"I was a little down about it. My main concern was checking to make sure my wife was okay. I was concerned because I've seen people boo boo crying, and she never did. Monique just kind of kept flowing like it was normal."
Monique gave her explanation:
"If that were the first time Chris and I had ever tried to get pregnant and then experienced that, I think it would have been a lot harder."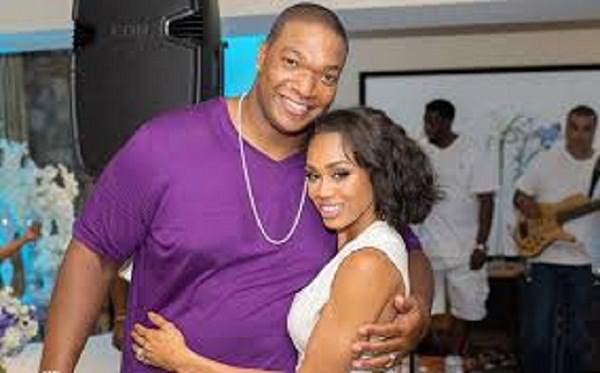 She continued:
"I've been so nonstop busy that I don't even know if I could completely process what was going on with my body. But right now I'll just use this time to keep on pursuing other business ventures that I have in mind. And when the time comes that I'm ready to have a baby, it'll happen."
About Monique and her career
Even after getting pregnant, Monique continues to have a handful of things to do. Monique is very much a part of the show on Bravo TV called Real Housewives of Potomac. Besides doing the reality program, Monique has also launched her own website called Not For Lazy Moms. In this, hard-working moms are encouraged to share their parenting tips and also all-natural-at-home-remedies.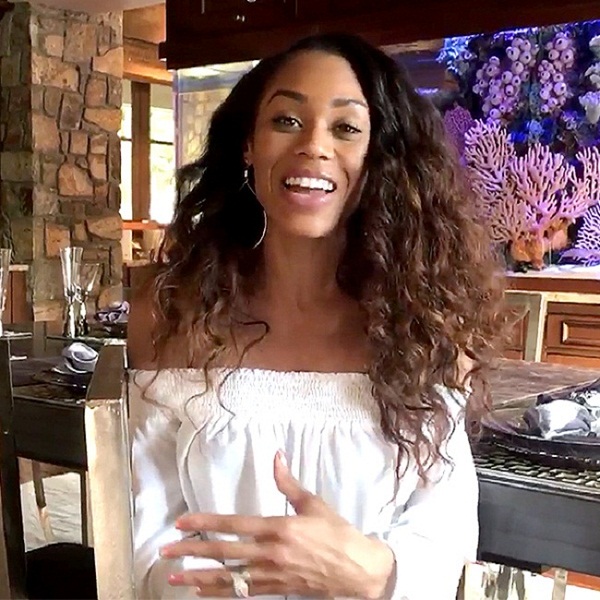 She has also decided to launch her own Not For Lazy Moms podcast this year. Besides, this Monique is also the manager of their investment properties and has to handle all the formalities and bookkeeping linked to it.
Monique also has a son named Christopher and daughter Milani with Chris Samuels. Christopher is 5 years old and Milani is 2. She has to take care of her kids as well and manage the daily chores at home. Monique is a good mother to them and along with her career is balancing her home life very well.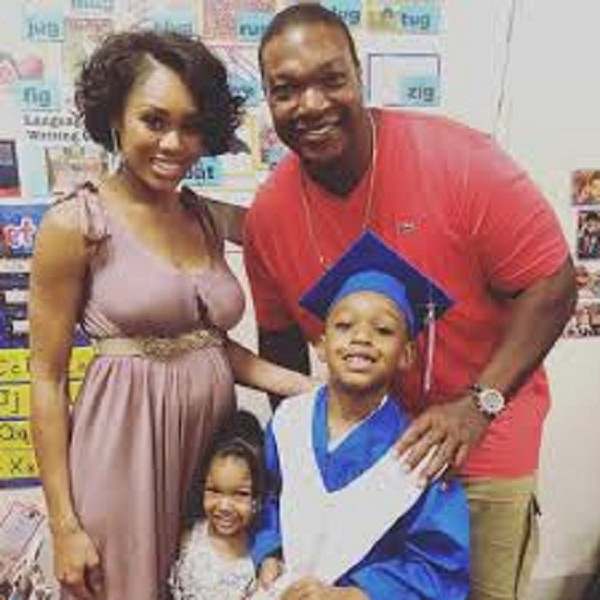 We wish the couple a happy married life ahead!