Montana Yao, wife of NBA star Malik Beasley files for divorce from her husband following the Larsa Pippen cheating scandal!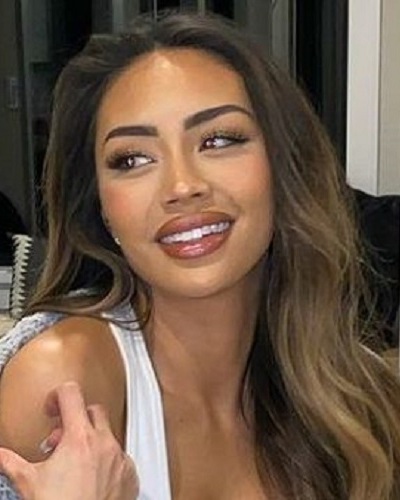 It would have been hard for NBA star Malik Beasley's wife, Montana Yao to know that her husband has been cheating on her with Larsa Pippen. But Montana Yao has ultimately decided and filed for divorce from him, a source revealed. The couple's married life is finished!
Montana Yao and Malik Beasley and their divorce
All is not well for Malik Beasley, NBA star and his wife, Montana Yao. Their married life has collapsed and Montana has filed for divorce from her husband, an insider revealed. This followed just a few days after there were headlines in major newspapers that Malik and Larsa Pippen were spotted together hand-in-hand.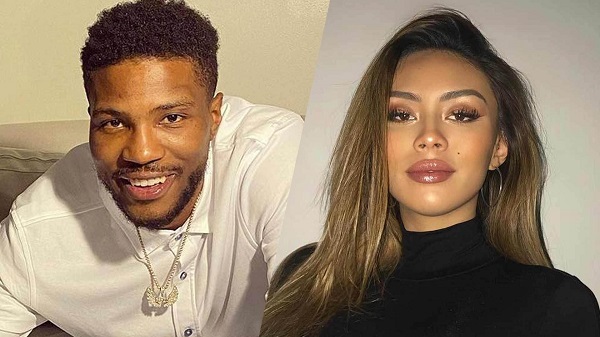 The source said:
"Montana filed for a divorce the day she saw the photos. Montana never cheated, and it's not in her character. She's not dating anybody. She's a family person. And she's focusing on taking care of her son with her parents. They are quarantining together. Her son is her first priority."
The cheating scandal of Malik
Last month, photos of Malik and his alleged mistress, Larsa Pippen emerged. The couple was holding hands and was inside a mall in Miami. Malik cheated on his wife and was having an extra-marital affair with Larsa. A source had also told E! News that the two were in touch with each other on phone for many weeks. They were texting each other and were also secretly planning to meet each other. The insider also revealed that Larsa was aware that Malik was married.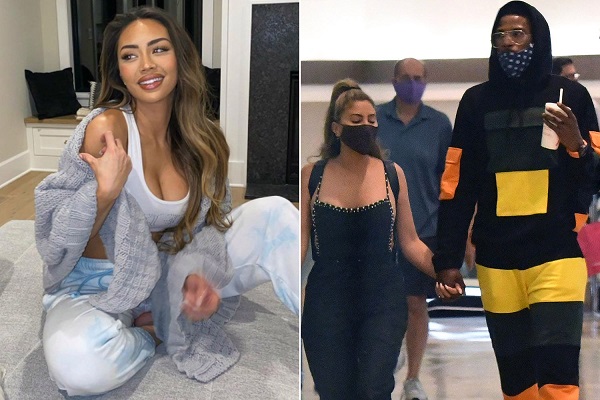 But the source added that Malik had told Larsa that he was having marital conflicts with Montana and was going to end his marriage with her. The source said:
"She thought Malik was in the process of ending his marriage and she wasn't doing anything wrong by hanging out with him. Larsa and Malik are still in touch and are planning to see each other again when the news blows over."
Larsa Pippen and her cryptic Instagram post
Amidst all this going on, Larsa decided to share with her fans a cryptic post on her Instagram. She posted:
"Don't always trust what you see on social media. Even salt looks like sugar."
Montana who is a model by profession has a son named Makai with Malik and the child is just 18 months old now. She has been heartbroken with the photographs circulating in the public domain of her husband with Larsa.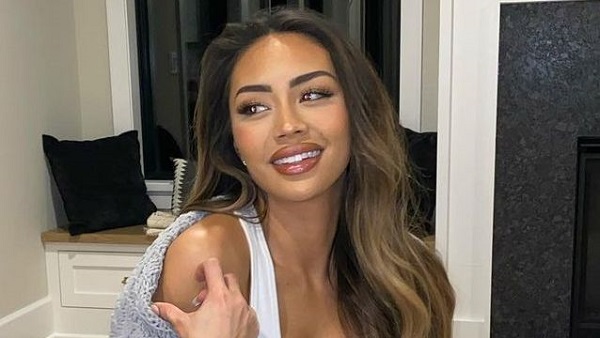 She wrote on her Instagram Stories:
"I've always and will forever remain true to who I am and GOD has never let me down. The truth always comes out one way or another. Appreciate all the love y'all for real. Wow… I don't even know this man..this is wild y'all I'm seeing it for the time just like y'all."
The couple, Montana and Malik had met in the year 2018 and wed only this March. It was less than a year of their married life when this sad news of infidelity cropped up. Larsa was married to Scottie Pippen in 1997 but they divorced in 2016. They had a brief reunion in 2017 but divorce re-filing was done again in 2018.
The complete bio of Montana Yao is here to read