Montecito: The royal couple, Harry and Meghan's new home! But their neighbors are 'super-annoyed'!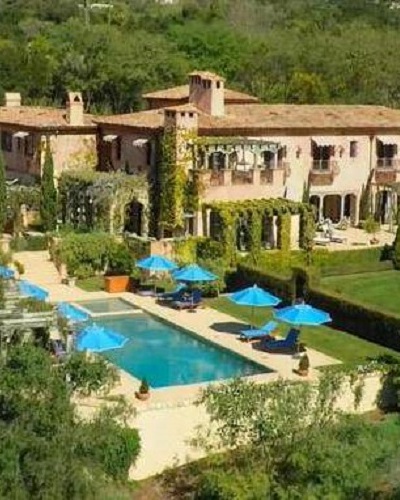 The exited royal couple, Prince Harry and his small family of wife and son have shifted to the USA. Initially, they were in a mansion in Los Angeles. But recently they have moved to Montecito, just outside Santa Barbara in California in the USA. But their neighbors are not pleased. In fact, they are super-annoyed. What is the reason of this displeasure on the coming of the royal couple to their neighborhood?
The royal couple and their new home in Montecito
The royal couple, Prince Harry and his wife former American actress, Meghan Markle relocated from England to the USA. First, they were staying at a multi-million dollars worth mansion in Los Angeles for a few months. But now, they decided to make Montecito their home. They have purchased a huge mansion there. Montecito is a small but fancy town just outside Santa Barbara.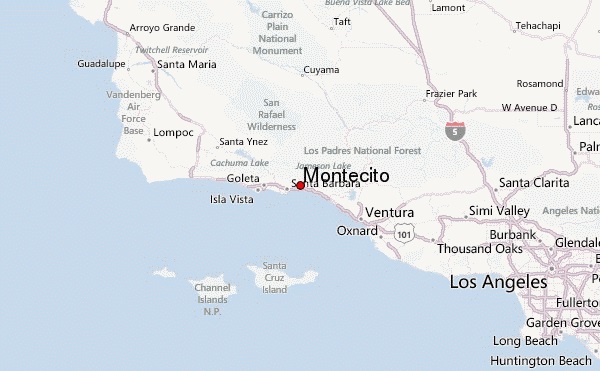 It is an area loved by celebrities. But though Meghan and Harry are happy with their move, their new neighbors are not!
Montecito is a no-paparazzi zone. Ellen DeGeneres, Oprah Winfrey, Rob Lowe, Carol Burnett, Jane Lynch, and the Kardashians clan live there. They can freely move around and dine and shop there.
The unhappiness of the couple's neighbors
Usually, neighbors are happy when some royalty-marked figure shifts near their home. They can boast about it to their other relatives and friends. Also, royalty gives them some extra attention which everybody likes! But this does not seem to be the case with Harry and Meghan's entry into this new neighborhood. The new neighbors are not thrilled to have the royal couple next doors. They are disturbed by the influx of paparazzi, helicopters and their noise, and tourists in the area now. Since the two shifted in here, these have become commonplace.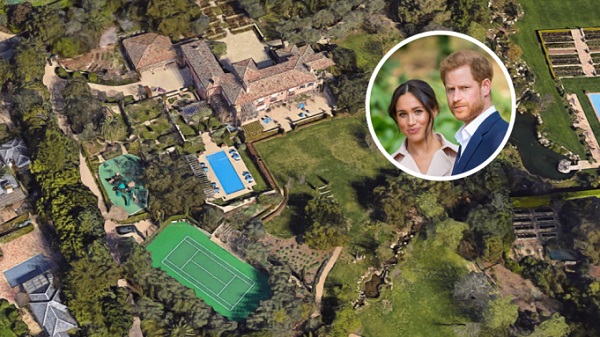 The royal couple has not come out in the public yet. But the information of their presence there itself led to helicopters circling overhead now. This happens at least 4 times a day. There are also a number of chasing reporters lurking around the area. This has annoyed the locals and they feel that their privacy is at stake. They want the paparazzi to give them a respite.
Harry, Meghan, and their charity work
It may be recalled that last year, the senior royal couple quit their duties at the palace and migrated to the USA. The Queen was not pleased but there seemed to have been no option. The young royal couple wants to make the USA their home and work independently. They are seeking to be away from the pressures that come from being associated with royalty. Prince Harry had seen it all including the death of his mother Princess Diana.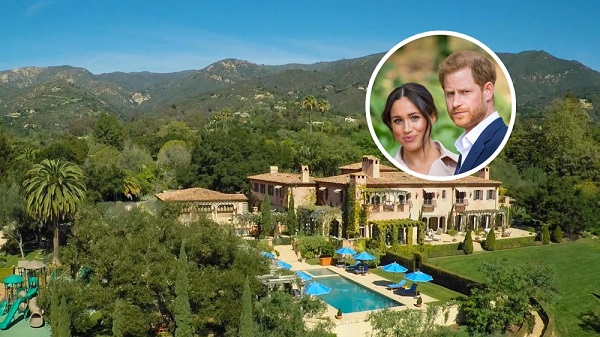 Though not seen in Montecito, Meghan and Harry were spotted in LA. This was last week where they worked with a charity to assist children in need. Hope the high-society people are able to accept the newly-moved in family and also the extra attention that comes with them in any area!