More People In The World Have Confidence In Vladimir Putin Than Donald J. Trump, A New Pew Survey Report Says
A recent survey has revealed that more people in the world have confidence in Vladimir Putin than in Donald Trump. In this session, we will learn about the survey conducted by Pew, its results, and implications.
The Survey
Pew recently conducted a survey of citizens of 37 citizens around the world. The survey was conducted regarding the confidence of the people in the world leaders to do the right thing regarding the world affairs.

A full list of the countries that Pew sampled for the poll is here.
The Result
Trump is the fairly elected leader of the most prominent democracy in the world. Meanwhile, Putin is totalitarian with a long record of penalizing political allies and repressing views contradict that of his own.
And yet, more people have confidence in Putin to "do the right thing regarding world affairs" than say the same about Trump.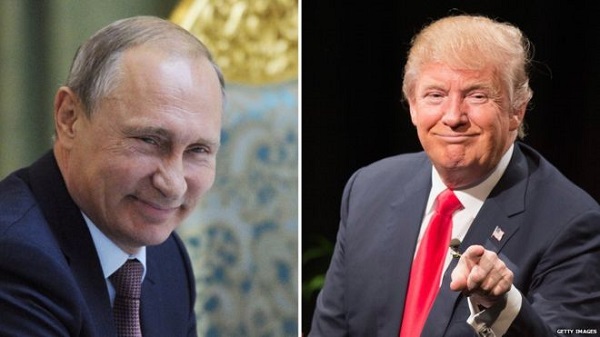 It's not a huge margin, however; 27% say they have confidence in Putin while 22% say in Trump. Those numbers pale in comparison with the German Chancellor Angela Merkel, about whom 42% say they have confidence.
You may also like to read Luke Harding labels Russia as mafia state. Know about his controversial career and other news accounts!
Implication
Even though the margin is small, still, it is a remarkable sign of just how negatively Trump is viewed in the world.
But, as the Pew poll details, much of the distrust in Trump is due to the policies he has pursued in his first five months in office. Out of 10, more than 7 oppose Trump's decision to withdraw from major international trade deals and the Paris Climate Accords.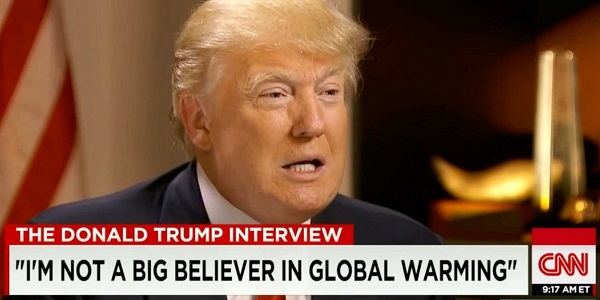 Many of Trump supporters will conclude looking at these numbers: "Those countries don't like us because we are finally putting America first again! Trump isn't willing to roll over to the world community like President Obama!"
The poll survey implies that under Trump's presidency, the United States has suffered a massive decline in its image.
Also read More People In The World Have Confidence In Vladimir Putin Than Donald J. Trump, A New Pew Survey Report Says
Previous Pew Poll On Obama
In the final years of the former President Barack Obama's presidency, almost two-thirds of people in these 37 countries had confidence in Obama to do the right things on the world stage.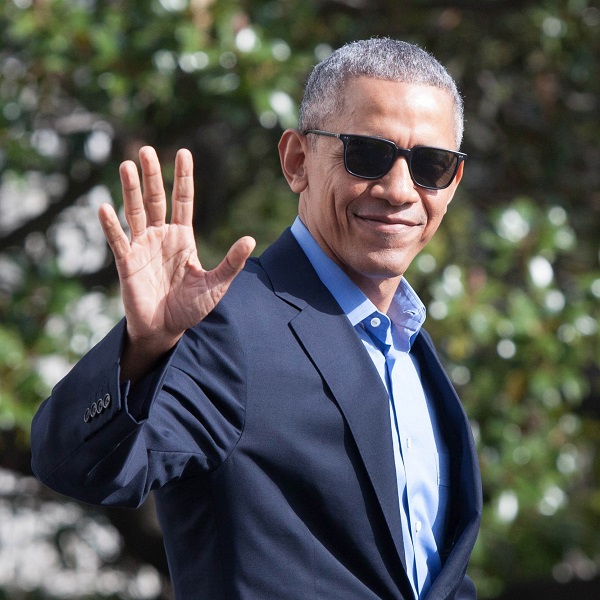 News Courtesy: CNN
Short Bio Of Donald J. Trump
Donald Trump is the 45th and current president of the United States of America. Before entering politics, he was a businessman and television personality.