'Morning Shows the Day' seems to be very true in the life of a married Mike Seidel. Here is the best his childhood and career !!
Michael Phillip who is popularly famous as a Mike Seidel amongst us is a Meteorologist by profession. It has been more than two decades of him working with The Weather Channel. Belonging to American Nationality, Mike Seidel was born on January 18, 1956.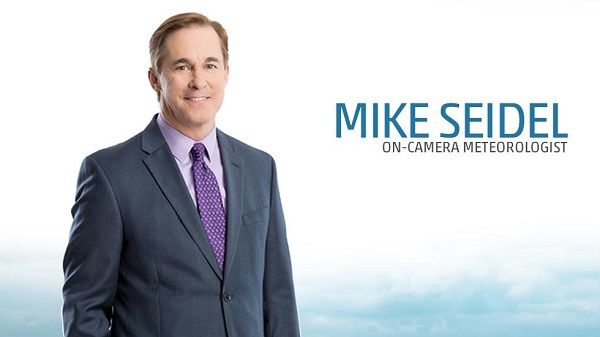 Morning shows the day
Talented and dedicated Meteorologist, Mike is famous for his field reporting of severe weather, Hurricanes and snow storms.
The renowned proverb "Morning shows the day" seems to be very truth seeing his early days. As at a very young age, he showed his impressive talents.
He used to measure snowfall in Salisbury, Maryland. While he was in junior grade, he set up a radio station on the top of his house. As time passed his curiosity turned to an avid ambition. This is the reason behind his successful career at present.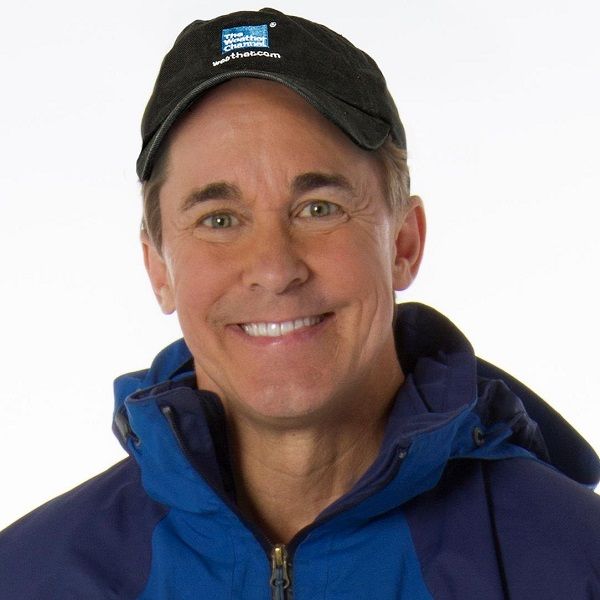 When he entered in his high school and college, he began working for four different local radio stations. The four radio stations were 'WJDY – AM' which is located in Salisbury, 'WKHI –FM' situated in Ocean City, 'WSUX – FM'which is in Seaford, Delaware and last one in Pocomoke City at 'WDMV –AM'.
Working at the local radio stations, he made a great improvement. He had attended the Wicomico Senior High School. After completing his high school graduation, he went to Salisbury State College.
Although he was interested in a subject like a geography, there he picked Mathematics. And finally, In 1979 Mr. Seidel obtained his Bachelor of Science degree.
Pursuing his dream
Immediately after achievement in his degree, Mike went after his dream. He was called-up by 'WMDT –TV' station in Salisbury. In order to complete his Masters in Meteorology, he enrolled in graduate school.
While writing his ambitious master's thesis program, Seidel was guided by Mr. Gregory S. Forbes. Mr, Forbes was 'The Weather Channel's' skilled personal.
The guidance and direction of Forbes turned out to be effective in his challenging course.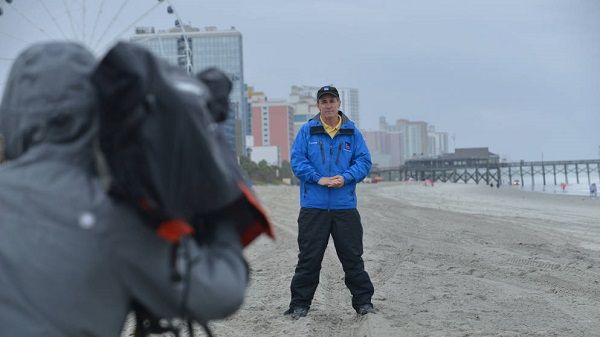 Naturally, Forbes's coaching became everlasting in Seidel's career field. He used to come to the 'Pennsylvania Public Television Network', 'Weather World' during his graduate days. In 1989, Seidel became the full-time host at 'WYFF – TV'. It is in Greenville, South Carolina.
Till 1989 he continued working there. It was almost six years working as full- time host at the 'WYFF – TV'. This might be the reason behind his mind called up a reasonable hesitation.
Finally, in 1989, he listened back to Salisbury for WBOC – TV where he was appointed as the meteorologist. Until March 1992, he stayed on there, when he departed for the Weather Channel.
Finally, in 1989, he listened back to Salisbury for 'WBOC – TV'. Here he was appointed as the meteorologist. But there also he stayed on until March 1992, because he departed for the 'Weather Channel'.
You may also like to read ITV meteorologist Lucy Verasamy blames the social media for the growing trend and craze for 'clean eating'!
Joining the Weather Channel
Prior to joining the Weather Channel, he was already well known. But during his days at the TWC, he became more authoritative.
In early 1996, Seidel was responsible for reporting the details of storm Hurricane Edouard that was on Cape God. With success of his first coverage,  he has made reports for numerous hurricanes and tropical storms.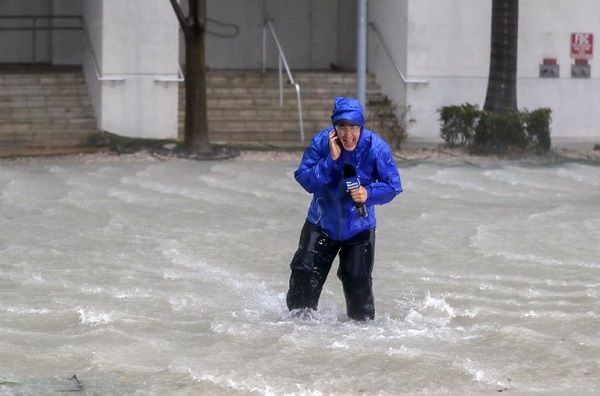 Apparently, he has held his life during outbreak life threatening weather condition. Thanks to his heroism, he was able to save many lives.
This fantastic talent of this weatherman has caused to establish an economically sound career for him. World rich media houses pay him a massive amount of salary. Yet, till the date, none of the authentic sources have been able to estimate his total net worth.
It's a definite guess that his net worth and salary is good. Yet, till the date, no sources have been able to estimate his total net worth. But, a huge part of his income comes from his meteorology career.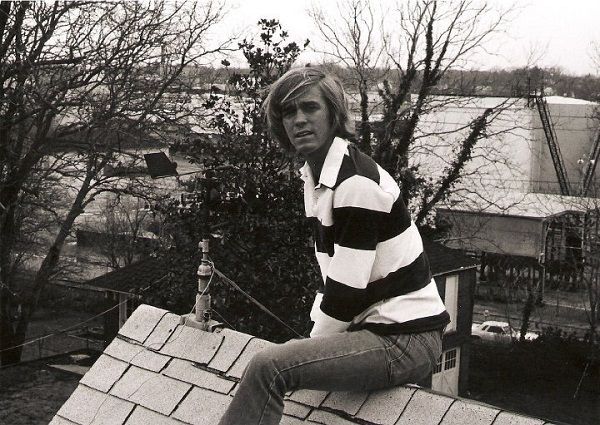 Personal Life
Moving to his personal life, Mike Seidel is a married man. And has two children (Sam and Zoe) together. He and his wife Christine Schroder tied the knot in 1994. The couple is happily married. As there seems to be no news about their split as per now.
The well-known in the Television industry keeps his life in personal life behind the curtains. The great deeds that come out of a great human being are publicly notified by the media. This seems enough for him to stay in touch with his followers.
Also read Lucy Verasamy: her life affected by her job! Learn about her meteorologist journey and body regime
Short bio on Mike Seidel
Mike Seidel is a meteorologist who hails from America. He is best-known and recognized for at The Weather Channel since March of the year 1992. Moreover, he is notable for covering the field report on severe weather, hurricanes, and snowstorms. More Bio…