Why mortality rates from coronavirus infection differ widely in the different countries of the world?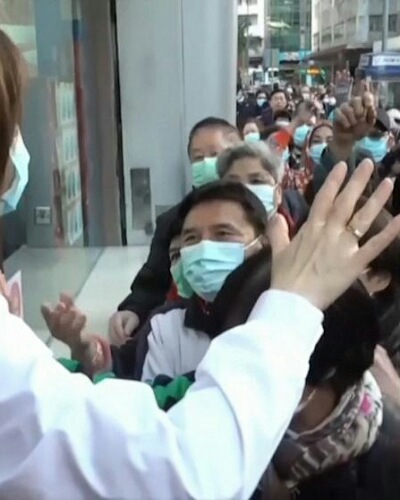 Coronavirus infection is continuing to spread despite nations adopting control measures to check it.
In the last few days, the alarming thing coming up is the high mortality rate due to coronavirus infection in Italy.
More than 7500 deaths have taken place in Italy and in Spain, deaths have surpassed those in China.
---
Italy has seen a high death rate not witnessed in other regions. What is the likely reason for it? Why are death rates due to coronavirus showing such wide variations?
Italy has recorded the highest mortality rates due to the virus. It has crossed the 10% mark with over 7500 deaths out of 74386 infections. The trucks are making frequent shifts to move the deceased, churches are stacked with dead bodies, and crematoria are overburdened.
But rates of death vary between the countries. An overview shows that Italy, Spain, and China are on the higher side in terms of death rates.
In Germany, deaths were 0.43 % of confirmed COVID-19 cases and in Norway, it was 0.34 % whereas, in Singapore, it was 0.39 %, according to the World Health Organization statistics.
And in the other countries, the death rate was around 1 % which included Canada and the USA. But in the UK, it was over 5 %, 6.6 % in Spain and 7.8 % in Iran.
Reasons for these diverse mortality rates
One reason for this wide disparity in mortality rates could be the differing testing of cases in the countries. In countries where testing is limited, the confirmed cases are less compared to the deaths and hence that tilts the mortality rate falsely upwards.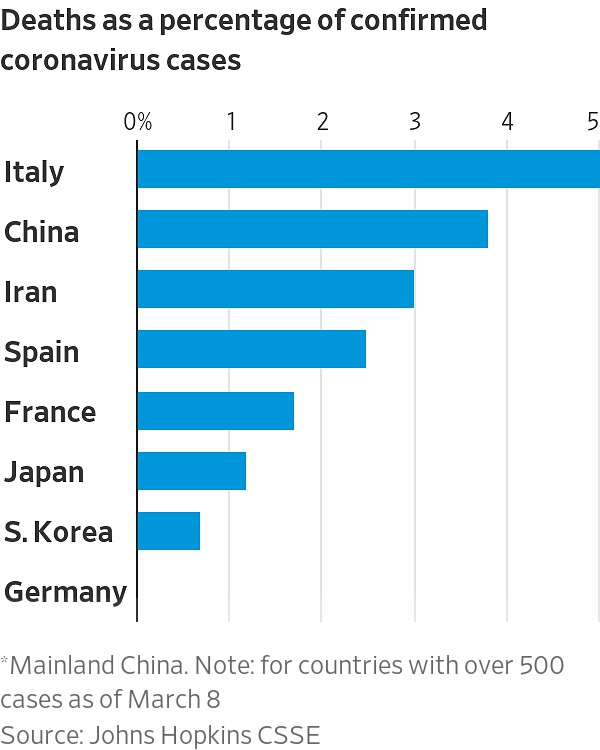 But demographic differences, political issues, average age of the population, differences in smoking rates, and health care spending also influence the death rate.
Dalhousie University microbiologist David Kelvin feels that Italians greet each other more intimately such as with embraces and kisses.
Hence this increases spread. But he admits that he has no scientific data to back his claims. And in northern Europe and North America, it is more of handshakes.
David explained:
"Your odds of being infected are likely much greater with a kiss on each cheek and a hug. And if viral load plays an important factor in outcome of the disease, the chances of getting a higher viral load is probably greater getting up very close."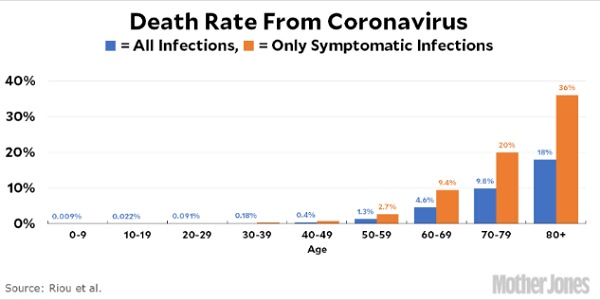 But caution…
But experts feel that it is yet too early to interpret data and provide explanations. Some countries may still be at the start of infections and others might have advanced into the natural course of the disease and hence see more deaths.
Others may be recovering and witnessing a decline in fatalities. Also, in some countries, their health care may have become overwhelmed and unable to cope and causing more deaths. One can have a clearer idea and picture only once the pandemic is over.
Dr. James Gill, the clinical lecturer at Britain's Warwick Medical School said:
"At the moment we're all in the race and we're all looking forward,"

"We only have a good handle on half of the equation. We know how many people have died. We can measure that one easily. The problem is we don't know how many people have been infected."
Click to read on British premier Boris Johnson tests positive for coronavirus, has mild symptoms!
Source: National Post