Most awaited NETFLIX series, shows and movies which will be featured this February from 6th till 23rd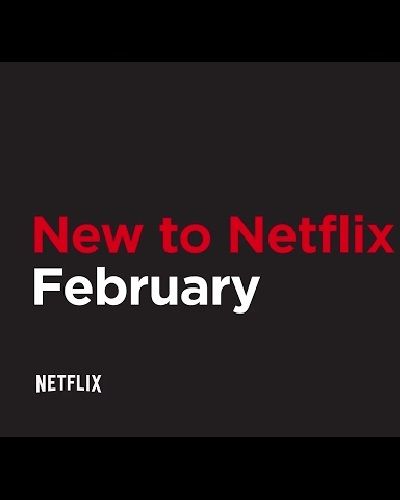 Netflix is one of the most popular entertainment company which has collected tremendous support from its fans. In 1997 in Scotts Valley, California the company was established by Reed Hastings and Marc Randolph.
The headquarter of Netflix is located in Los Gatos, California. From the past, it used to supply entertainment to the people all over the world by various sorts of media like DVD sales,  Blu-ray rental and also by DVD rental by mail. It has served around 190 countries.
After offering a great source of entertainment, it has around 117.58 million paying subscribers in the world and among them, 54.75 million paying subscribers are from the United States of America. In 2007, the streaming began in the United States.
The people who are addicted towards Netflix are getting set to go for the month February, so here are some awaited Netflix series, shows, and movies from 6th till 23rd.
1. Fred Armisen: Standup For Drummers (6th February)
The show is all about the passion for the art of music through drums. The show will be featuring one of the popular Ameican comedian, screenwriter, and musician Fereydun Robert (Fred Armisen).
This show is related to the Original Stand-Up comedy and the love of music like jazz through drums. This show distributes good knowledge to the drummers all around the world and will be released on 6th February.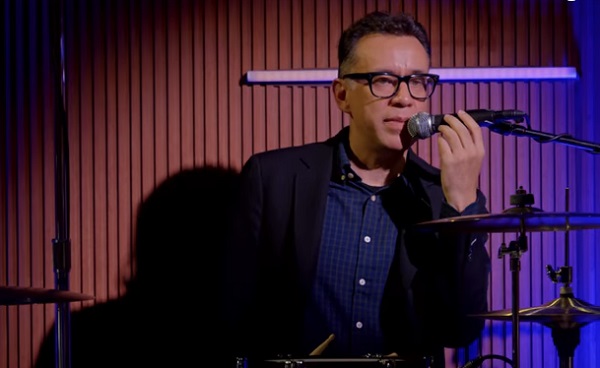 One of the American television series which was premiered in July 2003 and has announced a new season with 8 episode on January 24, 2017.
Before the series has featured some actors like Carson Kressley, Kyan Douglas, Ted Allen, Jai Rodriguez, Thom Filicia and they are replaced by some new actors like Tan France, Jonathan Van Ness, Antoni Porowski, Karamo Brown and Bobby Berk. This series will be based on the five gay men trying to transform for the straight life and will be featured on 7th February.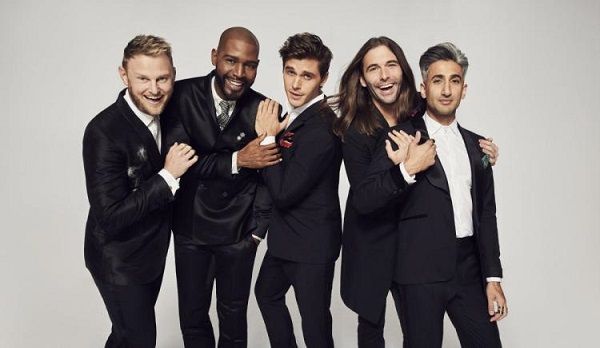 An American comedy movie featuring Adam Devine, Alexandra Daddario, Andrew Bachelor, Shelley Hennig, and Robbie Amell which is directed by Ari Sandel. The movie is one of the most awaited comedy movies which was demanded by some fans over Netflix and will be released on 6th February.
The movie is about a boy Noah Ashby (Adam Devine) who spends his first night with the girl Avery Martin (Alexandra Daddario) and gets friend zoned. He spends his next three years thinking about what went wrong that night and gets a chance to fix that night by traveling back in time and fix the mess that he regrated before.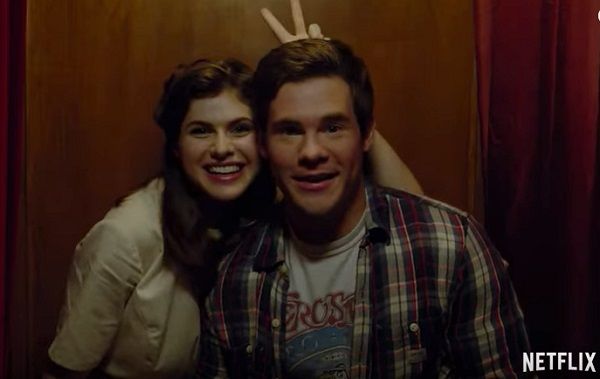 After the great success of the Greenhouse Academy: Season 1 the director Giora Chamizer has decided to release the season 2 as well. It features actors, Ariel Mortman and Finn Roberts.
The season 1 was about the brother and sister who are admitted to a private boarding school.
They two joined competing houses in the school and becomes rivals. After the secret investigation, they uncovered deadly plot to destroy the planet. The season 2 is about how they team up to save the world.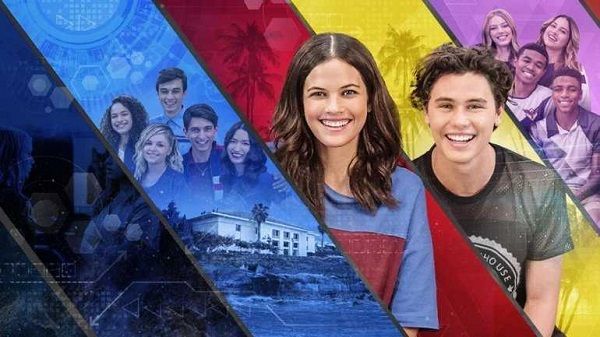 The month of love 'February' will be full of surprises after the release of the romantic movie 'Irreplaceable You' which will feature actors like Michiel Huisman, Gugu Mbatha-Raw, and Christopher Walken.
The movie is directed by Stephanie Laing who has a great creativity on the topic love and will explore his thinking towards love by this movie.
This move is about the couple who has known each other since 8 and one of them is a terminal cancer diagnosis and it gives a message about the true meaning of love and how they deal with their problems together.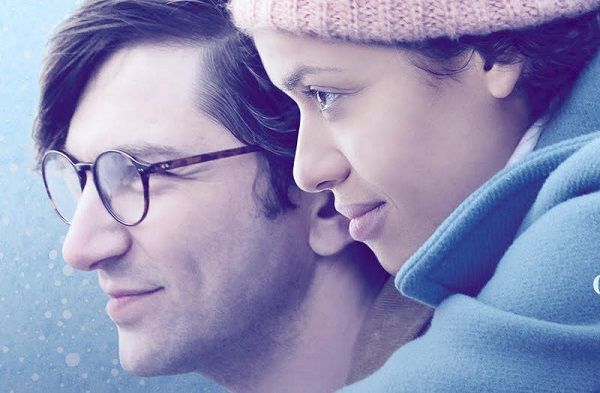 An American television talk show which is hosted by Joel McHale. The show is based on sketches, celebrity guest, celebrity culture, sports and video clips spanning TV and politics.
This show is said to be released on 18th February and will contain 13 episodes and will premiere on Sundays. This show will explore the knowledge about the 21st century and the things which are going on and will give a positive impact on the society.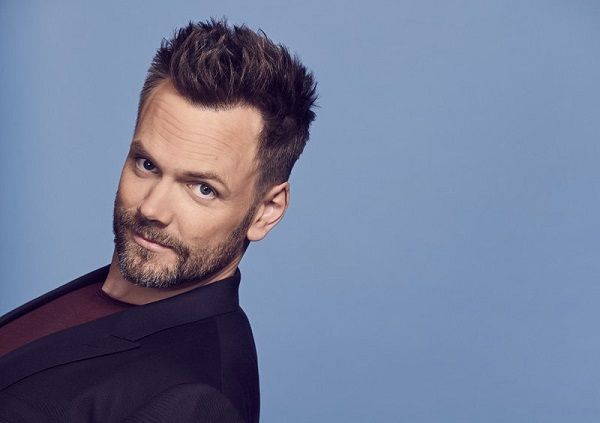 You may like to read 7 Sexiest couples on Netflix! Who are they dating in real life?
7. Forgotten 

(21st February)
From the director Hang-Jun Chang, the awaited mystery thriller 'Forgotten' is yet to be released.
The Korean original film Forgotten will feature Korean stars Ha-Neul Kang and Moo-Yeol Kim as Jinseok and Yuseok. Hang-Jun Chang who is regarded as one of the best storytellers in Korea is set to go with his movie which takes endless twists and turns. The movie is expected to create suspense. The movie is related to kidnapping and the heartbreaking truth behind it with hidden murder cases and a fully suspense story.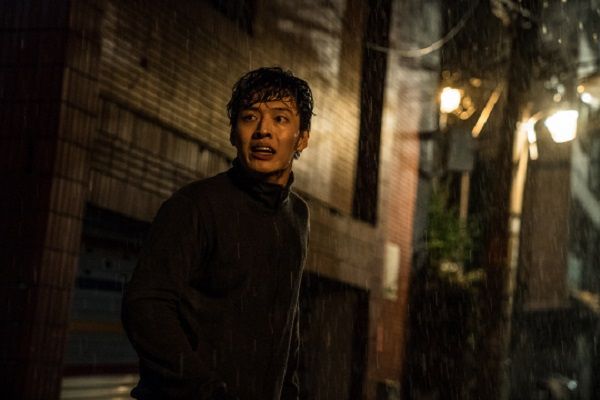 Also read Spoiler alert on Avengers: Infinity War! Everything you would want to know about this much-awaited cast-filled film 2018!
8. Ugly Delicious: Season 1 (23rd February)
Tv show 'Ugly Delicious' will be a treat to watch for all the food enthusiast, it will feature David Chang and Peter Meehan. In the show, David Chang including other chefs, activists, and artists travel all around the world in search of different foods and share their personal experience about the food.
The show will premiere on 23rd February and will be a good starter for the food and its taste.