9 Most Busiest Street Markets From All Around The World!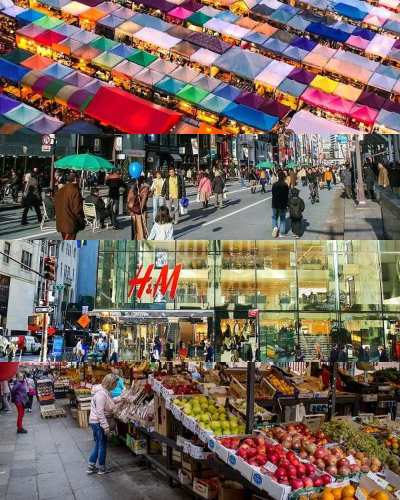 Street markets provide us with good local ingredients and a variety of products at the same place. It is really easy to shop for your essential things and a good experience to visit these amazing street businesses.
There are different street markets all around the world which are extremely busiest and famous too. If you are curious and want to know some of the busiest street markets. Then, here we try to include the 9 busiest street markets from all around the world.
1. 5th Avenue, New York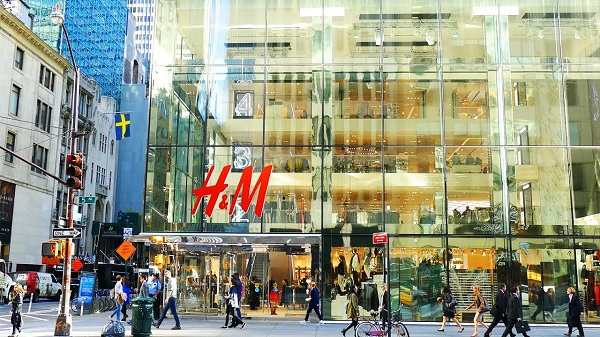 If you are looking for the best street shopping Place in New york. Then, 5th Avenue gives the best shopping experience in your life. Different expensive stores and departments are available such as H&M, Abercrombie & Fitch, Tiffany & co, etc.
2. Rialto Market In Venice, Italy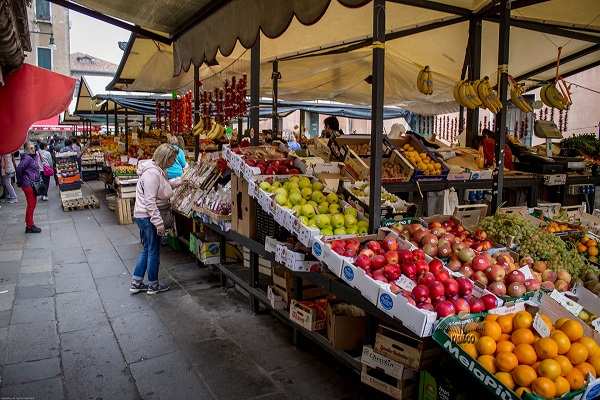 This place is famous for seasonal Peaches, cherries, fresh herbs and fruits, fish, etc. Rialto Market can provide you with every famous thing you need at the same place. Not only the fruit market there are many shops and cafes of all sizes in every corner of the place.
3. Grand Bazaar In Istanbul, Turkey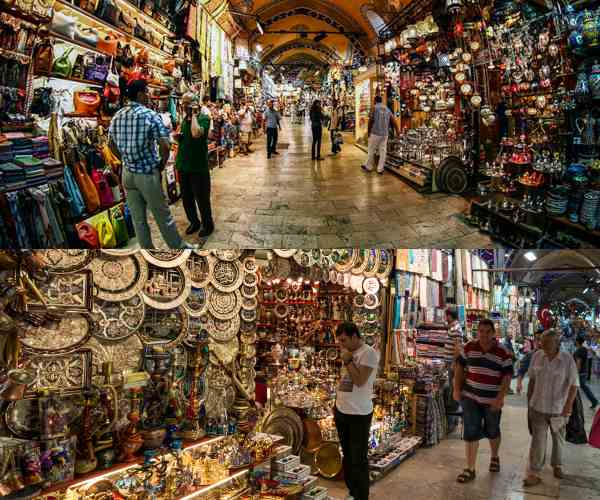 One of the oldest and well-known Grand Bazaar is located in Istanbul, Turkey. This market is spread about 30,700 square meters include over 60 streets, 4000 shops. You can also see different historical art, relics, and Roman-style pillars in Grand Bazaar.
4. Bond Street, London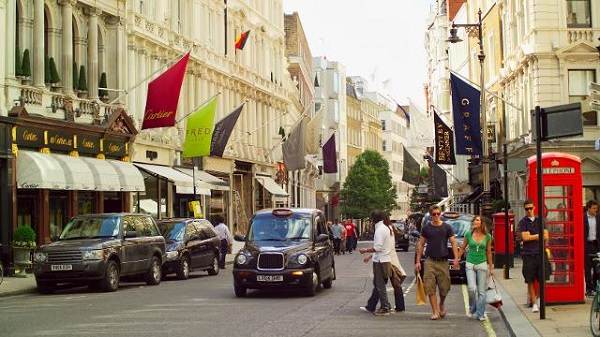 Bond Street is the busiest place that lies in the West End of London. Top retail brands from all around the world and expensive shops are present in this renowned Street.
5. Ginza, Tokyo, Japan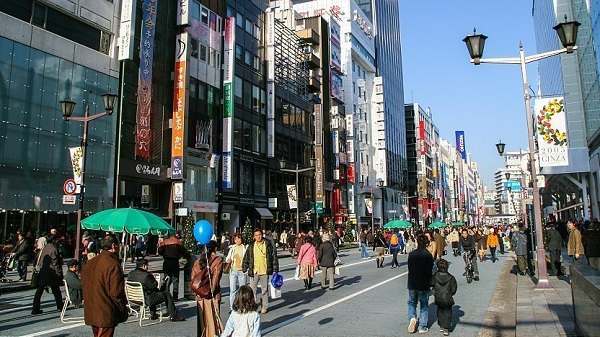 If you want to do luxury shopping then Ginza street is perfect for you. Many renowned fashion brands shops like Gucchi, Chanel, Dior, Louis Vuitton, etc are present in Ginza Street. Not only fashion products it also has other tech and coffee shops.
Also read: 9 street fashion styles for men
6. Jemaa El Fnaa, Marrakech, Morocco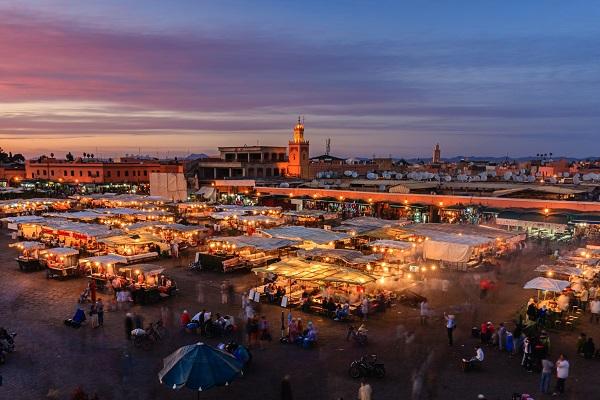 Marocco' Jemma El Fnaa square market is one of the best tourist destination places. People like to visit this place because they can eat different kinds of foods and get full entertainment.
7. Marché Aux Puces De Paris/Saint-Ouen In Paris, France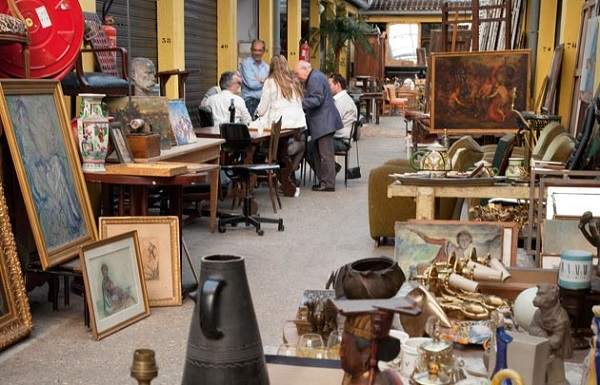 People like to visit Paris because of different sightseeing and traveling places. Marche' Aux Puces DeParis is popular and one of the largest street markets in Paris, France.
8. Chatuchak Market In Bankcok, Thailand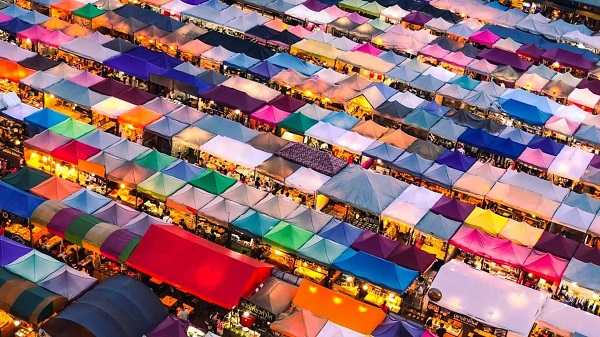 Thailand's largest street Chatuchak Market where you can buy different clothing, accessories, footwear, food, drinks at very affordable prices. It is also known as the world's biggest weekend flea market, in which over 8,000 roofed stalls are opened to serve you weekly.
9. Temple Street Night Market, Hong Kong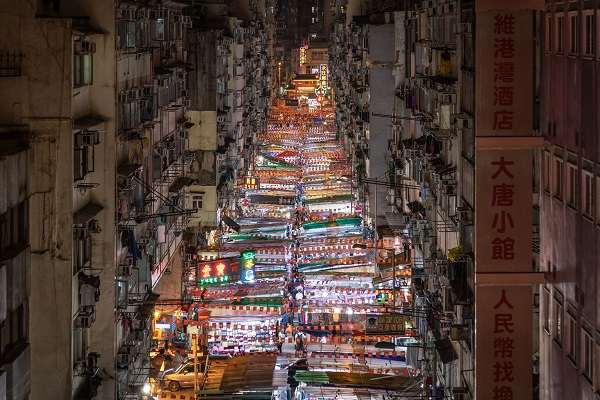 You can experience night street shopping in this amazing Temple Street Night Market, located in Hong Kong. Many local people and Tourists like to visit this colorful and busiest market.
Also read: 9 Coolest Glass Frames To Enhance Your Look Acc. To Your Face Type