7 Most Handsome Male Politicians In The World! They Are Ruling Women's Hearts As Well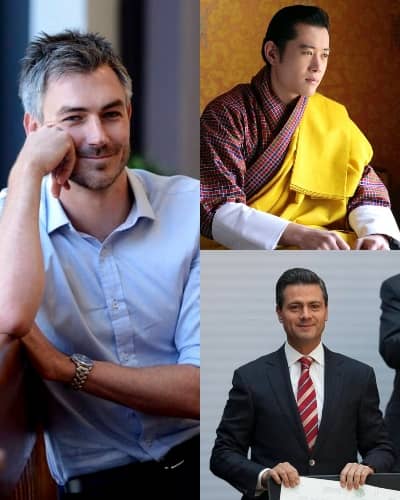 Politics is considered one of the most prestigious fields to be in, though this shouldn't be the case. As a politician, one is supposed to serve and protect his or her constituents, so it's actually supposed to be a lot of dirty work. Well, dirty it can be, indeed. But finding attractive faces in politics is not something that happens every day. It's a delightful surprise to find a striking personality in politics.
So we've come up with the list of the top 7 most handsome politicians men in the world 2020 ever.
1)Tim Harris, South Africa former Democratic Alliance member of the National Assembly
Tim Harris is a South African politician, a former Democratic Alliance member of the National Assembly, and a Parliamentary Counsellor to Mmusi Maimane, the Leader of the Opposition. He served as Shadow Minister of Finance from 2012 to 2014 and was succeeded by Dion George. The South African politician is not only known for his financial advisory skills, but he was also a part of the team that took the first surf trip between Cape Town and London, by the West Coast route. He has been characterized as the "sexiest man in politics."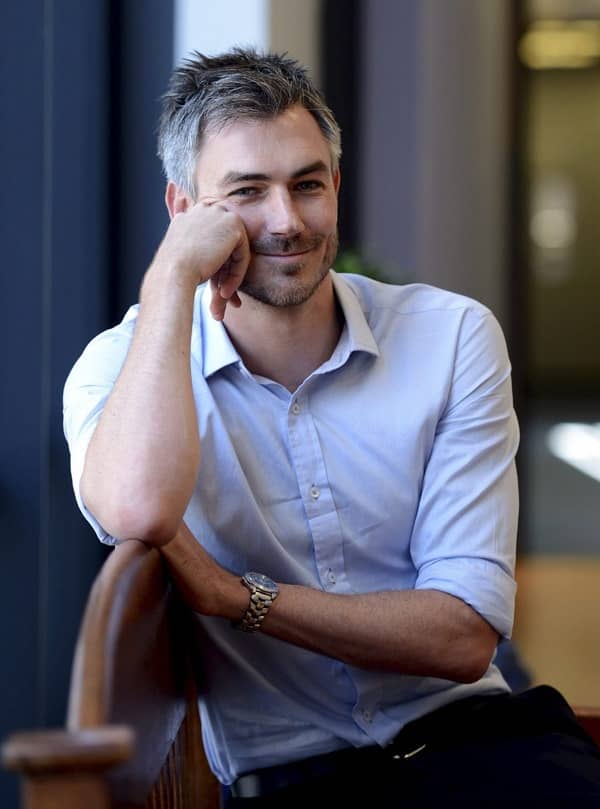 2)Enrique Pena Nieto, President of Mexico
Enrique is a Mexican politician who is serving as the 57th and the current president of Mexico. He is no less than a George Clooney of politics. He represents his Institutional Revolutionary Party with a robust face and charming smile. He's been president of Mexico since 2012.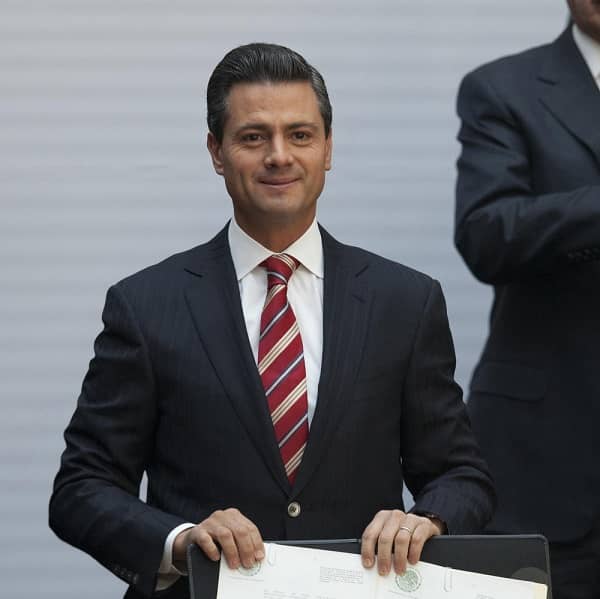 3)Justin Trudeau, Prime Minister of Canada
He is one of the most searched politicians in the world. He is the second-youngest Prime Minister of Canada and the leader of the Liberal Party. There were many good reasons why he was voted as a Prime Minister, this one might have been one of them. He has been raking in huge followers for his looks.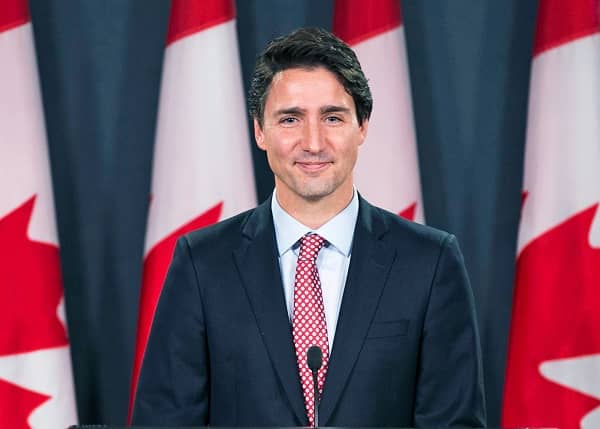 4)Jigme Khesar Namgyel Wangchuck, King of Bhutan
Jigme Khesar Namgyel Wangchuck is the Druk Gyalpo or "Dragon King" of the Kingdom of Bhutan. After his father Jigme Singye Wangchuck abdicated the throne in his favour, he became the monarch on 9 December 2006. 41 years old king has been listed on 10 most handsome male politicians in the world.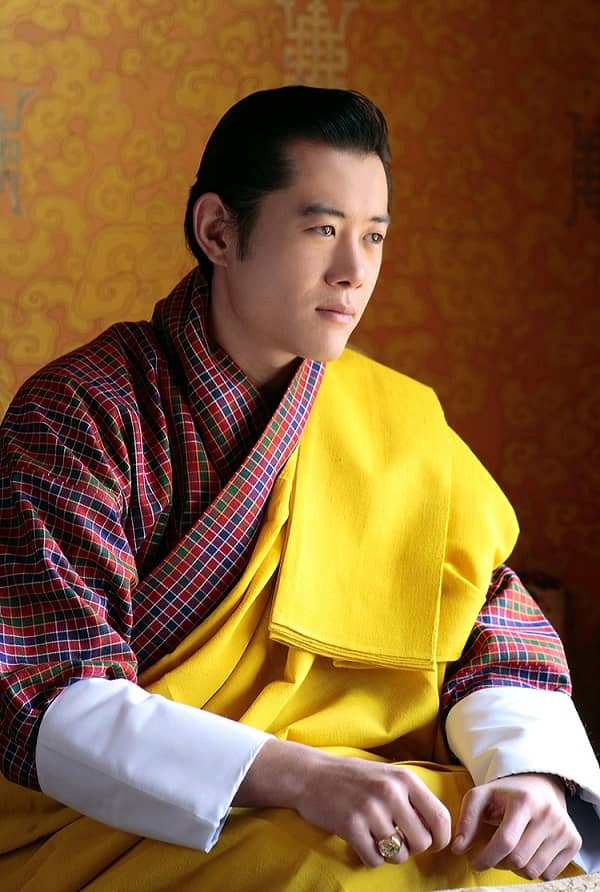 5)Hamdan bin Mohammed al Maktoum, Sheikh of Dubai
Sheikh Hamdan bin Mohammed bin Rashid Al Maktoum is the Crown Prince of Dubai, United Arab Emirates. He is popularly known as Fazza, the name under which he also publishes his poetry, which means "the one who helps" in Arabic. As an equestrian, Maktoum is a multiple world champion at the World Equestrian Games. He looks like a sexier, more grown-up version of Aladdin, and we are certainly not complaining.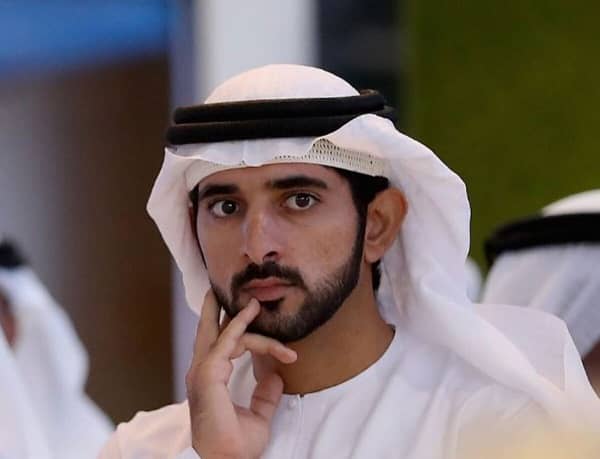 6)Barack Obama, President of the United States
The first African American president of the United States, Mr. Obama has made it to many lists ranking the hottest/sexiest/most good-looking politicians around the world. Obama is super hot, super smart, and has a wicked sense of humor. His taste in rap music is unparalleled, and as a native Hawaiian, he looks great in a bathing suit.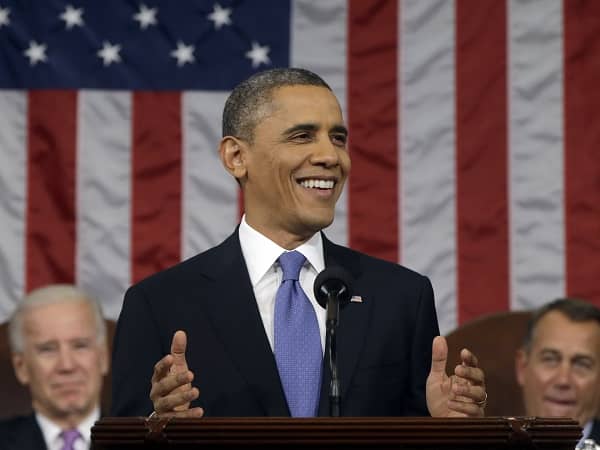 7)Prince Amedeo of Belgium, Archduke of Austria-Este
Prince Amedeo of Belgium, Archduke of Austria-Este is a grandson of King Albert II of Belgium, and thus a member of the Belgian Royal Family. He is also heir to the headship of the House of Austria-Este, a cadet branch of the House of Habsburg-Lorraine, and is sixth in line to the throne of Belgium. While he's sixth in line for the throne, His Imperial and Royal Highness's dark curly locks and a wide smile are first in line to our hearts.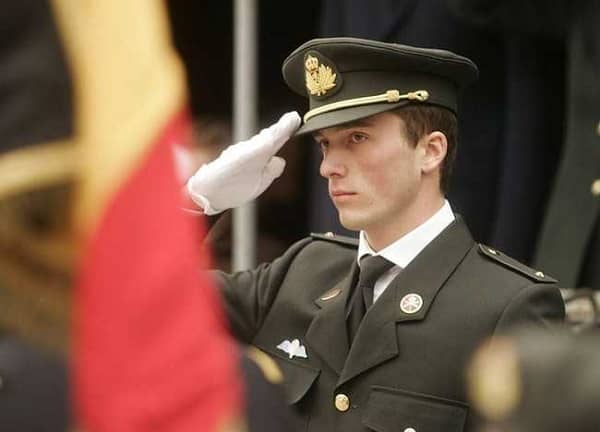 You may also like to read, America's Most Googled Politicians In 2020; Also Know Their Relationship Status!