Raised by his single mother and all the hardship during his early days, Kane Brown has established himself as a successful country singer and songwriter!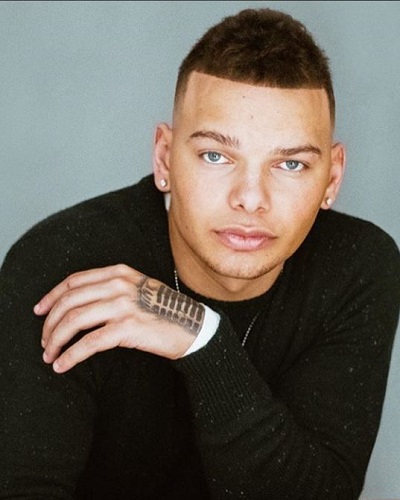 Hard times during the early days
A contemporary country singer and songwriter, Kane Brown is best known for his rich baritone voice. Born as Kane Allen Brown on October 21, 1993, that makes him 29 years at present.
Born in a rural part of northwest Georgia and the Chattanooga, Tennessee, he had to go through hard times during his early days. Furthermore, he was raised by his single mother whose name is not yet revealed.
During his childhood, he and his family moved frequently from one town to another. His tough childhood also includes being homeless. Finally, they settled permanently in Red Bank, Tennessee.
He attended several schools. In one of his several high schools, the Lakeview-Fort Oglethorpe High School, he was a friend of Lauren Alaina. He also sang alongside her, she became the runner-up of American Idol season 10.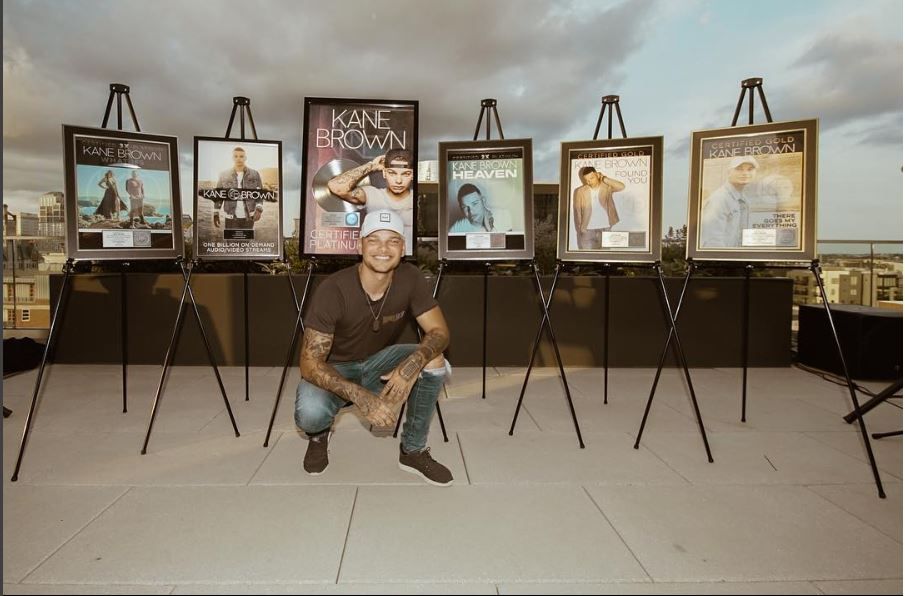 Pursuing a solo career
Kane grew up with country music and R&B. He won a contest by singing Chris Young's 'Gettin' You Home' while he was in 11th grade. After that competition, his interested in country music, and later he wanted to pursue his career in this field.
He went to audition for both 'American Idol' and 'X-Factor' in 2013. But, later he decided to quit the show because the show's producer wanted to put him in a boy band. Therefore, he has always wanted to pursue a solo career.
He started posting cover songs on YouTube, after quitting 'X-Factor'. Slowly, he earned fame through his beautiful voice. One of his covers of George Strait's 'Check Yes or No' went viral.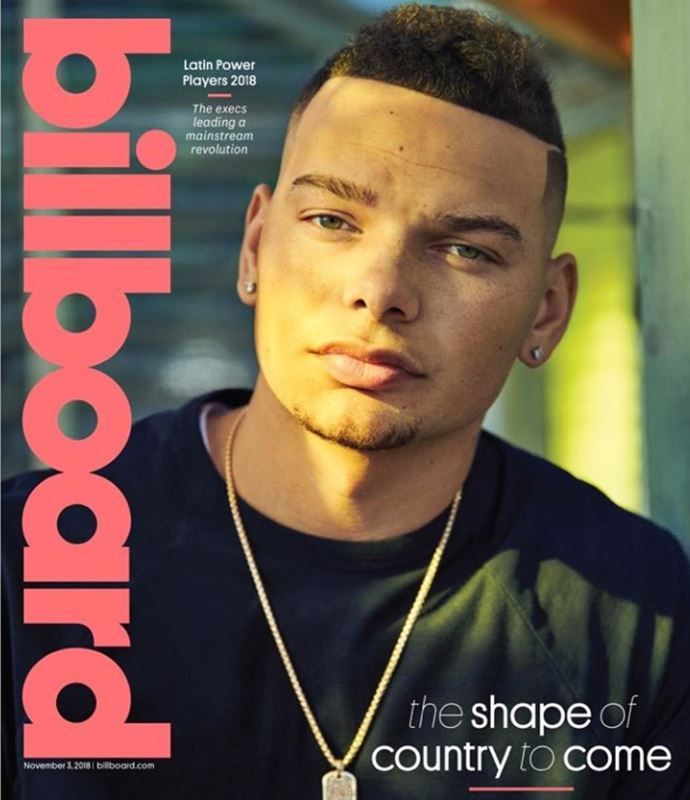 Original singles
Finally, he came up with his original single titled 'Used to Love You Sober'. This single received a million views within the first three hours of posting.
His music career took another turn with his first EP, titled 'Closer'. This EP was released on June 2, 2015, consisting of six-song. One of his singles, 'Don't Go City on Me' was able to reach number 43 on the Country Digital Songs chart.
'Used to Love You Sober' is one of his hit singles which was released on his birthday on October 21 back in 2015. Other hit singles from him include 'Last Minute Late Night', 'I Love That I Hate You', etc.
In March of 2016, he released his EP 'Chapter 1', and also in December of the same year he came up with his debut full-length album. The album was a big hit.
The album contains includes singles like 'Hometown', 'What Ifs', 'Thunder in the Rain', 'Ain't No Stopping Us Now', 'Setting the Night on Fire', and 'Heaven'.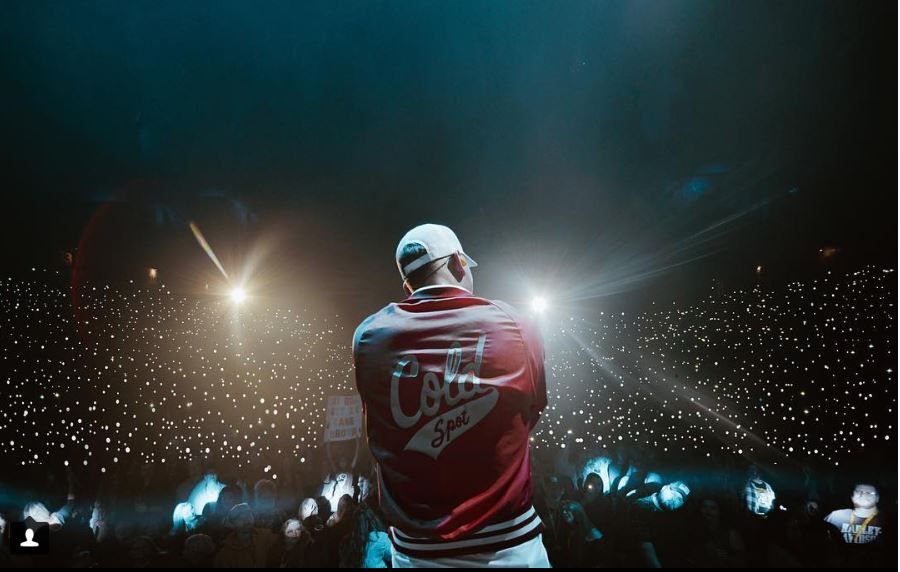 Also read: Belonging from a musical family Abraham Mateo grew himself into a Spanish pop singer, and songwriter and also as an actor!
Married life with Katelyn Jae
With an amazing professional life as a singer and songwriter, Kane Brown has a balanced personal life. He is married to Katelyn Jae (singer). During a concert in Philadelphia, Kane announced their engagement i.e. in April 2017.
Finally, the couple got married on October 12, 2018, in Nolensville, TN at Mint Springs Farm. There has not been any news about conflicts and disputes. Despite busy schedules, they have maintained their relationship pretty well.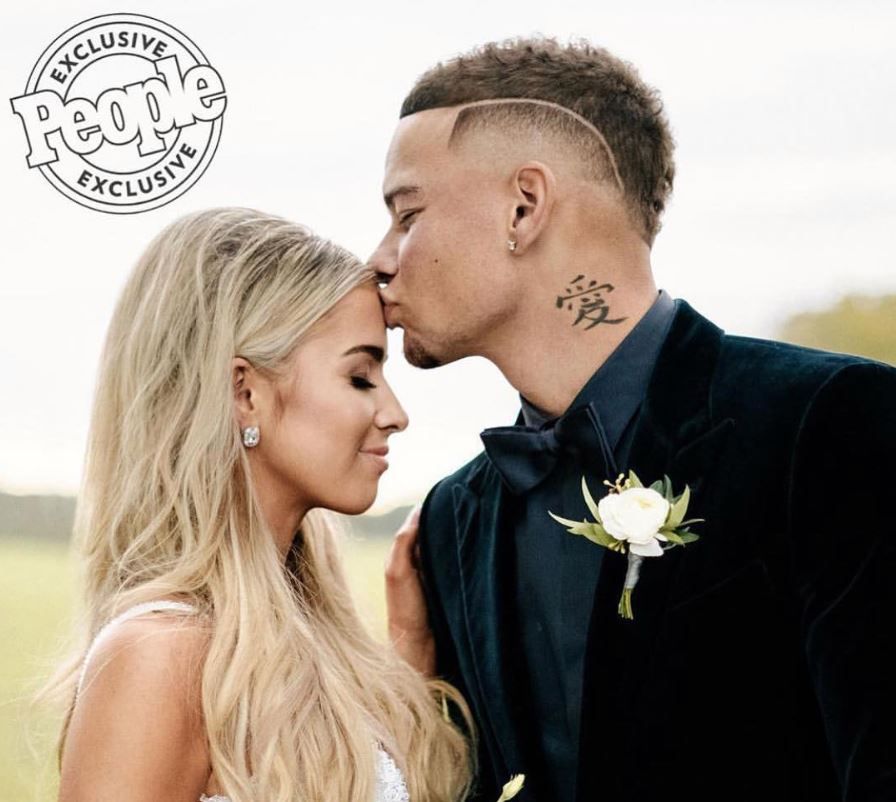 Sharing about this matter, they told:
"We prioritize time together and make sure to have as much normalcy as possible with date nights and nights at home with our dogs, and we have a great appreciation for each other and respect each of our careers and time to do their thing as well. We love each other but are also friends — it's so important to have that balance."
Reference: (thefamouspeople, people)