Following his mother-in-law's death, singer Elton John becomes ill and cancels his concert!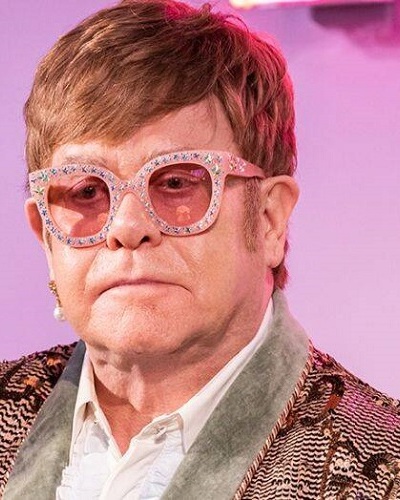 The famed singer Elton John was forced to cancel his concert performance on 26 October 2019 due to an illness.
This happened one day after his mother-in-law Gladys Furnish expired.
Gladys was the mother of Elton John's gay partner, David.
---
Elton John and his performance cancelation
Singer Elton John was due to perform on 26 October 2019. But he was forced to cancel the gig due to his illness. The show was scheduled to take place at the Bankers Life Fieldhouse in Indianapolis. But the organizers canceled it due to the performer's ill health.
The venue issued a statement that read:
"Due to illness, Elton John's concert slated for tonight, Saturday, October 26, 2019 at Bankers Life Fieldhouse has been rescheduled for Thursday, March 26, 2020. We do apologize for any inconvenience caused by this necessary change and wish Elton a speedy recovery."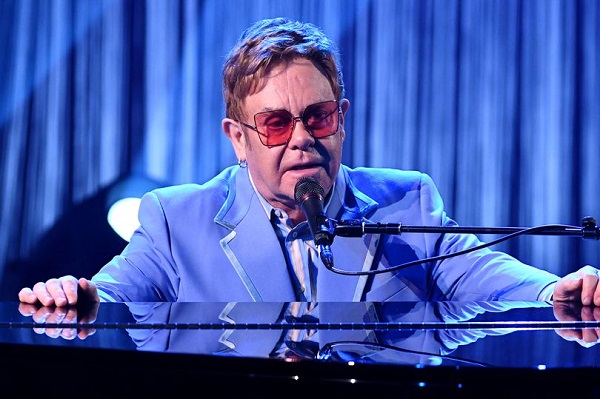 The same concert has been rescheduled and will now be held at the same place next year on 26 March 2020. It is believed that Elton's all other dates are full and hence there would be a gap of 5 months before the show is re-held. The nature of his illness has not been specified.
This sad news of the show's cancelation followed one day after another sorrowful news of the death of the mother-in-law of Elton.
Gladys Furnish and her death
The mother-in-law of Elton John was Gladys Furnish. She was the mother of her current husband of Elton named David. She died one day prior on 25 October 2019.
The son David said in an emotional statement:
"Today I lost my beautiful, angelic Mother. She passed away peacefully in the middle of the night, with me and my brothers by her side.

"Mum radiated gentle kindness. She was utterly devoted to her family. We all richly benefited from her patient wisdom and bountiful love.

"I treasure this photo of Mum and Dad on their wedding day – bursting with joy and fresh-faced optimism over their union and the life they planned to build together."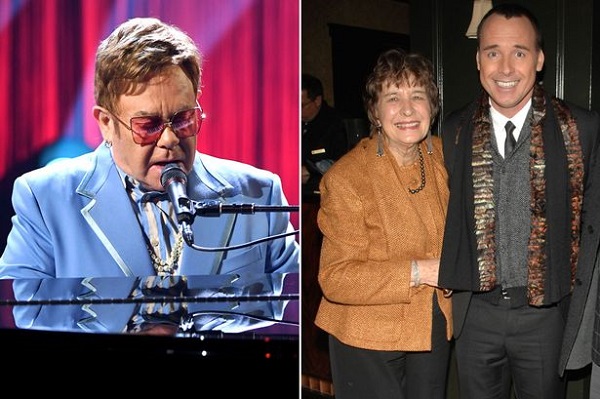 He continued:
"They shared the greatest love I have ever known; A rock-solid foundation from which my brothers and I flourished.

"Rest in peace Mum. You lived your life impeccably. I will never forget you. I promise to do my best to pass the gifts you gave to me on to my own beautiful sons."
He uploaded on his social media the picture of his mother and father on their wedding day. David promised that he would pass on the lessons that she had taught him to his sons which he shares with Elton. They are Zachary, 8, and Elijah, 6.
Fans tweeted their disappointment at the show's cancelation
Elton's ardent fans were disappointed that the show was canceled. One of them tweeted:
"So bummed but hope Elton gets better soon!"
Another chimed in:
"NOOO I was so excited to see him tonight! Poor @eltonofficial. Wishing him a quick recovery!"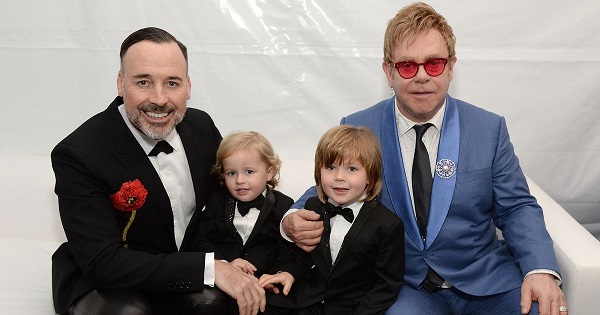 But his fans are supportive of him as much as they admire him and his music. They wished him a speedy recovery.
Short Bio on Elton John
Elton is an English singer, songwriter, pianist, and composer. Likely, he has worked with lyricist Bernie Taupin since 1967; they have collaborated on more than 30 albums. More Bio…
Source: Mirror UK