The mother of Lisa Vanderpump, Jean Vanderpump dies at age 84; 14 months after Lisa's brother Mark died of suicide!
There is another blow in the personal life of reality TV actress Lisa Vanderpump. It was just 14 months back that her brother DJ Mark Vanderpump expired due to an apparent overdose at his own home in England.
And now her mother Jean Vanderpump has died. She was 84, reports PEOPLE magazine.
Lisa Vanderpump and her mother's death
Lisa Vanderpump had still not recovered enough from her brother Mark Vanderpump's death in April 2018. And now the news is that her mother, Jean Vanderpump is no more.
Lisa is mourning the death of another close family member within a short period.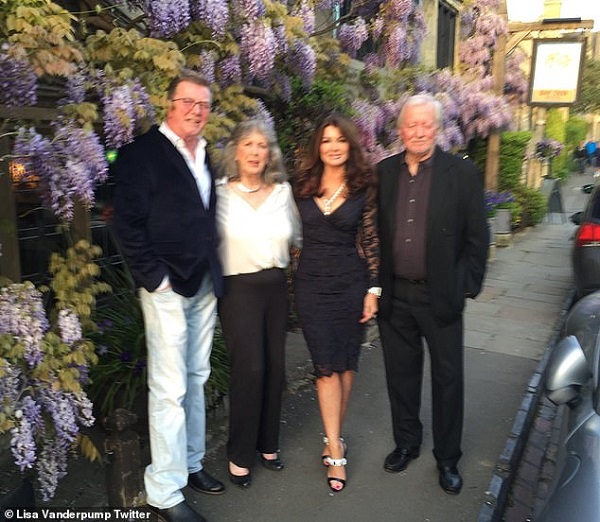 Jean was 84 years old when she expired. Lisa has made no statements on this loss. But her rep told that she is shocked, devastated, and shattered after this sudden personal tragic loss. She wants and has asked for privacy at this grieving moment. Lisa wants to make no further comments on this issue. Daily Mail had first reported on Jean Vanderpump's death.
Mark Vanderpump and his suicidal death
Mark Vanderpump was Lisa's elder brother and he was a DJ. He had an apparent overdose and was found dead at his home in England in April 2018. The death was ruled a case of suicide. He was just 59 when he died.
There was not much age difference between Lisa, 58, and her, brother Mark. She was close to him and his loss had also devastated her. Now, this second loss of a close family member within a short time interval has further weakened her emotionally.
In the last season of her show Vanderpump Rules, Lisa had opened up about the loss, of her brother Mark. She had said:
"Obviously it just being the two of us, we were more like twins."
She continued:
"It's being incredibly difficult, but we have to keep moving forward and make the people that were so important in our lives proud as they watch down over us."
The aftermath of Jean Vanderpump's death
After her dear mother's death, Lisa has taken some time off from production to be with herself for a while. Additionally, a source revealed to PEOPLE that the production house has given her the time that she needs. But the production is continuing sans Lisa for the time being. She will arrive in England soon.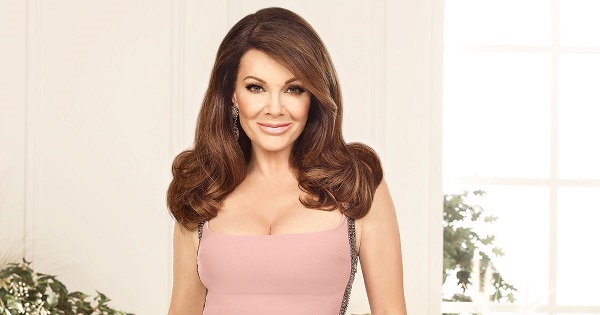 Lisa was, on the reality TV show on Bravo called The Real Housewives of Beverly Hills. But she clashed with her co-stars and it became a scandal called PuppyGate. She initially had refused point-blank to film any group scenes with them. Later, Lisa quit the show.
She had said that she was pained by her brother's early demise. This had made her more vulnerable to the drama which usually plays between the people in a reality TV show. She said on Ru Paul this week:
"It was such a brutal season for me, and it was a time where I was floundering."
Lisa added:
"Everybody always says, 'Oh, you look like you've got your life together,' but I started that show this season like, two or three months after my brother passed. I just wasn't in the right space."
She explained further:
"I actually did say, and we talked about it with Andy [Cohen] on Watch What Happens Live — he said: 'I wish I'd given you the year off. And I just wasn't as prepared. I found that I couldn't deal with something that I could normally deal with. So then it just went on and it was accumulative and in the end I just said, 'I can't do this anymore. I just can't.' "
Short Bio on Lisa Vanderpump
Lisa Vanderpump is a British actress, author, and restaurateur. She is famous for her roles on Bravo's The Real Housewives of Beverly Hills, Vanderpump Rules, and ABC's Dancing with the Stars.
Currently, Lisa along with her husband Ken Todd have owned more than 26 restaurants. Furthermore, she has also published a book named Simply Divine: A Guide to Easy, Elegant, and Affordable Entertaining. More Bio…
Source: people magazine