Mother's Day Special! 6 Celebrities with the sweetest quote About Their Baby Mamas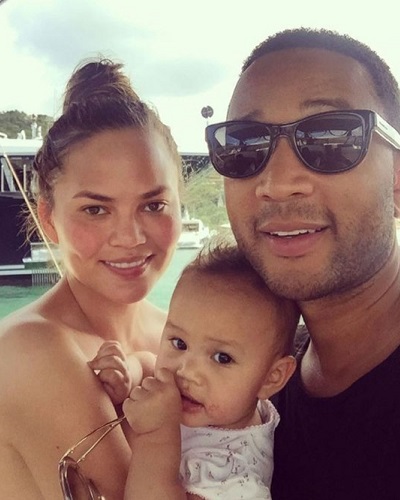 This is a very special day for all the mothers out there
On a very special day, many celebrities wished their baby mamas
Celebrities wished their wife on a very special day from the side of their children
---
1. JOHN LEGEND and CHRISSY TEIGEN
John Legend and Chrissy Teigen are together proud parents of a baby girl. The happy parents are doing the level best for their children. On the occasion of Mother's Day, he posted very specially for his wife Chrissy on Instagram.
"To my wonderful wife, @chrissyteigen. Luna and I are so lucky to have you in our lives. If our daughter can be even half as awesome as you, I will be so happy and proud."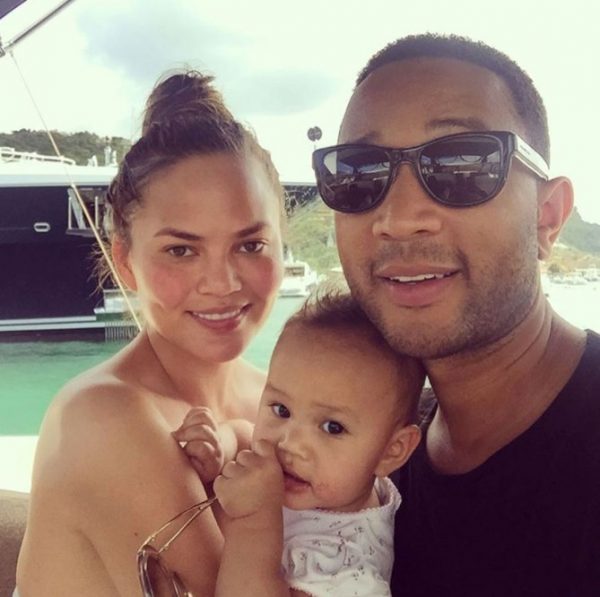 2. RYAN REYNOLDS and BLAKE LIVELY
Ryan Reynolds and Blake Lively together are the parents of two children. He also wrote something for mother's day for his loving wife.
He wrote:
"I'm not one for vomiting declarations of sentiment out across the airwaves, but when we had that baby, I fell more in love with my wife than I'd ever been in my entire life. I couldn't even believe it."
3. CHANNING TATUM and JENNA DEWAN-TATUM
Channing and Jenna are also the proud parents of the baby. He wrote to his wife on Instagram for Mother's Day saying:
"I took this just days after Jenna and I (mostly Jenna) brought our little girl into the world. I've taken many like it over the past 3 years but this is one of my favorites. She was so tired. Haha. But she has such deep strength and other worldly grace. Watching her in those first days transform into a mother was life changing. She was every bit the beautiful, sexy, funny, flawed creature I fell in love with. But the prism turned and showed a whole new light that I had no idea existed, the light of a mothers love. Thank you for that baby."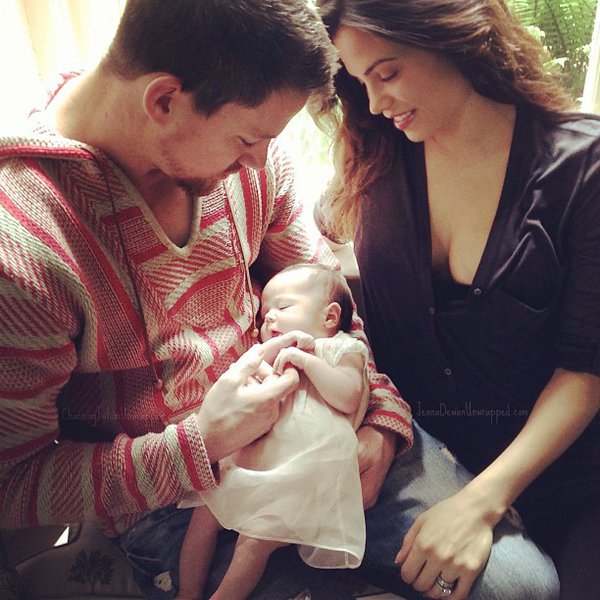 4. JUSTIN TIMBERLAKE and JESSICA BIEL
"I can't put into words what you mean to me… You are the GREATEST Mommy and Wife a man could ever ask for. I love you to the MOON AND BACK!!!"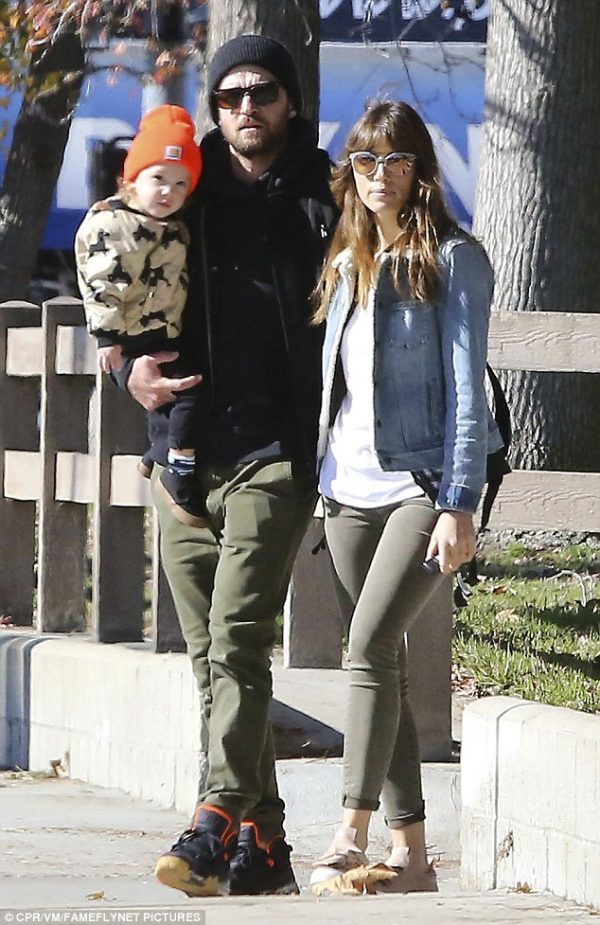 5. NICK CANNON ON MARIAH CAREY
Mariah got a very special message from her hubby on the occasion of Mother's Day. Nick wished for his children's mother with very sweet messages. The mom of two is having a very happy mother's day.
Nick wrote:
"Gotta represent for the Mother of my children. She is such a wonderful, thoughtful, festive, loving and nurturing Soul. I will forever be in debt to you for blessing me and the rest of the world with Roc & Roe. A true #Queen Will love you always @MariahCarey"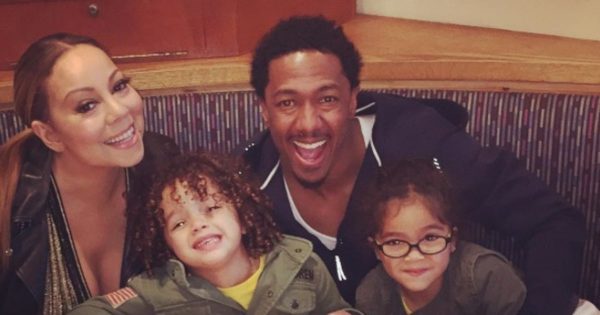 6. CHRIS PRATT ON ANNA FARIS
The couple Chris Pratt and Anna Faris are together parents of a baby boy. Chris shared a special note for his wife Anna for Mother's Day.
He writes:
"Anna and I are meant to be together. Our relationship has made me believe in divine intervention and destiny, just as much as my crazy career and the way I fell into this life. She and I grew up 20 minutes away from each other but never met until we met in LA. We both got our start in horror spoofs,  did an animated movie for Phil Lord and Chris Miller, made our careers playing guileless nitwits for laughs. We both have parents that have suffered with MS. The similarities go on and on. Anna is a great wife. Very patient and understanding. Very supportive. So kind and genuine always. And she gave me a wonderful son and family of in laws that I truly love."