You won't believe what the motivational Alexa Dectis has achieved so far! Get inspired by this brave lady!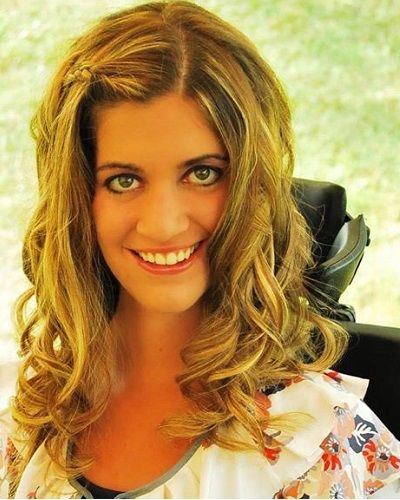 Not every people get success in their life. Some reach the greatest height while some remain unsuccessful. All humans are different. But there are some who become an inspiration after achieving their dream. Among them is Alexa Dectis.
Alexa is a type 2 spinal muscular atrophy patient. Despite her disease and her inability to walk, she has achieved many things that even all the able ones have not. Thus, she has become an inspiration for everyone, especially for the physically ill people.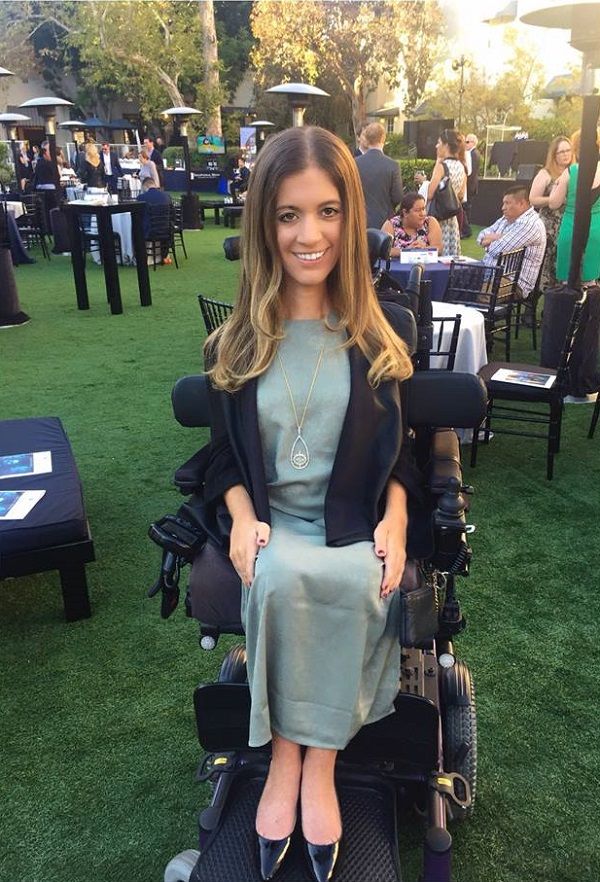 Suffering from Spinal Muscular Atrophy Type 2
Spinal Muscular Atrophy is a disorder caused by a genetic defect which affects the motor nerves of a human body. It initially effects Proximal muscles, arm and leg muscles that are closer to the torso and respiratory muscles which may result into death of the patient. Alexa was diagnosed with Spinal Muscular Dystrophy at the 18 months of age and since then has been using the wheelchair.
Amazing Kid who can't be stopped from achieving her dreams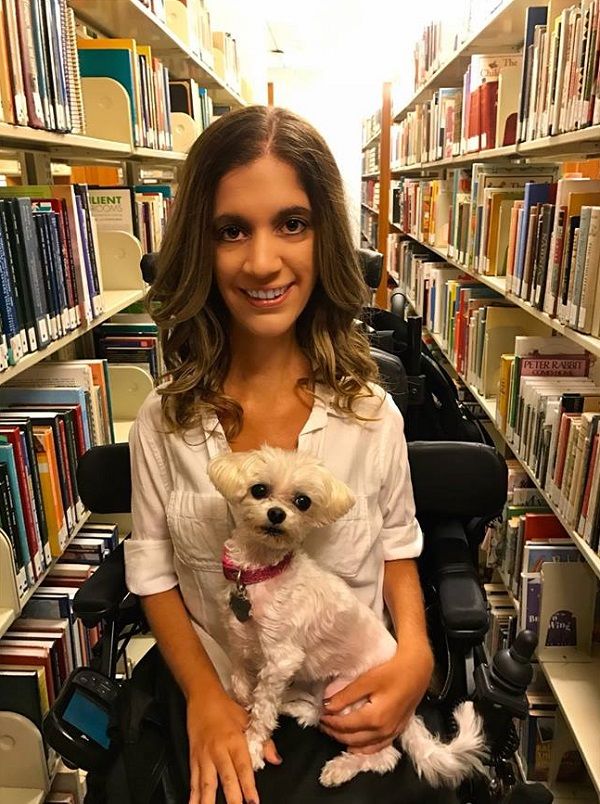 Alexa spent her childhood acting, writing songs and singing. Her disability couldn't stop her from doing what she wanted. At just 15 years of age, she knew how important purpose for life is,
"If I can sit here in this chair and have my own CD and be on TV, and do all these things, imagine what you are capable of. Your time is not as limited as that of other people, so go discover your purpose in life and fulfill your potential."
She started acting at the age of 5 has appeared in PBS Kids, Scholastic Books, Sesame Street and The Guiding Light. She has also been the ambassador of Muscular Dystrophy Association since the age of five.
An advocate now
Alexa dreamt of helping orphans in future. Law was waiting for her future. She graduated from George Washington University in May 2015. Without getting discouraged by her disease but thinking it as the hurdle of life, Alexa had applied for 18 colleges and finally chose GW for her further studies at the university had facilities for disables.
Supportive parents and strong will-power led her to join the university. She motivated people not to give up in her hard times by sharing her story during her studies.
"Never give up. Moving across the country to attend law school was one of the hardest things I have ever been faced with; even harder than living with Spinal Muscular Atrophy. I left behind my family and friends. I had to manage a team of employees to help take care of my physical needs. I was balancing challenging academics. But I learned that difficult circumstances are really there to help people grow stronger mentally, nothing in this world is impossible if you are determined to succeed, and the most important thing is to never give up in the process. "
You may like to read American actress Ashley Tisdale had to get her breast implants removed due to health reasons!
Different people can also be friends
It seems like Alexa has hardly been because of her disease. So, in an interview at the age of 15, she shared that she would be glad to be accepted as a part of this world as a normal person, especially among children.
"If all those kids accept me, it hopefully means that they have accepted everybody else who is different."
Wished to be able to connect with millions
Along with all these, she is also a public motivational speaker. Even her songs gave the sense of motivation to all. That was her main aim, to motivate people, to motivate children and tell them that they have the ability to achieve the greatest things in life, hard work is all you need.
"It is so important for kids to understand each other and how lucky they are to have time to accomplish things on earth."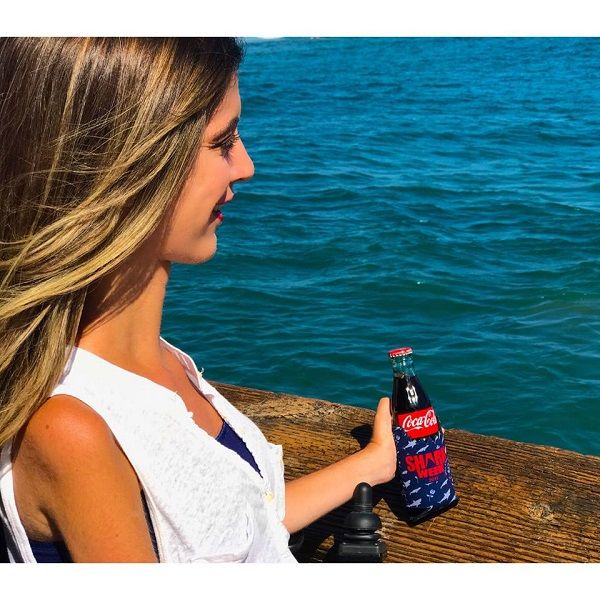 Her biggest wish of all had been to be on Oprah Winfrey Show to be able to reach many people in a short time. Sadly, the highest rated talk-show of all time ended in 2011 after running for 25 years.
"By being on Oprah Winfrey's show, I can reach millions of people in just one hour. It has been my biggest goal since I was five. The thought of reaching all of those people is overwhelming and would by far be the greatest gift I could ask for."
Also read Sam Aston, English actor becomes a father for the first time! Baby is premature but healthy!
More about Alexa Dectis
Alexa Dectis is an American television actress, songwriter, and public speaker. Since age 5, she has been an ambassador for the Muscular Dystrophy Association. She is affected by type 2 spinal muscular atrophy hence she uses a wheelchair. More Bio…