The movie 'To the Bone' released! Lily Collins' weight loss for the movie fuels controversy!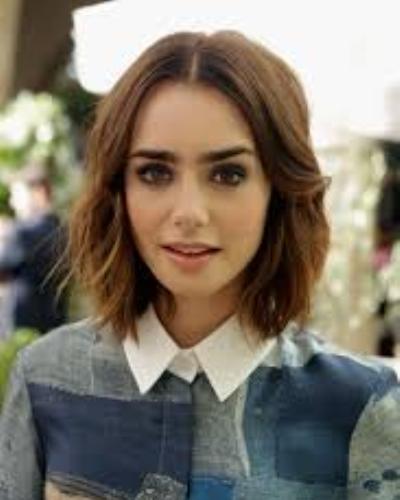 'To The Bone' directed by Marti Noxon and lead played by Lily Collins premiered on 14th July 2017 in the US.
It is the story of an anorexic 20-year-old female who has undergone various recovery programs and regimes in vain.
She then realizes that she herself has to overcome the problem.
---
Under the nutritionist's care
Lily Collins who plays Ellen, the anorexic girl, also had anorexia during her teenage days. Marti Noxon told People:
"We never asked her to lose a certain amount of weight."
However, Lily, 31 was determined to transform her body for the role. She wanted to fully embrace the character.
She explained:
"It's something that I decided to do as an actor for a role. You lose weight, you gain weight, you change your hair color. There's so many different things that you can physically change for a character."
She, however, had set no weight loss goal for herself. The director and producers thought it better to recruit a nutrition expert for Lily.
Marti said:
"We had her work with a nutritionist, who actually worked with her throughout the entire process and for months after who, as she was gaining the weight back, was checking with her all the time."
It is learned that Marti and her team had used special effects, make-up, and prosthetics to give Lily the thin and lean look.
The film reviews
The film has received a score of 7.3/10 on IMDb. Rotten Tomatoes has given it 74%. 91% of the google users have liked the film.
After the first trailer of the film, it was criticized for its potential to glamorize mental illness. Concern petitions were filed but did not gain much momentum.
However, Noxon was upset that people were reacting and giving opinions even before the film is out and has been seen by them in toto.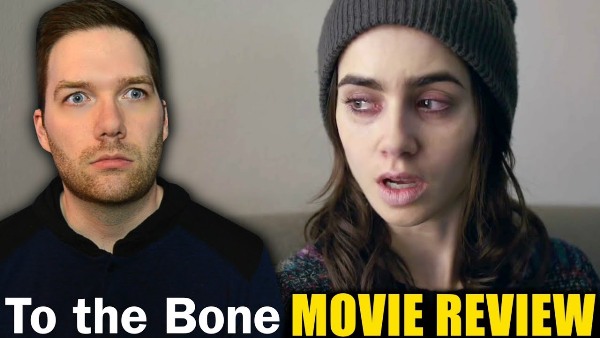 The CEO of the Alliance for Eating Disorders Awareness, Johanna Kandel, voiced her concern:
"There's a very, very, very fine line between giving information about eating disorders and disclosing too much and being triggering for individuals who are currently struggling. The calorie counting, getting on the scale — all of those behaviors can bring everything back up and start that inner conversation to go, 'I should do this' again."
The film has been released for a mature audience only. But many still feel that it could serve as fodder for the pro-anorexic community. They feel that the film has failed to bring home the point and this could be dangerous.
You may like to read Lily Collins relationships, breakups, and rumors. Now back with her ex-boyfriend Jamie Campbell Bower
The weight loss criticism
Lily took nearly a year to come back to her original weight. In between, she had to face criticism for her poor weight.
During the promotion of her film 'Rules Don't apply', her publicists told her that magazines did not want to put her on their magazines' covers due to the way she looked at that time.
Lily said:
"It was a real a-ha moment for me, that this could start to affect my work. If I could have snapped my fingers and gained 10 pounds in that moment, I would have."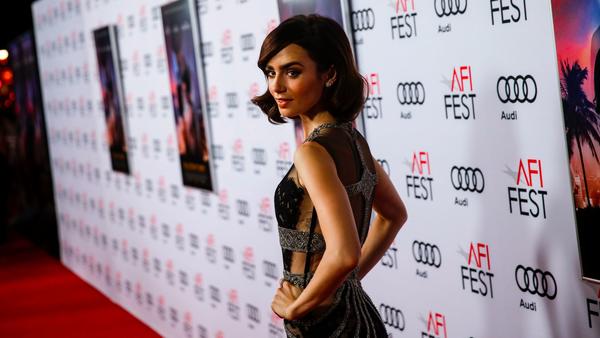 Project Heal, a non-profit organization that deals with eating disorders, also feels that Lily should not have lost weight for the movie.
The organizers issued an official statement:
"We in no way intend to endorse the idea that people with anorexia nervosa can lose weight safely. This was a creative decision on the filmmakers' part and filming was completed before Project Heal got involved in the film."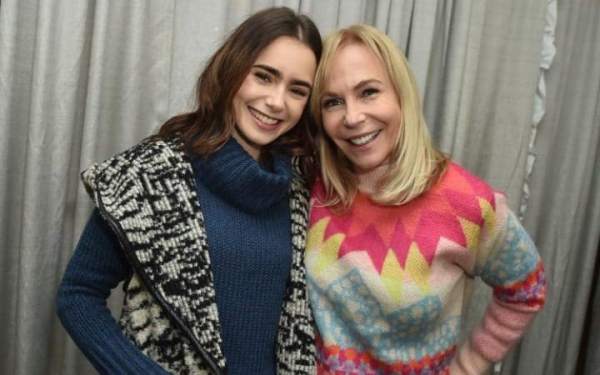 Also read Heartfelt message of Michelle Obama to Lily Collins
Short Bio on Lily Collins
Lily Collins is a British-American actress and model who is immensely popular for her role of Collins Tuohy, and Snow White in the films 'The Blind Side' and 'Mirror Mirror' respectively. She is also famous for her work as an actress in the 2011 movie 'Abduction' whereby, she co-starred with Taylor Lautner. More Bio…