Lost the count of the movies and TV shows Kimberly Brooks have acted and has provided her voice with? Here are some popular that are works done by Kimberly!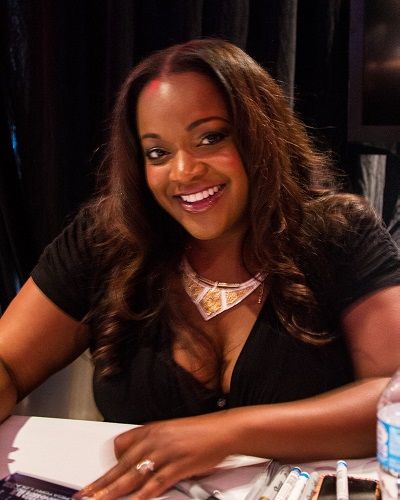 Unlike real actors and actresses, voice actors and actresses are often under-rated. The so popular cartoons and video games have a voice in them but who is behind that voice?
Only some of you may know about them. Among all the voice actresses is Kimberly Brooks who has been active since 1994. In addition, she has been performing since she was a child.
---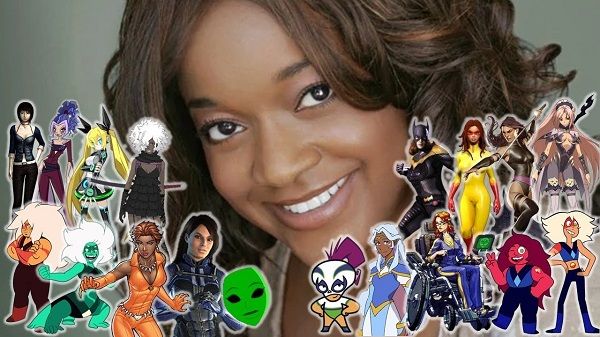 Starting from films
Compared to TV shows and video games, the number of films that Kimberly has worked in is quite less. But all the top animated movies including Batman: Mystery of the Batwoman (2003), Scooby-Doo, and The Legend of Vampire (2003) have her voice in them.
Can't click in mind the character she played? What am I here for? In Batman: Mystery of the Batman, she portrayed the role of Kathleen 'Kathy' Duquesne, the daughter of the gangster Carlton Duquesne, who also disguised as one of three batwomen in the movie.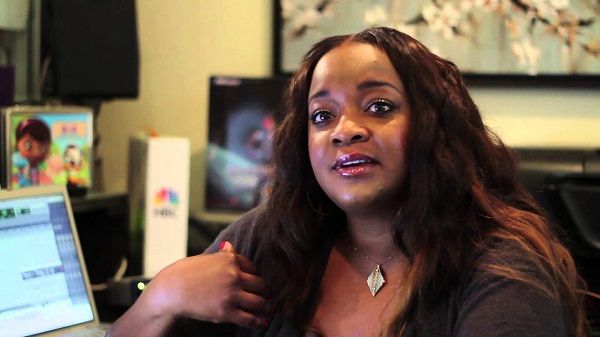 Other films featuring Brooks' voice are Scooby-Doo! And TheWitch's Ghost and Scooby-Doo! and the Legend of the Vampire as Luna, Superman: Doomsday as Murphy, Justice League: War as Darla, Jimmy Neutron: Boy Genius as  Zachery, Reporter, Angie, and many more.
Onto TV shows
Regarding TV shows, Kimberly has worked on numerous, about three dozen shows so instead of going on and on about her every act, let's talk about some famous ones.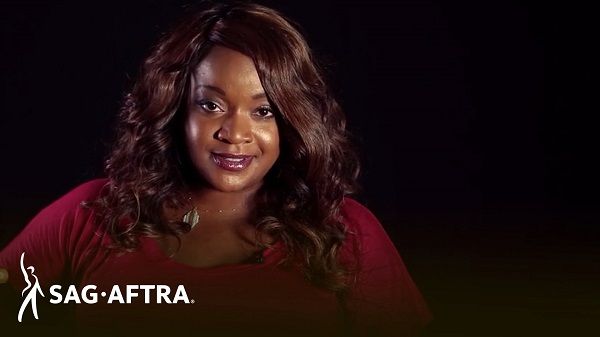 Firstly, about Scooby-Doo!. Kimberly has given Luna her voice in films but also in the TV series of Scooby-Doo! Mystery Incorporated and What's new Scooby-Do? Everyone's favorite Ben10 and The Powerpuff Girls can't miss Kimberly, can it?
She has worked for lots of Nickelodeon's cartoons: Danny Phantom, Random! Cartoons, The Loud House, The Fairly OddParents, Rugrats, and Winx Club. Her Disney works include Doc McStuffins, Motor City, Phineas and Ferb, Special Agent Oso, Gravity Falls, Teen Titans, etc.
And for Cartoon Network, she has always been their favorite. From Ben10 to Steven Universe, The Boondocks, Chowder, Dexter's Laboratory, Justice League, Powerpuff girls, etc., she has always been a part of the network.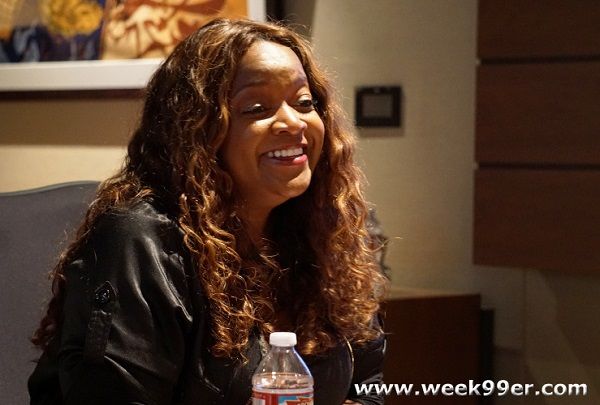 Besides these three popular companies, she has also acted in Warner Bros' ¡Mucha Lucha! and Ozzy and Drix. Some other notable works were in Voltron: Legendary Defender, Ultimate Spiderman, Shuriken School, and Totally Spies.
These were just the cartoons but she has also been featured in famous sitcoms: The BigBang Theory and Two and a Half Men as Automated Cell Phone VOice, Eye Scanner, and Computer Voice.
You may like to read Inside The Life Of Melina Kanakaredes' Husband Peter Constantinides, And Their Children
Love for video games
The Tv shows were just a few dozens but according to the record of video games, there are around 60 games with her voice credit.
The biggest game that she has worked on is Mass Effect according to Kimberly where she gives her voice to the Gunnery Chief Ashley Williams.
The other one is probably Marvel: Ultimate Alliance. Some of the others are Batman: Arkham Asylum, Injustice: God Among Us, The Matrix: Path Among Us, and No More Heroes.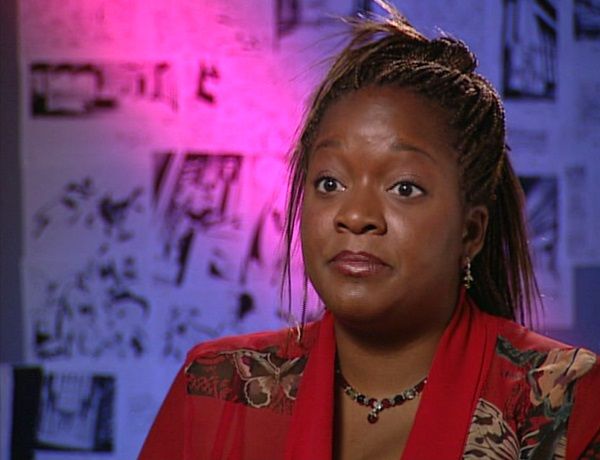 A large number of video games are not just for no reason. It's because of her love for video games.
There are a lot more of Kimberly's works but like anyone else, I too can't seem to take all the records of her uncountable works. As expected from our very favorite one: Kimberly, right?
Also read Little Big town's Jimi Westbrook on a rally to support March for our lives with his wife Karen Fairchild!
Short Bio on Kimberly Brooks
Kimberly Brooks is an American actress known for her voice-over roles in movies, TV shows, video games, and the theatre industry. She has also done on-air promo work with networks such as NBC, FOX, SoapNet, and Investigation Discovery and is currently "the voice" of E! South Africa.