Did You Know These Movies Where The Co-actors Had Real Sex On-Screen!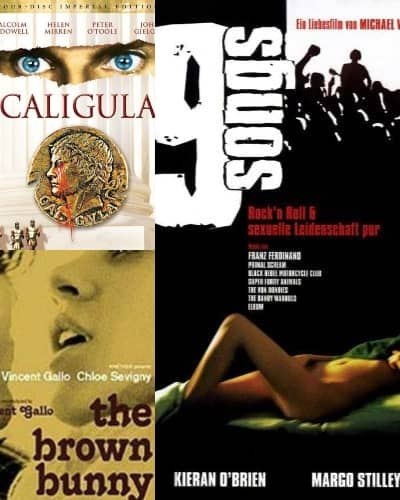 Being in a physical relationship with your co-worker is a bit awkward, but these are some movies where the actor did it. These actors made love in real in front of the cast just to make that particular scene extremely authentic!
So, this is the list of the movies where actors had sex on screen.
1)Love
2015, movie Love is featured by actors Karl Glusman and Aomi Muyock. They made the love scene real. Love is most about sex and secondly about the love story between the two characters of the story. Most of the sex was not choreographed and Noé(Director) admitted he hoped his film would give men "erections" and get women "wet."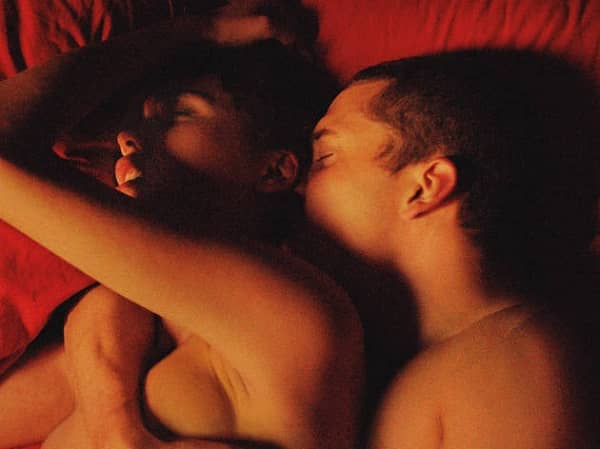 2)Original Sin
2001 movie Original Sin was starred, Antonio Banderas and Angelina Jolie. These actors were doing a bit more than simply bathing in that bathtub scene. Between all the caressing and nipple kissing and the fact that all four hands aren't visible during this scene in Original Sin.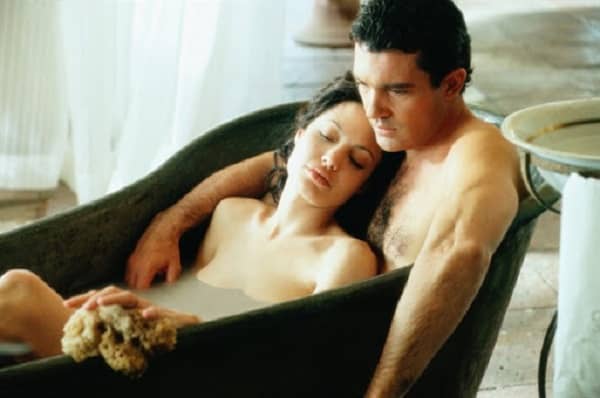 3)9 Songs
This movie was released in 2004, where actors Kieran O'Brien and Margo Stilley were featuring real intercourse. And not just once but a few times, and from different angles. Both penetrative and oral sex were shown on screen, as well as a controversial moment in which O'Brien ejaculates.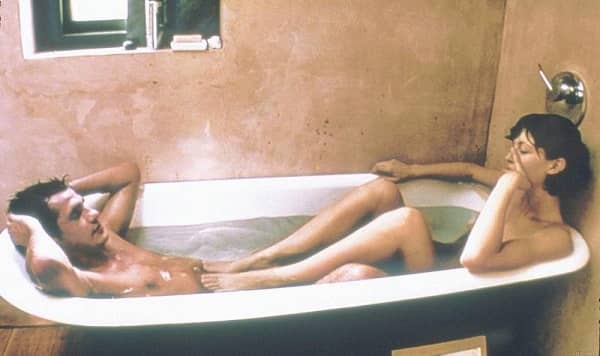 4)The Idiots
This movie was released in 1998, which end up becoming controversial. In this movie, there are lots of sex scenes, which include some orgies and a whole lot of nakedness, which are faked. However, in one scene, You can't see the couple's faces, but you can see them having real sex but you can see their other parts up close and personal in one of the group scenes.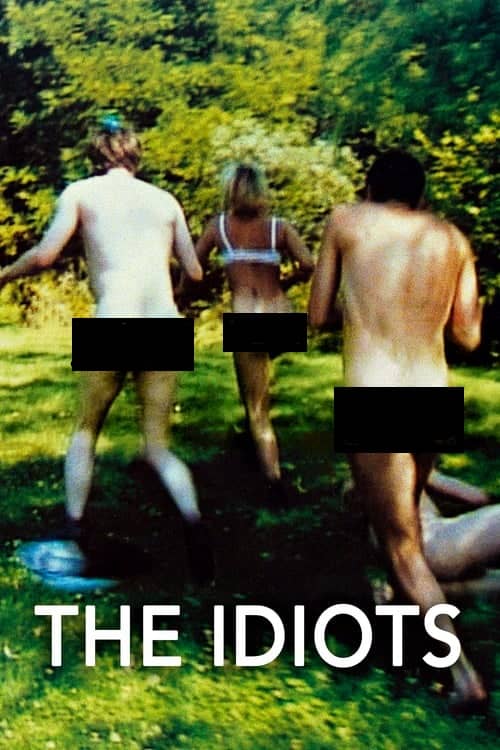 5)Antichrist
In the 2009 movie Antichrist, there is a whole new definition of horror and intense love scenes between Dafoe and Gainsbourg. The sex scene in the movie is hardly sexy and is mostly remembered for being beyond creepy, especially when it comes to that one scene involving genital mutilation.
One sex scene has been credited as unsimulated. However, it did not feature the two actors, but instead utilized body doubles for the scene.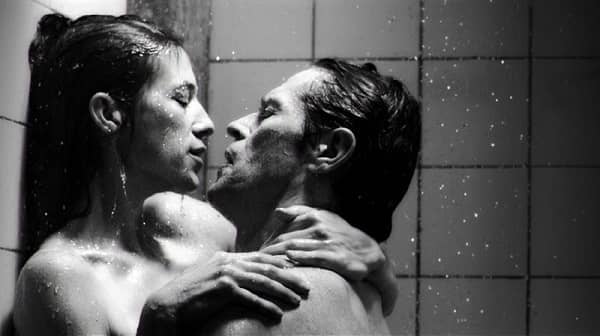 6)Little Ashes
This movie has a real masturbation scene with Pattinson. There were lots of rumors about this scene. However, Pattinson admitted that he masturbated onscreen for the scene to make it realistic.
He also said faking the scene "just doesn't work." "So I pleasured myself in front of the camera. My orgasm face is recorded for eternity,"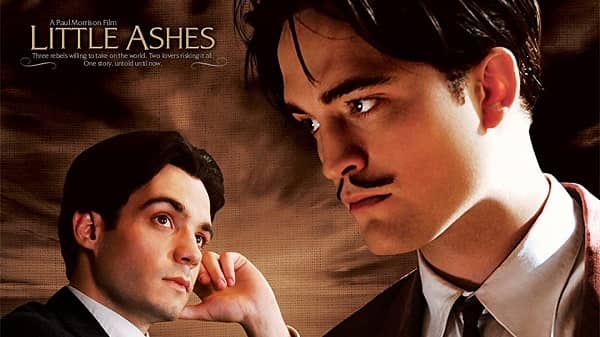 7)The Brown Bunny
In this movie, Chloe Sevigny as the main character of the movie notoriously gave costar and director Vincent Gallo a very real oral satisfaction on-screen. Many viewers were suspicious about the fellatio scene between the two stars, but Sevigny herself has admitted that it is indeed real.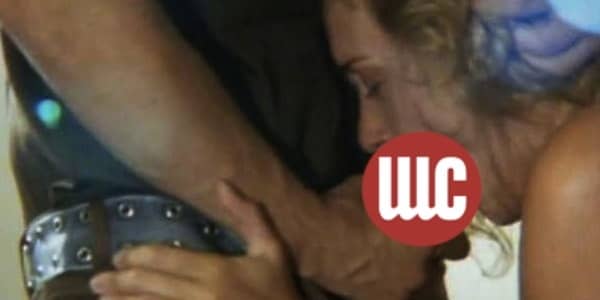 8)Caligula
This historical drama movie is originally from the Roman emperor. This movie has starred, Helen Mirren and Malcolm McDowell. As per the source, all the sexually related scenes were filmed in private. However, the lead character of the movie didn't do it with each other, the film producer's artist filmed the scenes.