11 most-watched movies of Will Smith! Which film tops the chart?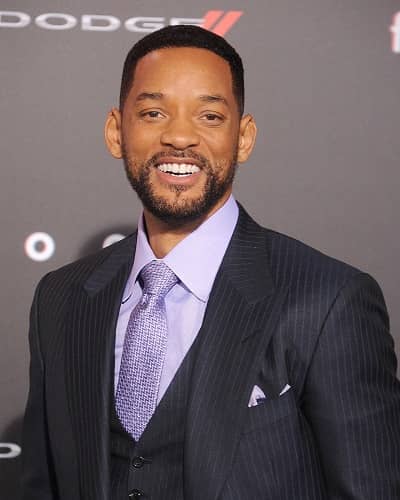 Smith quickly became one of Hollywood's most bankable actors and an international superstar, known for relatively safe, cinematic spectacle with broad appeal. He had seemingly "transcended" race, and for an African American actor, was in rare company.
Three decades into his career, Will Smith remains one of the most successful actors of his generation and one unafraid to continue to pursue the possibility of blockbuster domination alongside smaller projects only he could make happen.
So, here are his movie you must not miss
11)The Legend of Bagger Vance (2000)
In 2016, Will Smith played a desperate, broken man visited by mysterious, spiritual guides in Collateral Beauty. Perhaps he chose that role because, after playing a mysterious, spiritual guide in The Legend of Bagger Vance, he wanted to see what it was like on the other side.
Will Smith stars in the title role of this Robert Redford-directed fantasy about a golfer desperate for a comeback (Matt Damon) who puts his game, and his life, back together with the help of a magic caddy. The Legend of Bagger Vance is an inspiring feel-good movie that sees Smith playing way out of type, for the time, that is.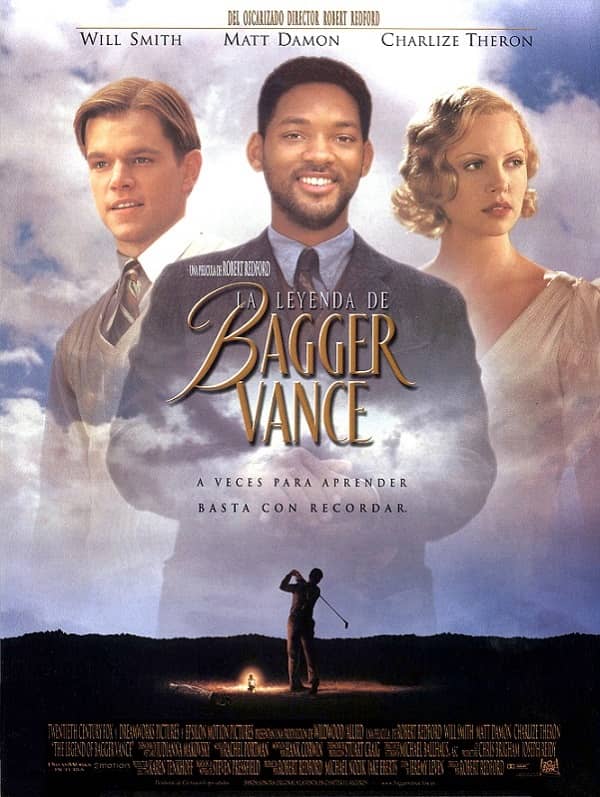 10) Bad Boys (1995)
Miami detectives Marcus Burnett (Martin Lawrence) and Mike Lowery (Will Smith) are forced to switch lives in order to get a witness' (Tea Leoni) help in reclaiming a drug consignment stolen from their station.
The chemistry between Smith and Lawrence is the strength of the movie, which comes with its fair share of comedic hijinks, snappy one-liners, bloody shoot-outs, and over-the-top car chases, all propelled at a frenetic pace.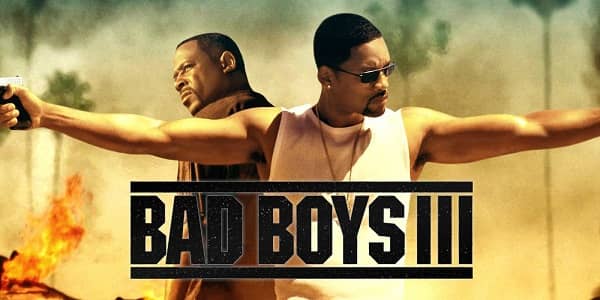 9) Independence Day (1996)
Directed by Roland Emmerich, the movie borrows liberally from almost every significant alien invasion film that came before it, from the original "War of the Worlds" (1953) to the "Alien" franchise. Plot and character development are paper-thin, and lapses in logic and reason are sometimes gigantic, but as a slick, fast-paced, spectacle-filled joyride of a summer movie, "Independence Day" worked as a crowd-pleaser, resulting in an international blockbuster that's still a summer favorite to this day.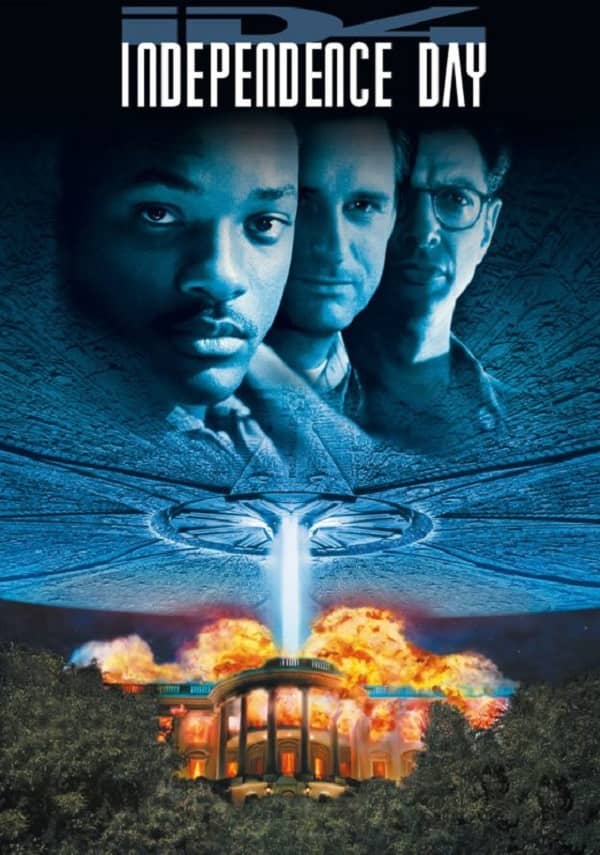 8)Men in Black 3 (2012)
Director Barry Sonnenfeld, 67, returned to the wacky aliens-among-us sci-fi franchise. The third time may have been a charm, besting the sequel and keeping faith with the 1997 blockbuster original. Smith's talkative Agent J must travel back in time to 1969 to save his partner, Agent K (Tommy Lee Jones, 73), from an alien assassin, assisted by K's younger self (Josh Brolin, 52).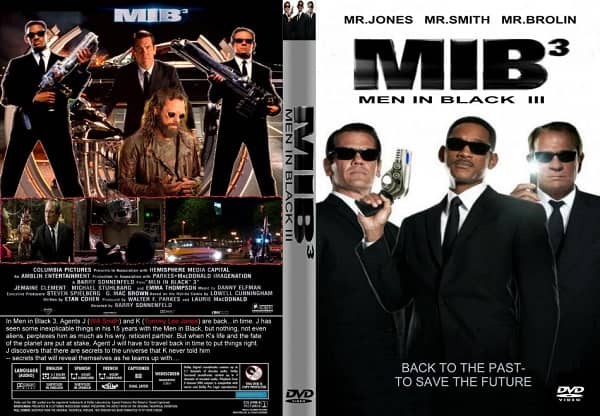 7)I, Robot (2004)
Very loosely based on an Isaac Asimov short story, Alex Proyas's entertaining summer blockbuster features a cynical Smith as Luddite cop Del Spooner in 2035. When a rogue humanoid robot appears to have committed a murder, Spooner confronts his fears of technology while eliminating suspects; breathless action sequences ensue against a fantastic dystopic backdrop.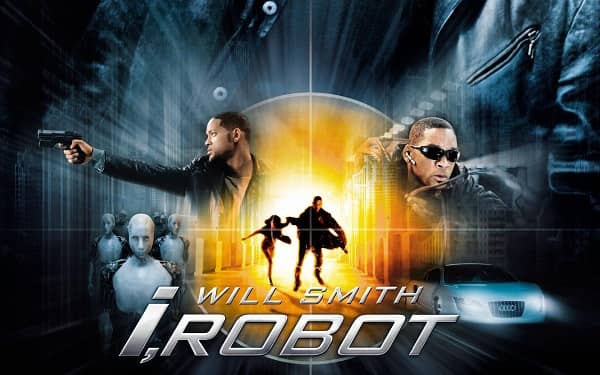 6)Hancock (2008)
In Peter Berg's summer action-comedy hit, disenchanted, drunken, surly superhero Hancock (Smith) has a PR problem thanks to the collateral damage caused by his badass actions. Enter Ray (Jason Bateman, 51) to rehabilitate his image and Ray's wife, Mary (Charlize Theron in action mode), to test his mettle.
5)The Pursuit of Happyness (2006)
Smith unlaces his action star sneakers, dons wingtips, and goes somber and sentimental in his Christmas release based on an unbelievable but true story. Unemployed salesman Chris Gardner (Smith) struggles as a single, homeless San Francisco father who tries to keep it together and make a better life for his 5-year-old son (real-life son Jaden) by taking an unpaid internship at a stock brokerage. The uplifting, serious turn earned Smith his second Oscar nomination for Best Actor.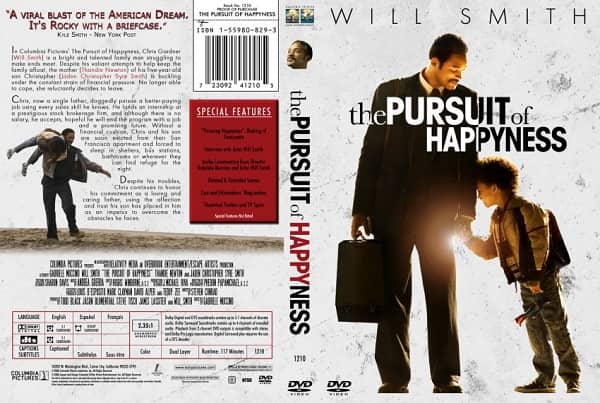 4) Ali (2001)
Never threatened by a challenge, Will Smith accepted the task of filling the shoes of one of the most prolific legends in sports history. Ali tells the story of outspoken boxing champion Muhammad Ali at a time when his personal and professional life falls into controversy following the protests his own drafting into the Vietnam war.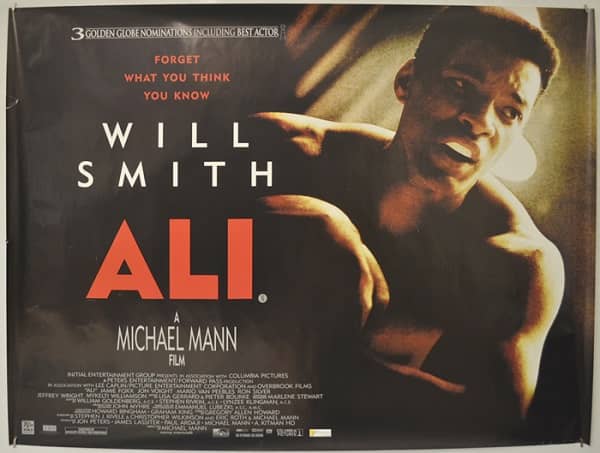 3) I Am Legend (2007)
Smith's sci-fi action-adventure film has him playing Robert Neville, a scientist who must fight a superbug that has stranded him as Earth's last healthy man surrounded by bloodsucking plague victims. Aggressively directed by Francis Lawrence (The Hunger Games: Mockingjay), the scenes where survivor Neville walks the scary, empty Manhattan streets with his dog as his sole companion have never seemed eerier.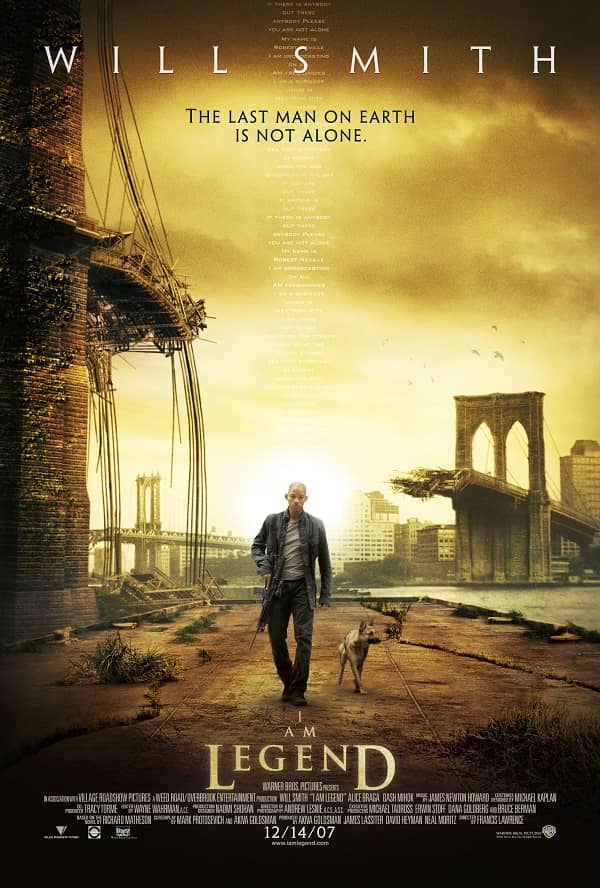 2) Six Degrees of Separation (1993)
A relatively young Smith breaks out of his Fresh Prince of Bel-Air sitcom mode to play Paul, the charming Black hustler at the center of playwright John Guare's stage-play adaptation. Paul snookers a group of privileged New Yorkers by claiming to be the son of Sidney Poitier. He's a dramatic standout in the ensemble directed by Fred Schepisi that includes the incomparable Stockard Channing, 76, Donald Sutherland, 85, Ian McKellen, 81, and Mary Beth Hurt, 73.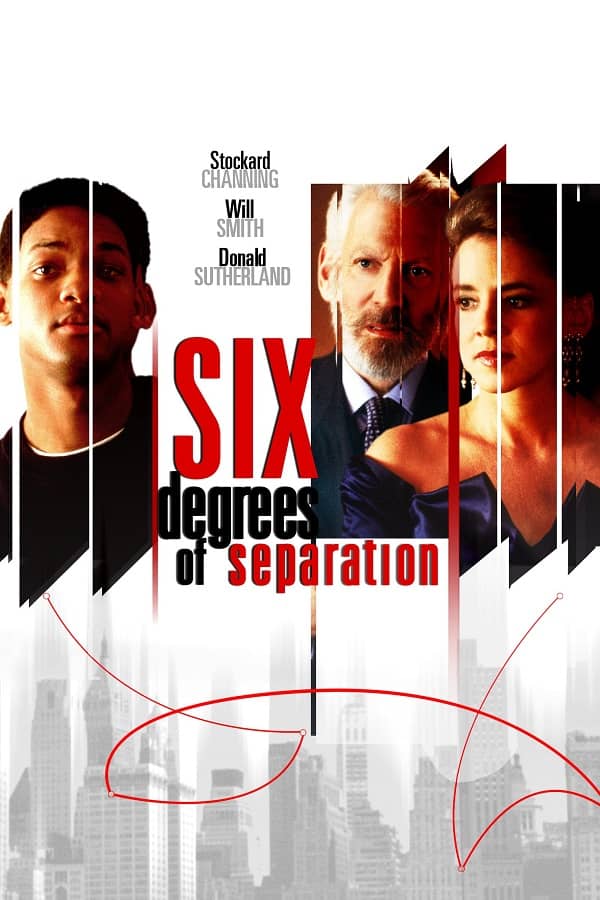 1) Men In Black (1997)
In trying to think of a film that wholly encapsulates the best of Will Smith's most definitive characteristics, it is hard to picture anything more fitting than Men In Black. Not to mention, Barry Sonnenfeld's 1997 hit is one of the most flawlessly executed films of its kind: the sci-fi action-comedy.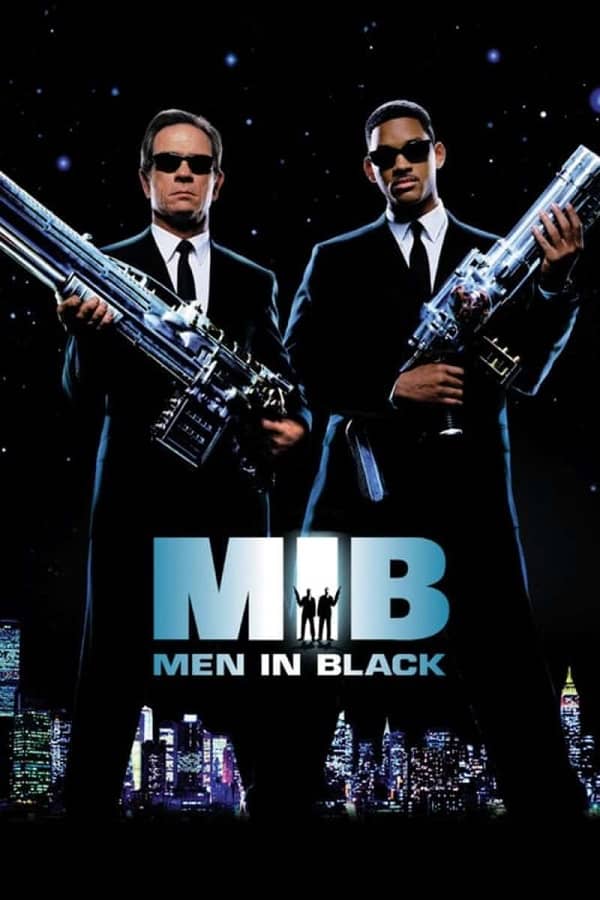 You may also like to read, 10 Artists With The Most No.1 Hits On The Billboard Hot 100 Chart!