Moving Towards The Love!! Tracey Edmonds, Former Wife Of BabyFace Has A BoyFriend After The Split With Her Ex-Husband; Know More About The Former Couple's Dating History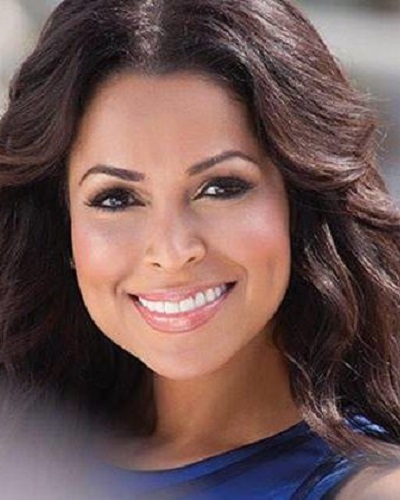 Relationships are something we can have with multiple people.
A person has several people in their life with who he/she is agreeable.
People meet fall in love, share some bond, and then get married some time.
---
But life has different plans for us at some point. We prefer a person to spend life with but when things go a distinct way from the plan next, the couple heads for the divorce.
Likewise, there is the same story of this former couple i.e. Tracey Edmonds and BabyFace.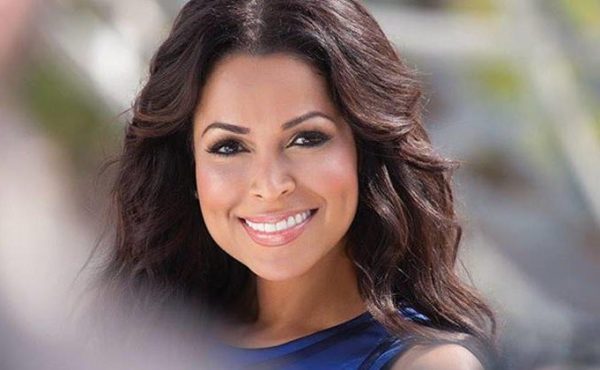 American businesswoman and TV personality Tracey Edmonds has been involved in some relationships to date. She got married twice in the past, and now she has a boyfriend who is at a new stage in her love life.
Today, let us take a glimpse at her relationship history and get to know her even better.
Tracey Edmonds' Relationship, divorce, children
During her life, Tracey's name was linked with a few personalities. Today, we will be finding the relationship history of the American Businesswoman Tracey.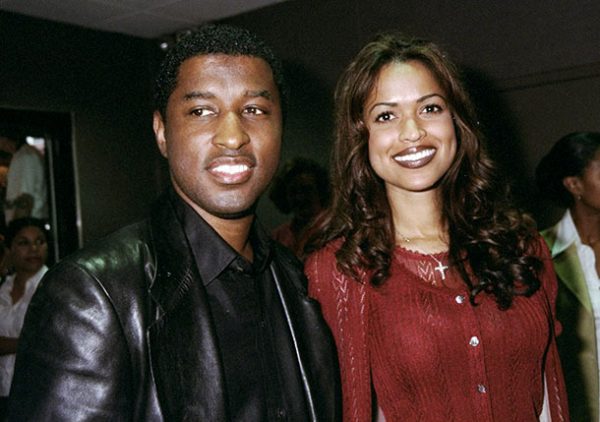 As we know, she is successful in her career phase but it's somehow different in her personal life. Previously, she tied the knot with the famous R&B singer BabyFace in 1992.
Later on, things couldn't work out and they head out to divorce in 2005. As per the reports, the former duo met back in 1990 on the sets of Babyface's "Whip Appeal" video.
That was a time when people were calling Tracy a gold digger. Between the duration of two years, they started coming closer and decided to get married.
You may like to read:
Career Phase After The Wedding!! Has Babyface Brought Any New Album After The Marriage?
Tracey Edmonds has started dating her boyfriend Deion Sanders after divorcing he Singer Husband Babyface
Eddie Murphy, 57 to be a father for 10th time! Expecting baby with Paige Butcher!
Familia!
Followingly, the couple went a step ahead after being husband and wife. And the time was when, they were blessed with their children, sons Dylan and Brandon. Whereas, we only know the things the celebrities display in the media.
The same thing goes with this pair. As they were a happy family with two children, no one knew what is going on inside the curtains.
They were never the perfect couple and this stuff was revealed when BabyFace gave the most shocking statement ever. He said that they were never in love with one another.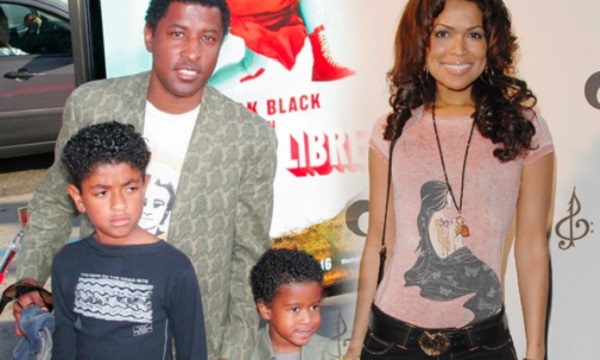 In addition, he stated:
"The reality is that there was a connection that wasn't really there."
Furthermore, he added:
"We loved each other but we weren't really in love with each other. It was more the idea of it falling apart and me holding onto the image of what I thought we were. "I don't feel like we were supposed to be together forever. I'm okay with it because I think she's okay."
The relationship which lasted for 13 long years was only there because they liked each other as people. No Doubt, why this relationship came to the end.
Tracey Edmonds and BabyFace after the divorce
After the divorce, both started moving on in their own way. Babyface then married Nicole Pantenburg in 2014, following his split with Tracey. Babyface and Nicole started dating in 2007.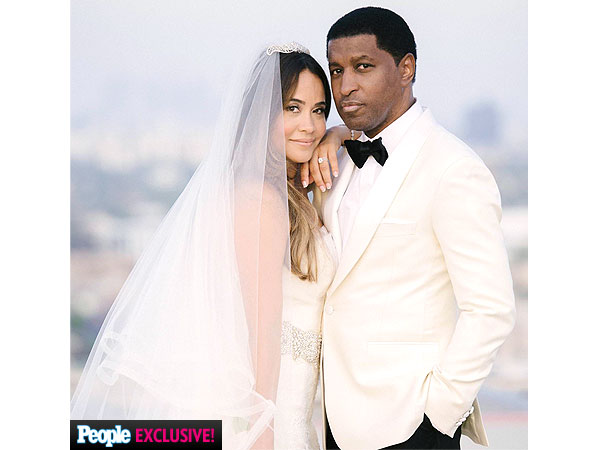 On the other hand, Tracey started dating Eddie Murphy in 2006 and got married to him in 2008. But the marriage did not last even more than a month as they split just two weeks after their matrimonies.
Murphy expressed his happiness about the wedding on their honeymoon, he said:
"I'm so happy, I'm over the moon,"
Though the excitement and happiness might have only been words. And the reason is some sources revealed that there was a lot of shouting and yelling going on during the honeymoon.
"He would go off to smoke with his buddies. Things only got worse after the wedding,
Moreover, the guests who heard the yelling, elaborated,
"It was pretty dramatic."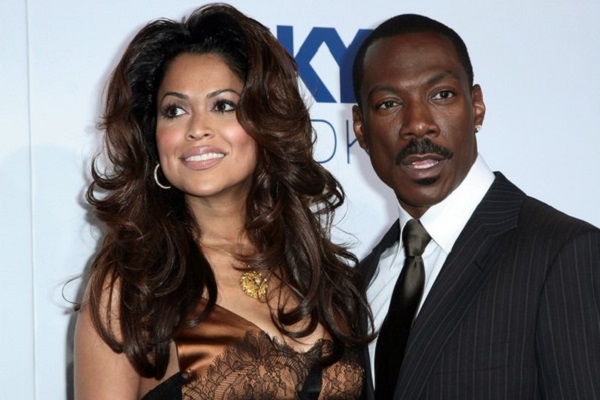 As per some sources, the problems between them all began because of the issues between their mothers, Lillian Lynch (murphy's mother), and Jacqueline McQuarn (Edmonds' mom). Moreover, the source said:
"[Lillian] basically said, 'It's me or her,' to Eddie, His mom never liked her or her mother, and she really went off on Tracey and Jackie. And Tracey was p—–. [Just before the wedding], there was a huge argument, and words were said and Eddie took his mom's side."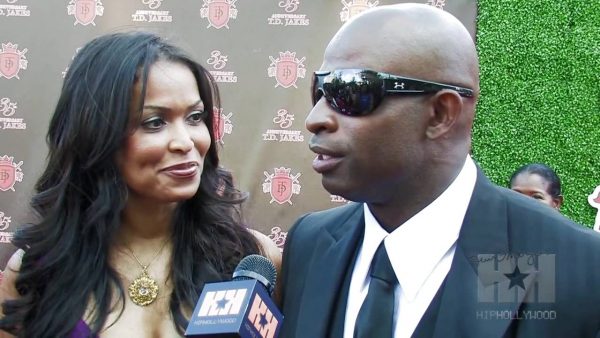 But now she has moved on to someone new in her life with who she is happy. Tracey has been dating football legend, Deion Sanders since 2012 and the love between them seems all pure and genuine.
More About Babyface
Grammy Awards winner Babyface is an American singer, songwriter, and record producer. He is best known for his hit singles like Lovers, Face2Face, Playlist, and Return of the Tender Love. See more bio…