MSNBC anchor Stephanie Ruhle's relation with Kevin Plank! Who is she married to?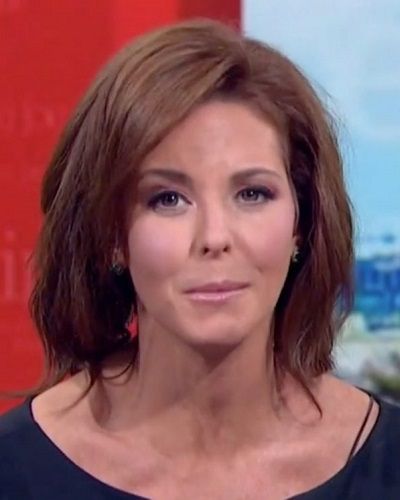 The CEO of Under Armour, Kevin Plank has a close relationship with the MSNBC anchor Stephanie Ruhle. According to a report, she has solicited her business advice over that of his own management team. But the employees at the athletic apparel giant were uncomfortable with their relationship.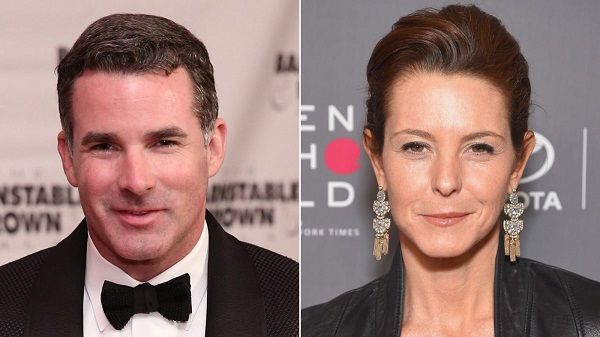 They travelled with other staffers on a private Gulfstream jet he leases to the Baltimore company. Stephanie's involvement with the Under Armour was problematic. Many current and former executives told that the employees were left unsure of how to handle her feedback.
Likewise, many employees thought they have a romantic relationship and they both are married. Kevin took advice from Stephanie rather than the management on how to handle consumer backlash.
Stephanie advised him how to engage with the president Trump in 2017. Other thought that the advice was odd and Kevin should keep a distance from it.
Also read Journalist April Ryan's bodyguard Manhandled local reporter Charlie Kratovil! Who is the husband of the journalist April Ryan?
Stephanie Ruhle on struggles of balancing career and motherhood
The American Journalist has empowered working mothers and those who want to get back into the workforce. Similarly, when she was 36 years old, she took a risk by moving from her high-paying banking career to one in media. She had no experience in it. Also, she was warned not to pursue it as well.
Stephanie said,
"A mentor of mine said, 'Don't go back to journalism school,' "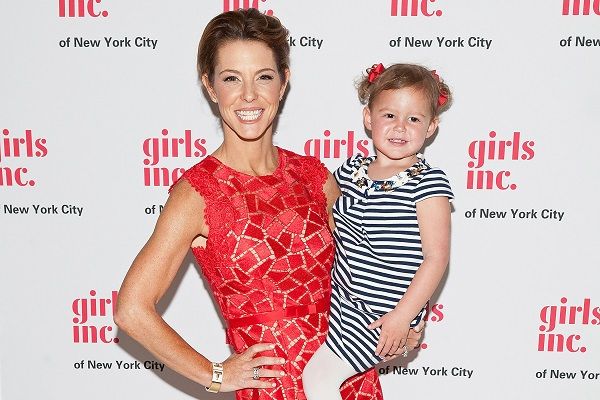 She continued working in the banking industry and started doing public speaking to recruit girls to study math and science. Likewise, she recalled,
"One day I was giving a speech for a nonprofit called The White House Project, which is a group that was aimed at helping women just advance," 

"I said I've always wanted to work in the media and there was a woman at the table who said, 'I work at Bloomberg and I think you'd be great.' "
She said that her balance in motherhood and career came from her demand in the workplace. She took her daily 6 a.m. meeting from the home so that she could spend time with her family.
Who is Stephanie Ruhle married to?
Stephanie Ruhle is a married woman. She is married to Andy Hubbard in September 2002. They first met each other when she was working with "Credit Suisse". They dated for a few years before getting married. Her husband is a businessman. Similarly, he is a Managing Director at UBS O'Conner.
They have three children with Andy. Two of her children Harrison and Reese are a son and another is a daughter Drew Beachley. Likewise, the two have been together for a long time. There is no news of divorce and extra-marital affairs.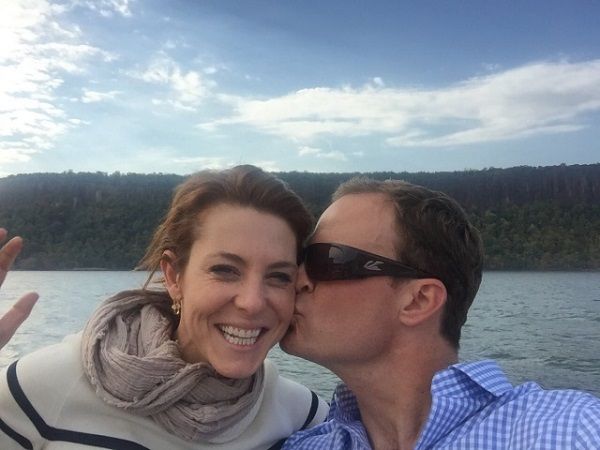 Likewise, they have not faced any issue in their marriage. Furthermore, they are living happily together and enjoy spending time with each other.
Also read Journalist Kristin Fisher talks about NASA's Gender bias history! Is she living a happily married life?
Short bio on Stephanie Ruhle
Stephanie Ruhle is an American Journalist. She is an anchor of American news show 'MSNBC Live' and business correspondent of NBC News. In Shape.com., she works as a columnist.
Stephanie is also a writer for Velshi & Ruhle(2017), The Place for Politics 2016: MSNBC Election Night Coverage (2016), and The Making of Trump(2015). See more…
Source: people, Wikipedia, nypost