The alleged murderer of Angela Simmons' ex-fiance Sutton Tennyson surrenders to the police and states that he is innocent!
Angela Simmons' ex-fiance Sutton Tennyson was gunned down in Atlanta last week and the man behind the crime has turned himself in.
The murderer of Sutton Tennyson surrenders
Angela Simmons' ex-fiance Sutton Tennyson's alleged murderer surrendered himself to the Atlanta police on last Wednesday, it is reported. His name is said to be Michael Williams and he hails from Atlanta. His lawyer Jackie Patterson spoke to PEOPLE and stated that he had gone with his client to the Atlanta Police Headquarters where his client surrendered. He also added that he requested the police officials to not question his client at the moment.
Jackie also said that his client denies all charges and is innocent and would fight it out in court. He told PEOPLE:
"We are fighting this case vigorously, all the way to a jury trial, It's gonna be a long process."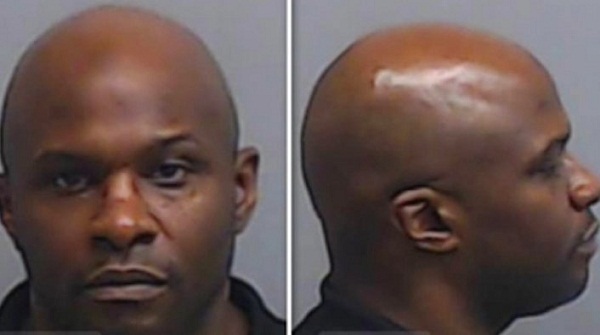 It usually takes 1-3 years for a verdict to be reached.
The police make their charges against Michael Williams
After Michael, 44 gave himself up to the police, he was put in the lockup and the pice began to make their charge sheet. He was charged with aggravated assault with a deadly weapon, possession of a firearm during the commission of a felony, and murder.
The murder of Sutton Tennyson
It is reported that Sutton Tennyson was outside his house when there was a heated argument with another man and it escalated. The man fired at him and the day was Saturday 3 November 2018 before 5 pm. There were several gunshots fired and Sutton, 37 collapsed. He was dead even before the police arrived on the crime scene. The cause of death was reported as due to multiple gunshot wounds.
It was also learned that after he fired multiple times at Sutton, the murderer sped from the scene if crime in a car.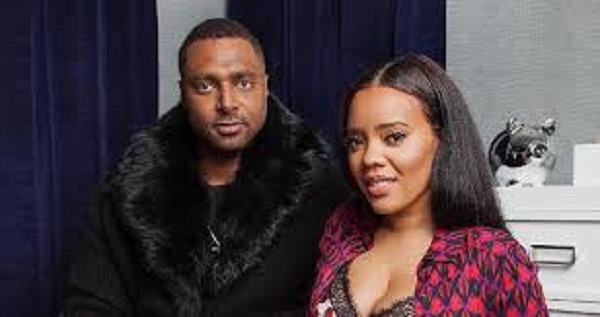 Angela Simmons and Sutton Tennyson's relationship
Angela is the daughter of DMC frontman Run. She was dating Sutton and their son Sutton Jr. was born in 2016. They were engaged but the couple called it quits in 2017 and Angela filed a domestic violence case against him. Angela was given temporary custody of Sutton Jr. and Sutton was paying her $1,250 per month as child support. But Angela was demanding more money and Sutton was seeking joint custody of their son. They were thus locked in a custody battle and in 30 October the couple had visited the court for a hearing.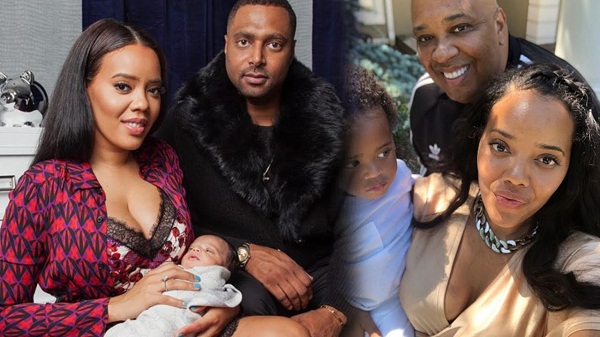 Angela Simmons and her tribute
Angela put up a series of pictures of Sutton Tennyson and her and also uploaded a picture of her ex-fiance swimming. She wrote:
"Thank you for leaving behind my greatest gift,"
She added:
"I'm hurting. I'm numb,"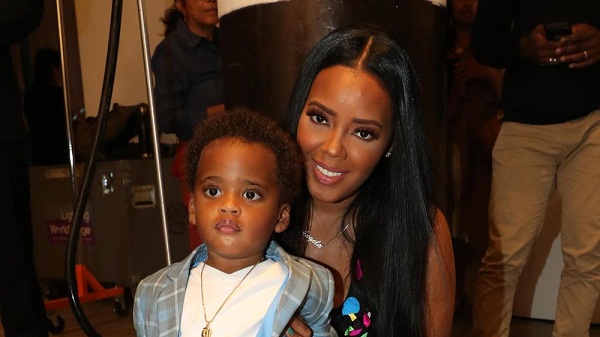 She thanked her fans for the love and support. She promised to take care of their son. She wrote:
"I cant believe I'm even saying Rest In Peace Sutton,  I promise to hold SJ down in every way I promise."
Short Bio on Angela Simmons
Beautiful Angela Simmons is a reality star and a business person who hails from America. She gained a lot of popularity and attention for her appearance on hit reality series Run's House. Moreover, she is the daughter of hip-hop sensation and legend Rev. Run. More bio…
Source: dailymail.co.uk, people.com, etonline.com