Muriel and Irvin L. Kaage Jr. lose lives together due to coronavirus infection after 70 years of marriage!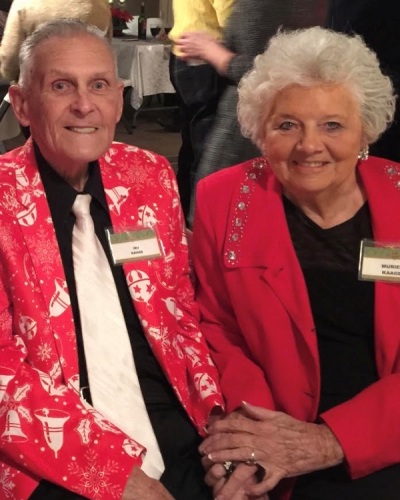 The couple was married for seventy years. There was still immense love between them.
And they died last week due to coronavirus.
And their death came merely 36 hours apart from each other.
This is the real-life love story of Muriel and Irvin L. Kaage Jr.
---
Muriel and Irvin L. Kaage Jr.-their deaths
Muriel and Irvin L. Kaage Jr. made headlines last week when they after a lovely married life of 70 years died due to coronavirus infection, 36 hours apart. They did not want to separate even after death.
Despite the deep sorrow at the double loss, the family had the comfort that the lifetime sweethearts were able to be together before and also after their deaths. This was reassuring to them.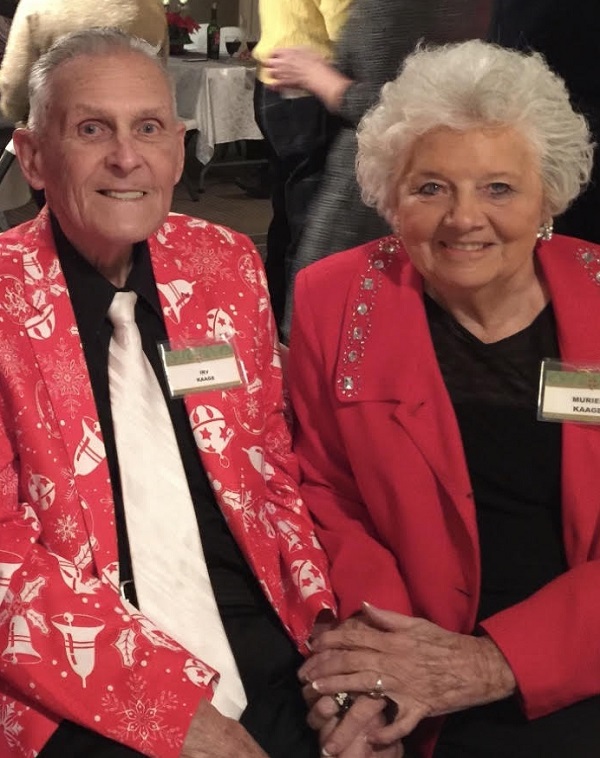 The Kaage family is in the news business for the past 77 years.  The Kaage newsstand is located at Kaage's Korner at Northwest Highway and Oliphant Avenue in Chicago's Edison Park community which is just inside the city boundary from Park Ridge. It has never missed a day of being open for business.
The funeral and tributes
Because of the restrictions on gatherings, only some family representatives held a low-key private ceremony on 1 May 2020 at M.J. Suerth Funeral Home.
Deacon Carole Edwards from Edison Park Lutheran Church conducted it. But the family plans to arrange for a more elaborate funeral service for them when the state removes the ban on gatherings of more than 10 people.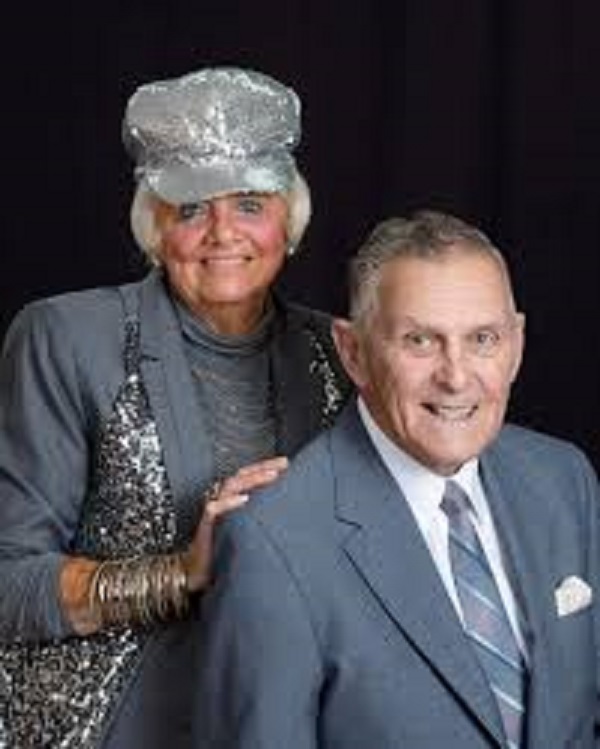 The newsstand exists still and their son,  Michael operates and owns it now. Friends expressed their condolences,  but the family's customers also stopped by the newsstand individually.
They would buy the newspaper and also see the various displays and floral arrangements. They also made it a point to sign commemorative posters for the departed souls. The neighborhood celebrated traditions and friendships and has been a living example of love and humanity.
About the dead couple
Irvin Jr., 92 grew up in the locality. His parents had moved there and he and his brother and sisters studied at the Ebinger School and Taft High School.
He worked for a year with the US Navy at age 18 and then joined his father and brother George in their family business.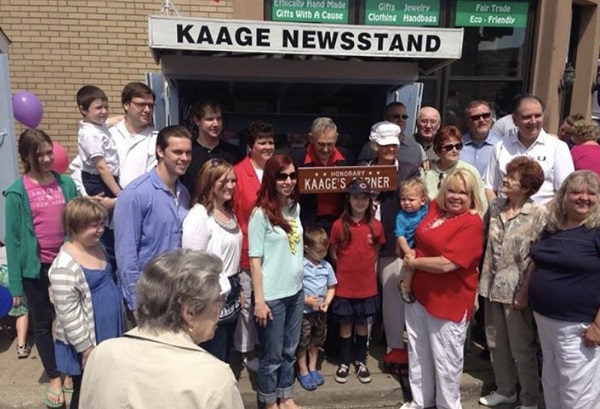 Muriel G. Planz was attending a beauty school and was two years younger than Irvin. Her parents owned a chicken farm nearby. The driver of a United Motor Coach introduced Muriel and Irvin and they fell in love.
But the father of Muriel did not feel that a newspaper seller would have enough money. So the two eloped and started a small beauty shop near the newsstand. They started their own family and purchased a home for themselves.
They got ill with coronavirus one after another. They were on different floors of the hospital but later moved into the same room. Irvin died Sunday afternoon, 26 April at 4 p.m. While Muriel died Tuesday morning at 4 a.m.
Click to read more on Coronavirus was in France, USA, and Italy even before their first detected affected patient!
Source: Journal-Topics