'Music is an expression of the soul'-Mandy Harvey's love for music, her crippling deafness and her determined come back! Read on it here!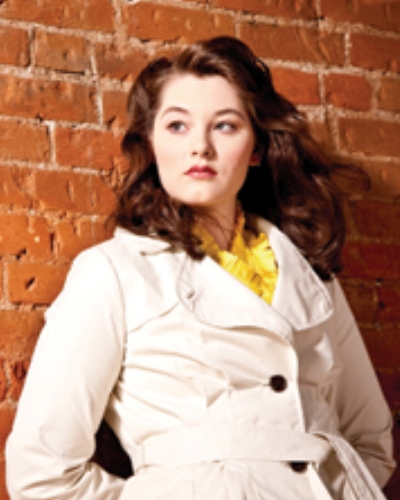 The great musical talent
Mandy Harvey, the highly talented jazz singer cum songwriter who happens to be deaf, is one of the four children born to Joe Harvey (a minister) and Valerie Harvey (public school teacher).
She had a great liking and talent for music and singing. She started singing at the tender age of 4 years. She used to participate in choirs and singing competitions.
She had also traveled with a singing group for its concert in Australia. She also gained recognition as the 'Top female vocalist' at the Longmont High School Graduation ceremony.
Since there were financial problems at home, Mandy Harvey used to do odd jobs including scrubbing toilets at the church in order to arrange for the money for her vocal music lessons.
After her graduation, Mandy Harvey applied to Colorado State University (CSU) and was accepted to be a vocal major. She enthusiastically commented on her course, but…….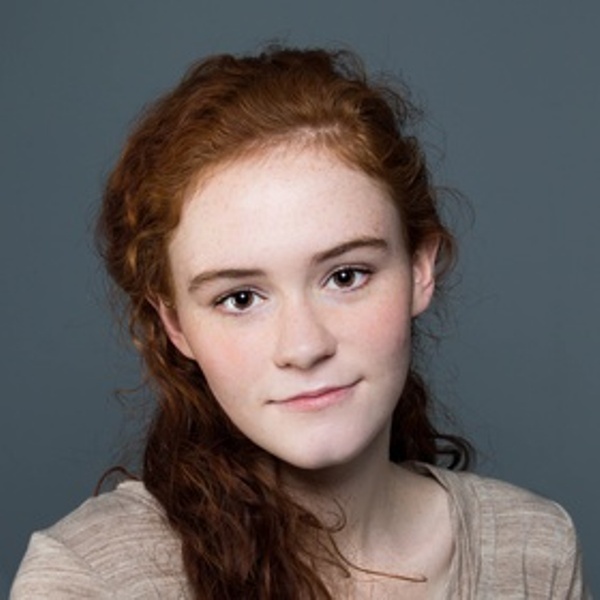 Update: Mandy is a mother of one. She gave birth to a baby boy Louis on June 4th, 2022 at 12:25 AM. She shared this news with the photo of her son on her IG handle with the caption,
"June 4th at 12:25AM this little treasure appeared into my life. It was a hard pregnancy, hard labor and scary delivery but he is beautiful and healthy. I'm overwhelmed with how much love you all have poured our way and so very thankful for the support. I can't imagine having done that journey alone and my heart goes out to all the powerhouse mamas who don't have that support system. We have opportunities everyday to love one another and make the world a brighter place. Louis, let's do what we can to make life sweeter. Choose love!"
The harsh reality sets in…
Mandy Harvey was barely into the first semester at Colorado State University course when she realized that she could not hear her psychology instructor's lecture from five rows back.
Remembering those troubled days, Mandy Harvey says:
"I couldn't hear her at all. I moved up to the front row and still couldn't hear her. "
She had dislocated her knee in high school for which she had to undergo a lot of surgeries and was put on medications. Mandy Harvey had recurrent bacterial ear infections in her early years of life that had eaten away most of her eardrum.
Her parents were warned by the consulting doctor that Mandy Harvey's hearing would remain impaired and that she would have a severe hearing loss by middle age.
But probably the medications prescribed to her during her orthopedic surgeries had hastened the whole process and in the second semester at CSU she realized that her hearing was totally gone.
Hearing aids did not help and in spite of them, she failed to hear a bicyclist approaches which led to him crashing into her. Mandy was grief-stricken and locked herself in her dorm room for 2 weeks.
She tried to finish her studies without the music classes but could not and decided to drop out of school.
In despair, Mandy asked her father:
"Why would God give me a gift only to take it away?"
Her father assured her that probably there was a different path destined for her and she should not lose hope.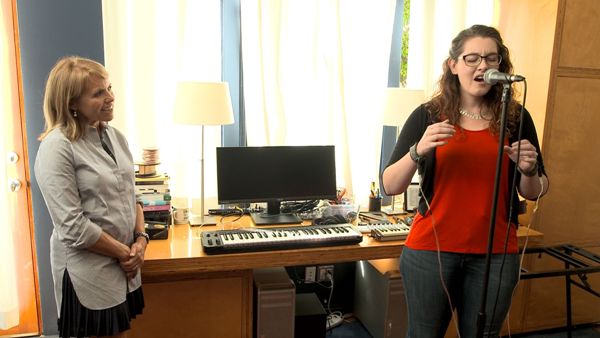 Her parental support and the new ray of hope
It took Mandy nearly a year to come out of the depression. She gradually took to an early education degree, accepted the deaf social culture, and learned sign language.
She, however, continued to play guitar with her father. In 2008, one day her father asked her to learn the lyrics of the song 'Come home' by 'OneRepublic' and sing it.
Reminiscing that time, Mandy says:
"I thought he was nuts,"
But respecting her father, she rehearsed it with a friend who assisted her to find the key on the piano and adjust her pitch. She put her best foot forward and sang the song for her father without missing a note.
Her father did a home recording which she showed to Cynthia Vaughn her former vocal tutor. Vaughn was also surprised and appreciated Mandy Harvey's achievement stating that her pitch was better than most of her students with normal hearing.
Mandy Harvey decided to go solo and started singing as a 'guest singer' every week at Jay's Bistro for pianist Mark Sloniker. Mandy continued her training to improve her singing and soon released a debut CD titled 'Smile'.
Her name came up in Jazz publications and local news media. She released two more albums and also performed thrice at Kennedy Center.
Mandy Harvey had said that she feels the floor vibrations to be in tune. If she is slightly off-key (which is rare), her pianist would gesture her and she would set it right. Mandy Harvey never lets her audience realize that she is deaf.
Mandy Harvey says:
"I understand that my story opens doors and gives people hope, but for me it's still a wound that I am working to heal. I don't want to be known for my disability,"
In all this fame, Mandy Harvey misses listening to her own and others' voice. In spite of this, Mandy Harvey enjoys performing and feels that since music has been a part of her life for so long, she just cannot imagine life without it. Many Harvey is totally aware that all this does have an end and may all go suddenly.
Preparing herself for the worse, Mandy says:
"I don't know where this is all going…. I could stop remembering, stop being able to sing. But for now I am just glad music is still part of my life."