Belonging from a musical family Abraham Mateo grew himself into a Spanish pop singer, and songwriter and also as an actor!
Musical family background 
Abraham Mateo Chamorro popular for his stage name as Abraham Mateo is a popular Spanish pop singer, actor, and songwriter. He is known for his dance-oriented music and soulful. This artist was born on 25 Augst, 1998, in San Fernando, Cádiz, Spain that makes him 20 years at present time.
Born to parents Antonio Mateo (father) and Susana Chamorro (mother), where his father worked as a construction worker and as a security guard. On the other hand, his mother was a housewife furthermore, he began taking his vocal lessons from his mother at the young age of three.
Abraham's maternal grandfather was a flamenco singer and also his paternal grandfather was a tenor soloist. Therefore, he has musicians in his family. Also, his elder brother Tony Mateo is into the music industry and also an Actor.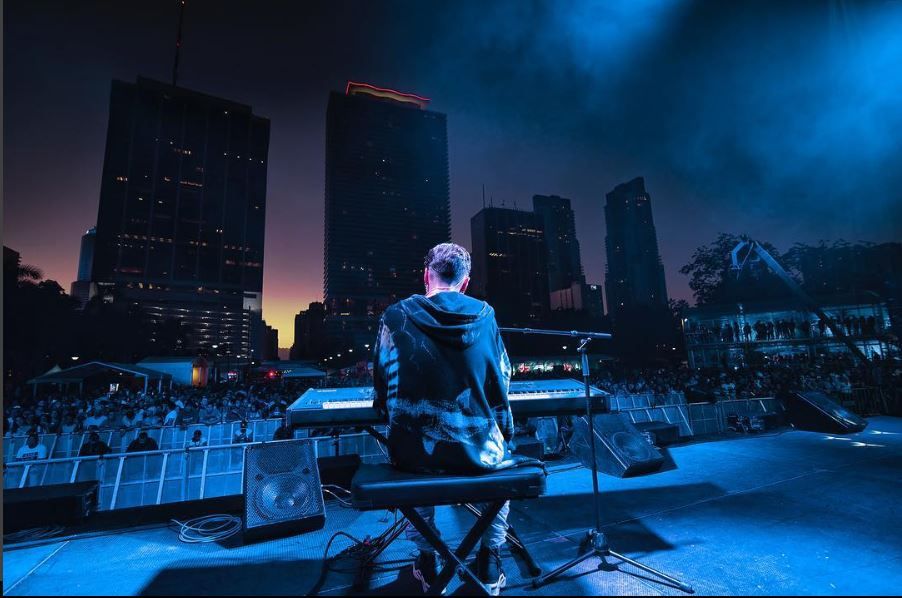 Stepping into a career since a young age
Abraham's career began when he went to a children's TV show called 'Menuda Noche'. In that show, he performed for four years. Initially, he went to a TV talent show called 'Operación Triunfo'.
He was effortless in playing the flute, by the time he was seven, he already started winning prizes for his singing. At the age of ten, he learned to play guitar and the piano.
Furthermore, he was awarded 'Revelation Prize' for his outstanding performance at a national competition. At the age of ten, he signed a recording contract with EMI Music Spain. And in December of the same year, he released his self-titled debut album, Abraham Mateo.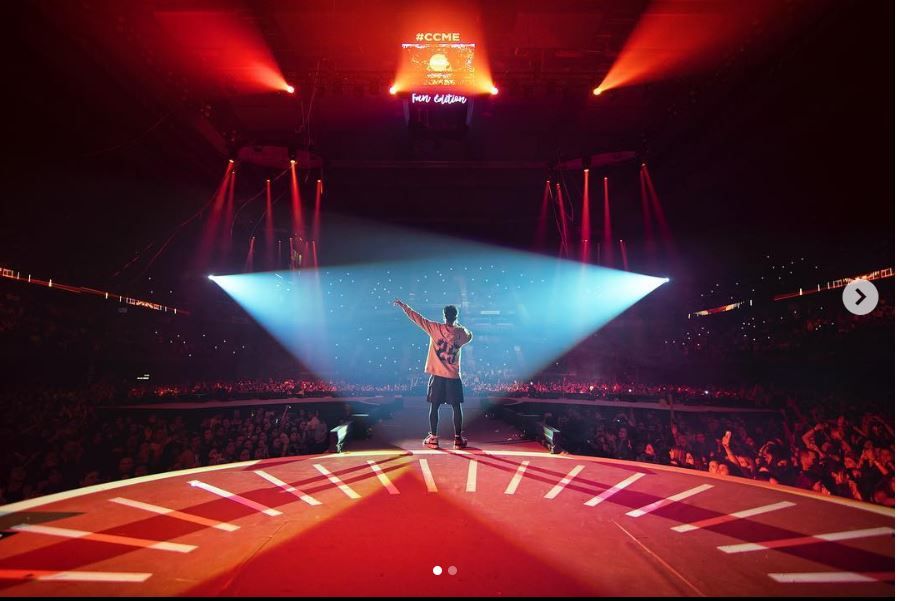 Acting career
He debuted himself as an actor. In 2009, he appeared in the TV miniseries Días Sin Luz where he played the role of the younger brother of Mari Luz in the miniseries. Furthermore, he acted in the Antena 3 as Falín, the young Raphael.
He also appeared in 'Dreamland' (2014), 'José Mota presenta' (2015), and 'Massa Fresca' (2016). Furthermore, In 2014, he starred in the online series, 'XQEsperar.'
Musical career
His YouTube covers were discovered by 'EMI Music Span' in 2009, which is a record label. This was when he signed a contract with the label and released his debut album 'Abraham Mateo'. The album consists of seven tracks and covers of songs.
In 2011, he came up with 'Desde que te fuiste'. Under 'Sony Music Spain', he came up with another sophomore studio album titled 'AM'. AM debuted at number six on Spain's albums chart. The single, 'Señorita,' from this album rose to popularity, it went Gold in Spain.
'Girlfriend' and 'Lánzalo' (the others single from the album) were also a big hit in Spain's music chart. He also performed or the British-Spanish soundtrack of a movie, 'Frozen' (Fantasy/Comedy music) that was back in 2013.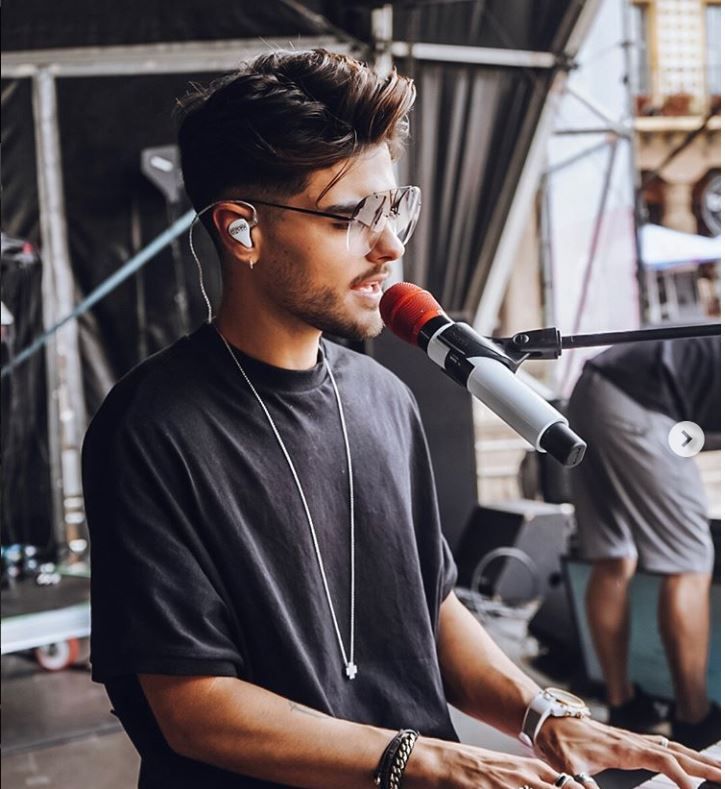 Studio albums and singles
Abraham came up with his second studio album titled 'Who I Am' which was hit in Spain and Mexico.  'All the Girls' the first single from the album won the 'Best Spanish Music Video of 2014' on the 'VEVO.'
With his fourth studio album titled, 'Are You Ready?' he was back in 2015. The album included songs like 'Old School,' 'Are You Ready,' 'Así Es Tu Amor,' 'When You Love Somebody.' 'Mi Vecina,' and 'Mueve'. Furthermore, he composed a soundtrack for the animated movie, 'Minions' (Action/Adventure).
In June 2017, he released his new single, 'Loco Enamorado', this was able to reach number 6 on 'Billboard's Latin Pop Songs'. He released his second single, 'Háblame Bajito,' featuring 50 Cent and Austin Mahone.
In March 2018, his third single 'Se Acabó El Amo'/ 'The Love is Over' was released featuring Jennifer Lopez and Yandel.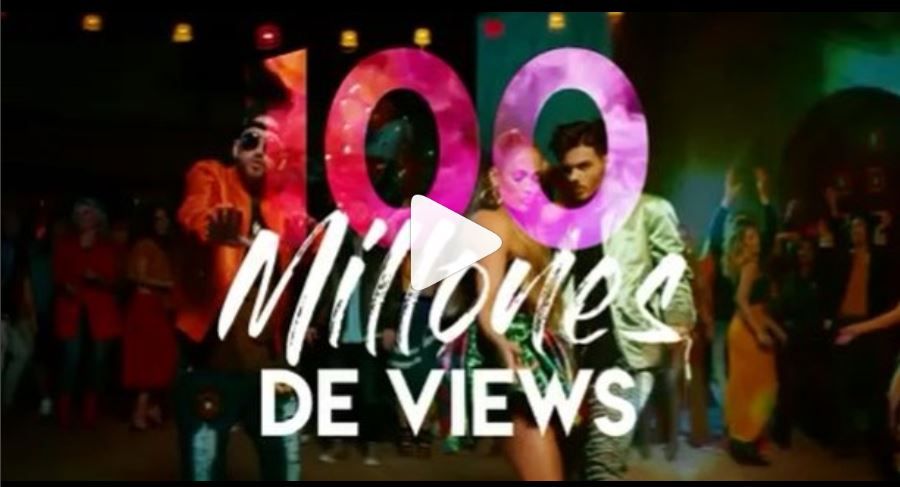 Abraham's personal life
You might be wondering about his personal life. We have also searched for his girlfriend or his wife, but we do not have information about his personal life.s
It is yet to be revealed about his personal life. We hope he shares about it very soon. Furthermore, it also seems like he is busy building his professional life as a Spanish pop singer, actor, and songwriter.
He shares Michael Jackson as his biggest inspiration. He was also called as a "wunderkind" because he sounds and dances a lot like Michael Jackson.
Reference: (thefamouspeople.com, learnmorefacts.com)