Finding ownself among the musical family and dropping out of school for pursuing a musical career. Danny O'Donoghue's musical journey and his family background!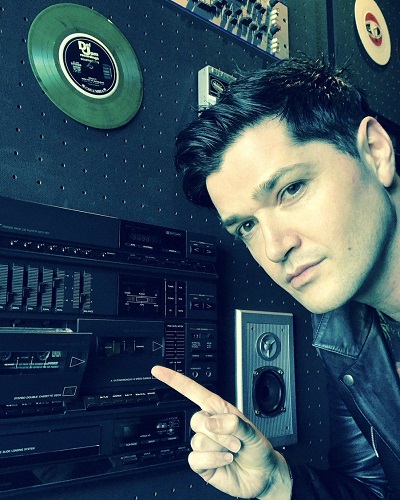 Danny O'Donoghue – A lead vocalist and keyboardist of the popular band, The Script. This band is an Irish rock band formed in 2007 in Dublin, Ireland. Also, a coach on the first two series The Voice UK. Let's know about his personal journey!
Childhood: Youngest in the family
Born on 3 October 1979 in Dublin, Ireland, he is the youngest of six children. His parents Shay O'Donoghue (father) and Ailish O'Donoghue (mother). He grew up with his four brothers and a sister. Naming his siblings, his brothers: Vicky, Mandy, Ian, and Dara and his sister: Andrea.
Along with his siblings, Danny O'Donoghue was raised in Ballinteer, Dublin. It is situated in the suburb of Ballinteer on the south side of Dublin.
"Irish people have soul, It comes from generations of pain, and generations of understanding emotion to be able to physically get that in a solid sound."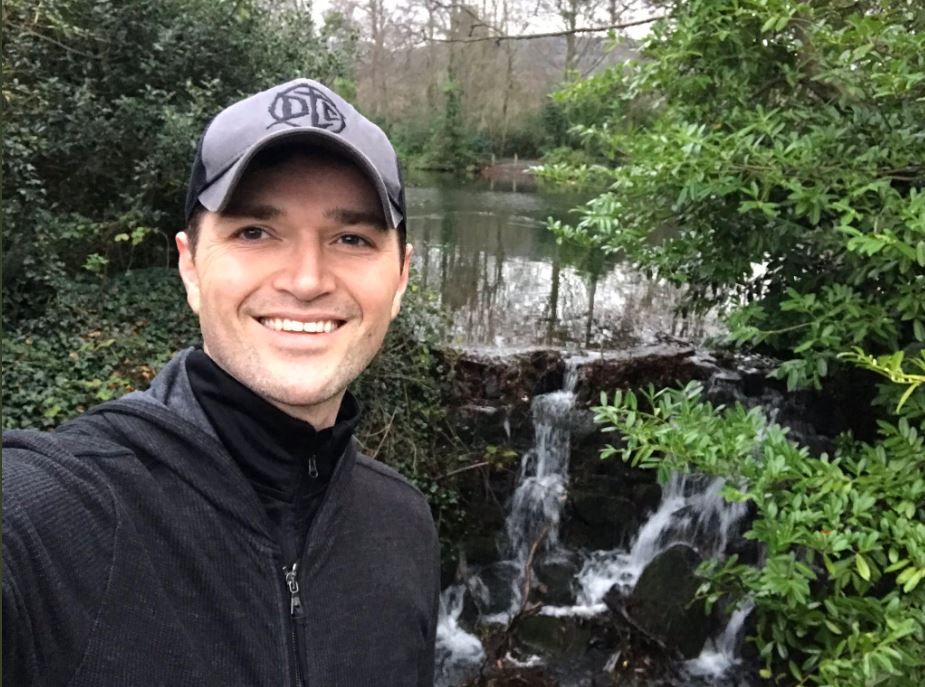 Although his Grandfather is of Greek descent, both Danny's parents are Irish. Belonging from Chios, Greece, and his family has been in Ireland for three generations.
"Yeah, you do become Paddy Last, You're last at the table, you get everybody's hand-me-downs."
Talking about his father Shay O'Donoghue, he was keyboard player with the successful Irish showband The Dreams. His father died on 14 February 2008 after suffering from a stomach aneurysm. Since he died on Valentine's Day, Danny made the big rose tattoo on his left arm to commemorate the date.
Later, Danny O'Donoghue wrote a song titled 'If You Could See Me Now' in the memory of his father. Almost exactly 11 years after, his mother Ailish died 8 February 2019.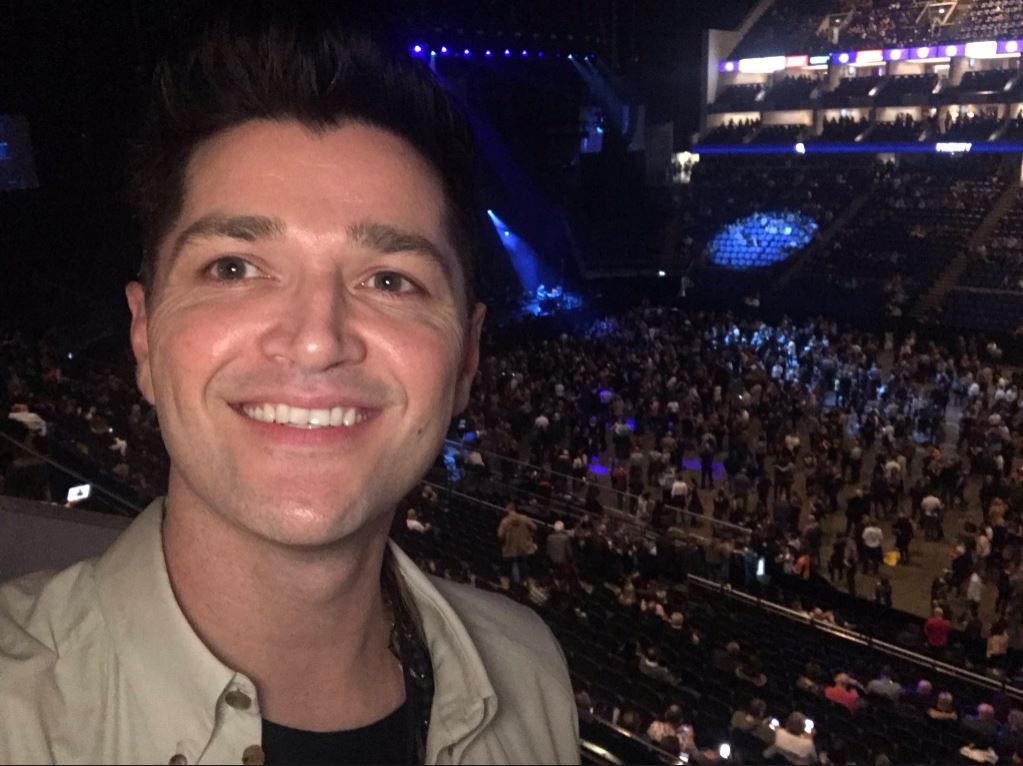 Also read: "Smile and Love yourself for who you are."-Siva Kaneswaran a member of the British boy band The Wanted, Irish model and Actor!
Music: Finding ownself
Born as Daniel John Mark Luke O'Donoghue, he grew in a musical family. His father Shay O'Donoghue, was keyboard player in one of the successful Irish showband The Dreams. Not only that, but his brothers are also into music. Therefore, music ran in the family.
"They were all singers and dancers with big personalities. You had to find yourself among that – it was quite hard."
During his beginning years, Danny O'Donoghue was hugely influenced by his father and brothers doing touring a lot. Initially, he was against the idea of being a musician. However, he ended up dropping out of school before completing his leaving certificate. It was for pursuing a musical career.
"The truth is, I spent a lot of my childhood singing when the other kids were outside playing football and getting into trouble."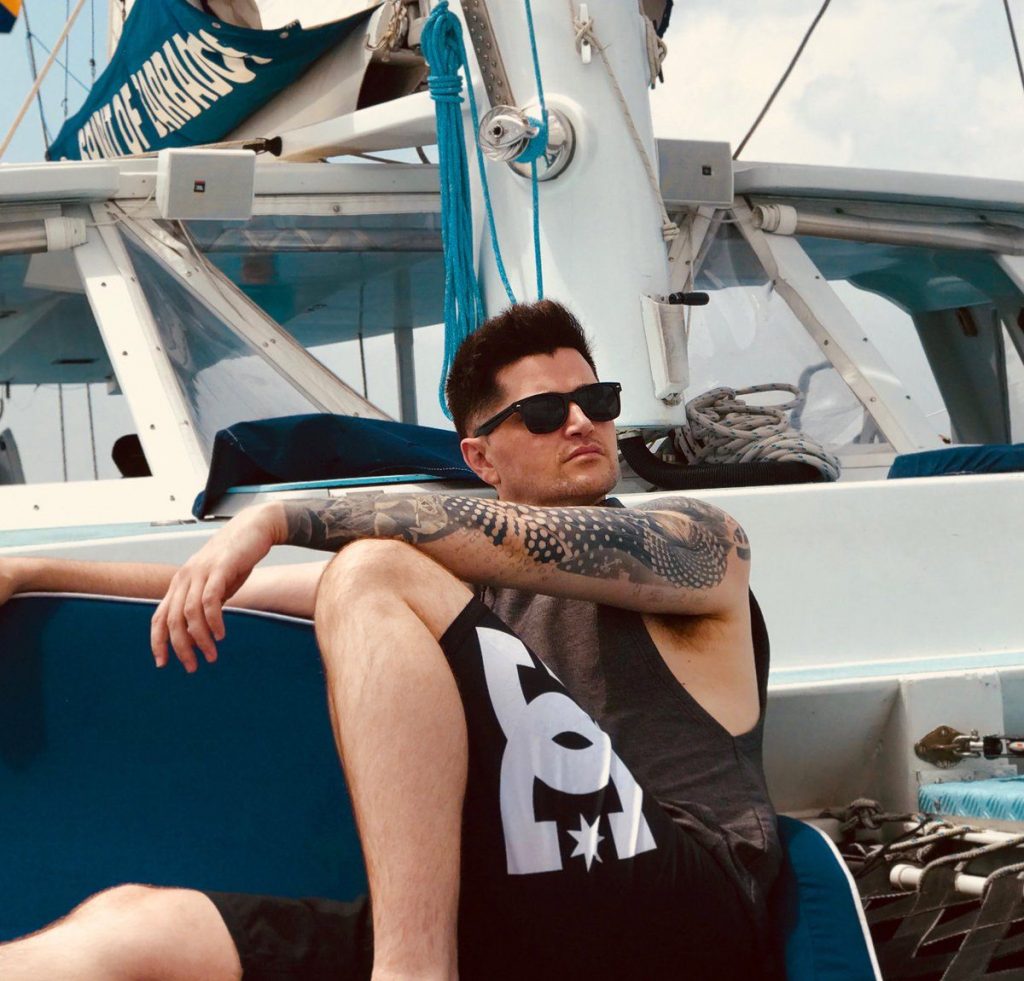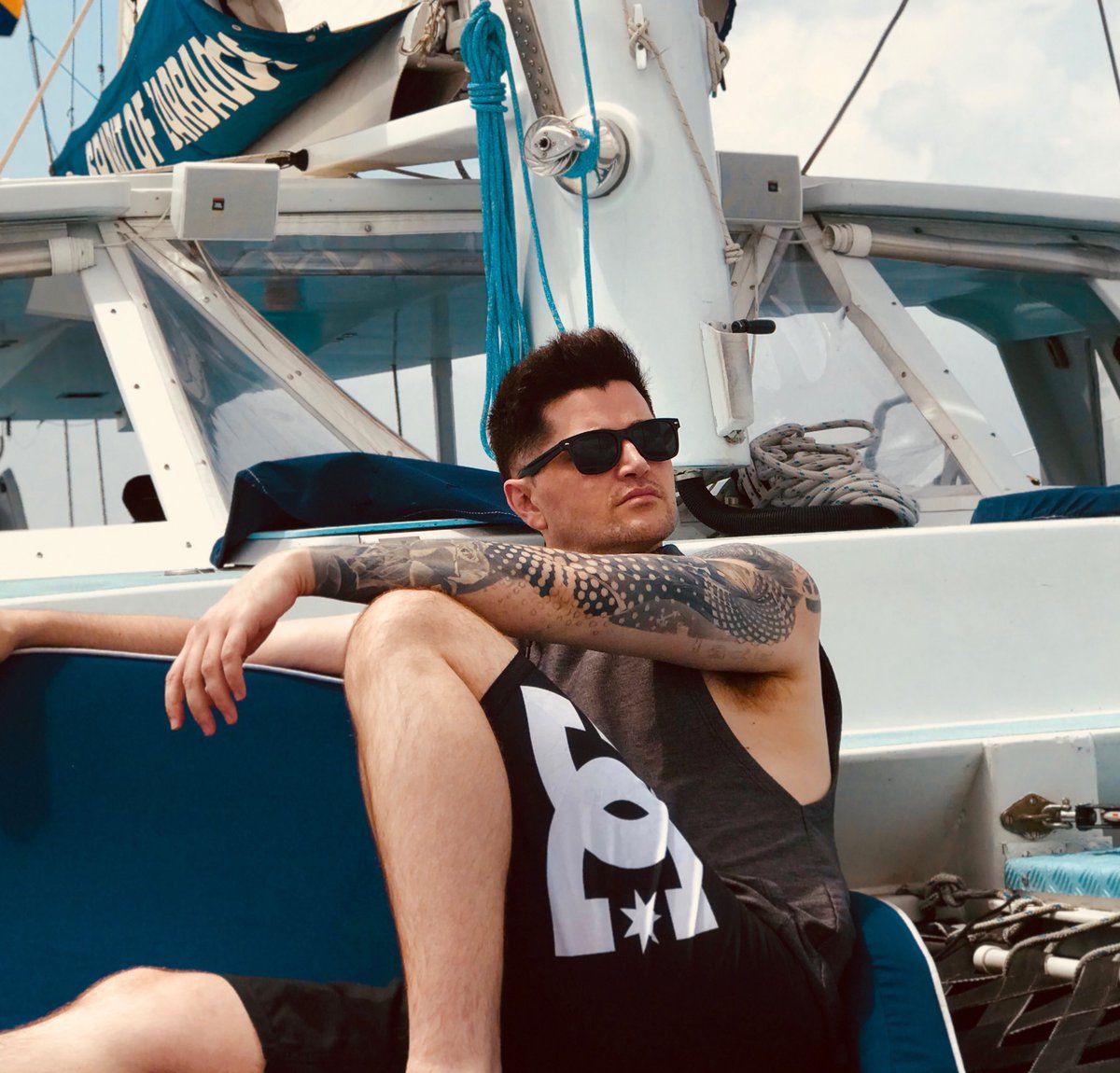 Also read: Raised by his single mother and all the hardship during his early days, Kane Brown has established himself as a successful country singer and songwriter!
Beginning of Musical Journey: My Town and The Script
Danny met Mark Sheehan who is a lead guitarist of The Script in a club in The Liberties area of Dublin, Ireland. Both shared liking of music, they were formerly part of a band. That had formed in 1996 called My Town.
Sheehan explained,
"At that time, MTV only came on in Dublin after midnight, it was the fuzzy channel, and for my generation, urban culture was just a wave through us all, It wasn't about gangs and guns; it was fashion and fun, singing and dancing."
They were invited to Canada to collaborate with some of their production heroes, such as Dallas Austin, Montell Jordan, and Teddy Riley. Danny and Mark's talent got recognized early because of their songwriting and love for R&B music.
They worked in the US for many years but moved back to Dublin. Moving back, they met Glen Power (drummer and bassist) and formed a new band- The Script. The band signed to Phonogenic in 2005.
#TheLastTime official video, dropping at 10am BST!! 🤘🏻 pic.twitter.com/5Xn7ySGWXf

— the script (@thescript) September 20, 2019
In one week, the trio produced three songs. They shared as,
"It was like I found my home playing with these guys, I had never had a chance with any other band to express myself with such freedom. Individually, we all had our own talents, but together it just went to another level."
Throughout their musical journey, they have come up with many songs and studio albums. Also, have done collaborations with numerous artists. Recently, they have released single from the album, "The Last Time". The single was released on 20 September 2019.
References: (dannyodonoghue.blogspot.com, thefamouspeople.com)