Growing up in a musical environment with her parents- Alina Baraz developed interested in 90s music and singers. Explore her Musical journey as an American singer and songwriter!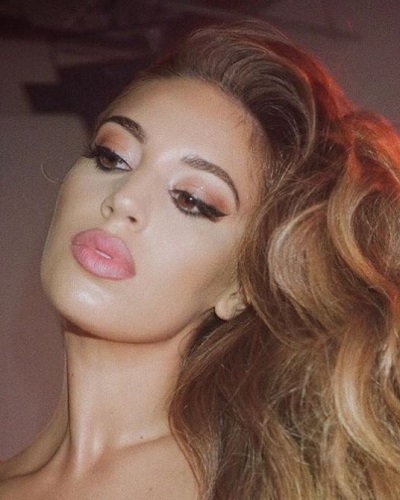 Born on September 24, 1993, Alina Baraz is an American singer and songwriter.
Raised in a musical environment
She was born to Russian parents, her birthplace is in Cleveland, Ohio. Being the first child in her family, she spent her childhood on classical music.
Her parents raised her in a musical environment due to which Alina developed interested in 90s music. And singers such as Adele, Amy Winehouse, and Corinne Bailey Rae. In her gospel choir, her singing days began from a young age.
We have also been looking for her information, but we even do not have details about her. Concerning her childhood days or early life, we lack data about them.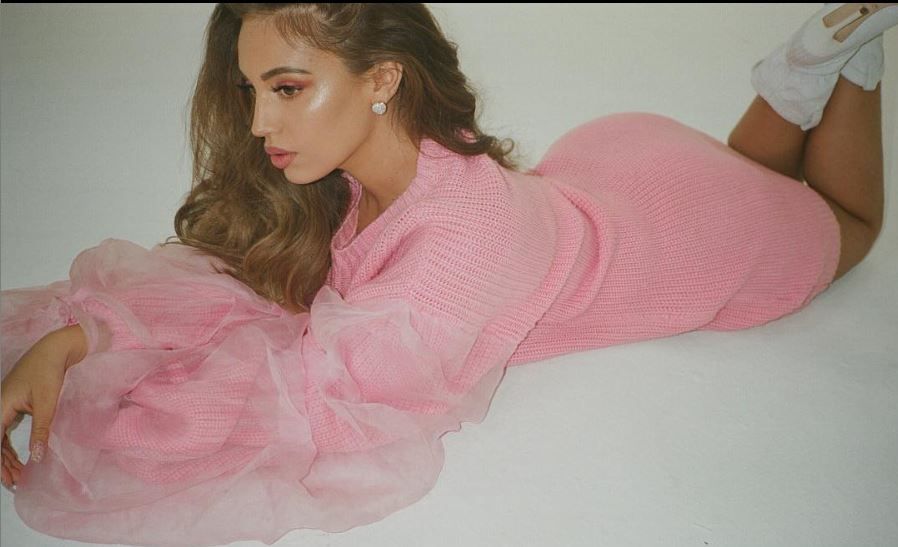 There is no news about her parent's names or the type of job they do. We even do not have any details about her family background and childhood as well. Describing her educational history, information is yet to be released. We do not have much information about her school days and her graduation at present.
We hope to know about her personal life soon!
Passion for singing and songwriting
With the aim of pursuing a career in singing, Alina moved to Los Angeles, California at the age of 19. Her passion for a professional career led her to write her first song titled "Roses Dipped in Gold" which was released on April 15, 2013.
Her popularity began in 2013 when she came up with singles like "Drift," "Make You Feel" and "Paradise" which were her collaborations with producers Galimatias. Drift was written by herself and released on SoundCloud.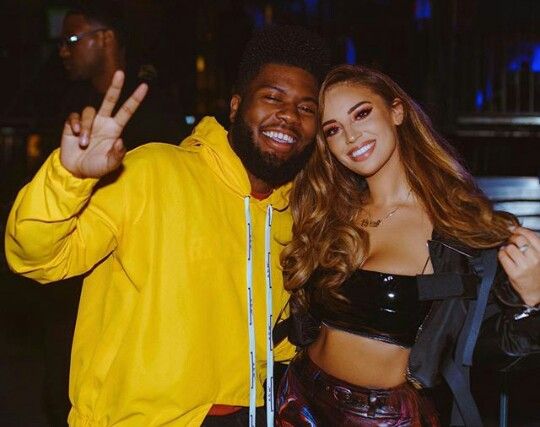 Working on with a different single, Alina and Galimatias developed a deeper creative partnership. Their group effort led birthed Urban Flora. They came up with eight-track EP was released by the Ultra label. It was released in May 2015 and debuted on the Billboard 200 chart at number 111.
Featuring guest vocalist Khalid, Alina released a collaborative single, "Electric" in early 2017. In 2018, she came up with her first solo EP titled The Color of You. This EP also has a featured single "I Don't Even Know Why Though".
She has also shown as a guest appearance in 2015's "Down for You" with Ta-ku.
Also read: Khalid's musical career is the outcome of his inspiration from mother and overcoming depression from being a center of attraction for bullying!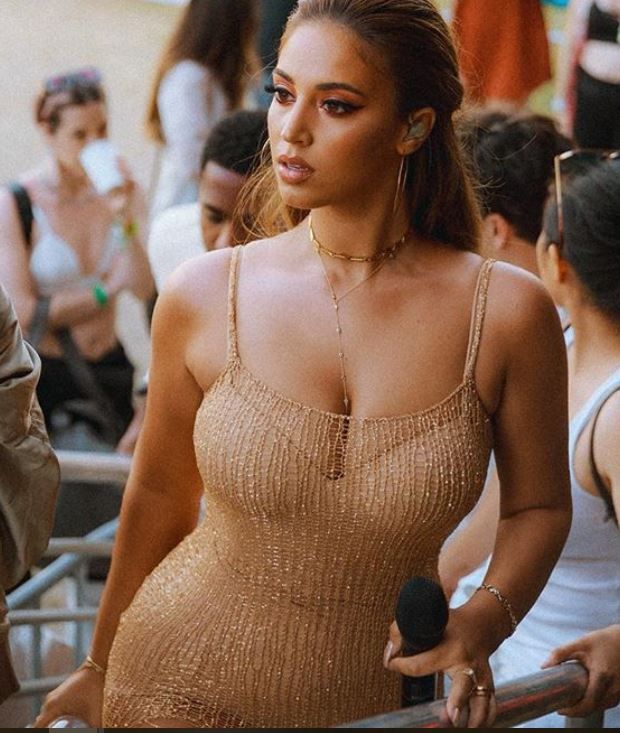 What about her personal life?
Alina has managed to keep her private life silent on the internet. She is growing her professional life as a successful singer and songwriter. There has not been any news about her hooking up with anybody. We do not have information about her net worth or salary.
As of now, she is single living her life focusing on accomplishing her goals. You can follow her on social media accounts. Her Instagram account @alinabaraz has 336k followers. Also, find her on her Twitter account @alinabaraz which has 127k followers. 
Go follow her and stay connected with her.
Reference: (alinabaraz, everipedia)