Musician Ben Kweller Announces The Death of 16-Year-Old Son!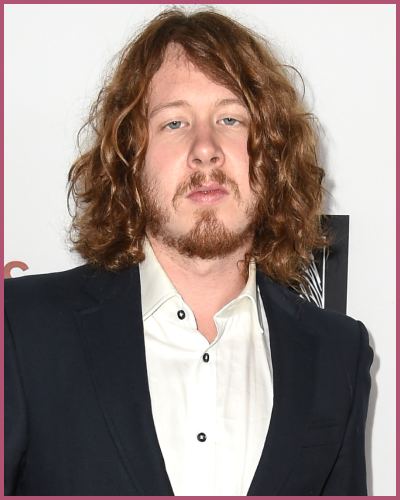 Ben Kweller has announced the tragic death of his son, Dorian Zev Kweller.
The 16-year-old died on Monday night in a car crash.
---
Ben Kweller has announced the death of his son, Dorian Zev Kweller
Singer-songwriter Ben Kweller revealed the tragic passing of his teenage son, Dorian Zev Kewller, with a social media post on Tuesday.
On the emotional post, the singer wrote:
"There's no way that I can be typing this but I am…. Our son, Dorian Zev Kweller, was killed last night. He was only 16 and he was a true legend. Kindest, gentle soul, a friend to all. If you knew him, you know. We'll never get over him as long as we're here on earth."
The post did not mention how he died but according to Variety, it was a card accident that took his life.
The father-son also wrote and recorded songs every day:
"A true poet from the day he started speaking. Only a few of his recordings were released but he was on a path and excited about his journey. He had so many plans!!!" 
Moreover, his first gig was going to happen in two weeks at the SXSW music festival in Austin, Texas.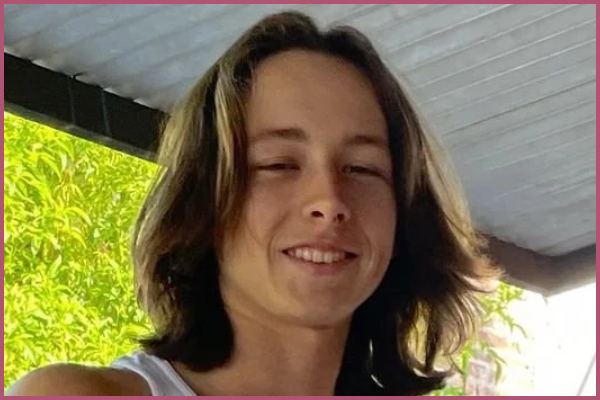 "My last text with him was about the merch he wanted to make," he wrote. "My baby boy was at the starting line with so much life ahead of him…I have no idea why things like this happen. We're in complete shock and don't know what the future holds."
He added:
"Lizzy, Judah, and I have no idea how to deal with this disaster. Thank you for your prayers and support and we apologize if we are slow to respond to messages."
You may also like to read: Madonna has lost one of her family members, mourning the death of her older brother, Anthony Cicone aged 66
Tributes poured in for the young singer
Dorian's friend Collin Beck wrote:
"He just he was an amazing, gifted, caring person who just wanted everyone to be happy."
Record label The Noise Company, who Dorian was signed to, said he died Monday night in a "tragic event" through a Facebook post:
"It's with great sadness that we have to even say this… in a tragic event last night, we lost Dorian Kweller, who on this page we know as @reallyzev … this young man represented everything positive in life and the future. A kind heart, a smile that illuminated the world and passion for life and music." 
Rikky Hardy of the Health Alliance for Austin Musicians said:
"Ben has been a huge advocate for musicians having access to health care in Austin. The Austin music community is really rallying around Ben and I hope and think they will continue to do so and support them through this."
A Short Bio of Ben Kweller
Ben Kweller is an American artist, singer, and songwriter. He was previously a member of the band Radish and has released six solo albums in addition to collaborating with other musicians including Ed Sheeran.
His second album, "On My Way" from 2004, gained him enough fame to chart on the Billboard 200. In 2009, he explored country music with "Changing Horses," but returned to his indie rock roots in 2012 with "Go Fly a Kite".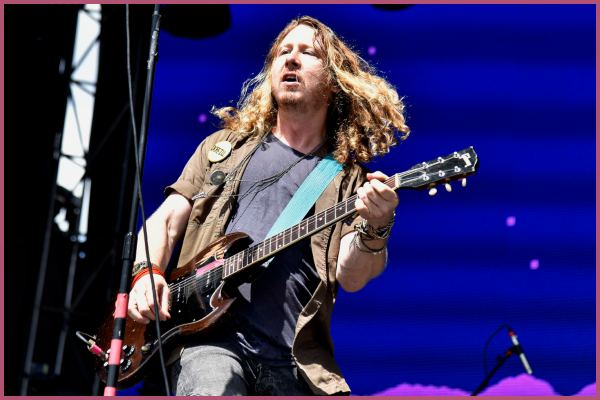 In 2014, he made his acting debut in the movie "Rudderless," and also contributed to the movie's soundtrack. After taking a hiatus from music due to a near-death experience, he made a return to music with the release of "Circuit Boredom" in 2021.
Also, read: Barbara Walters is preparing for her own funeral and is ready for her death