Confirmation! Musician Jon Paul Steuer who died earlier this year had a suicidal death!
Guns are taking lives not only by homicides but also by accidents and suicides. The former child actor and musician, Jon Paul Steuer had died on the first day of this year and it has now been ruled as a case of suicide. He was famously known as Jonny P. Jewels in the local punk scene.
The suicide incident
Jon Paul was just 33 years old when he died. He had a gunshot wound, as per various social media reports. The exact cause of death at that time was under investigation. More details were not divulged on social media. It was said that the death had occurred on 1 January 2018 and in Portland, Denver.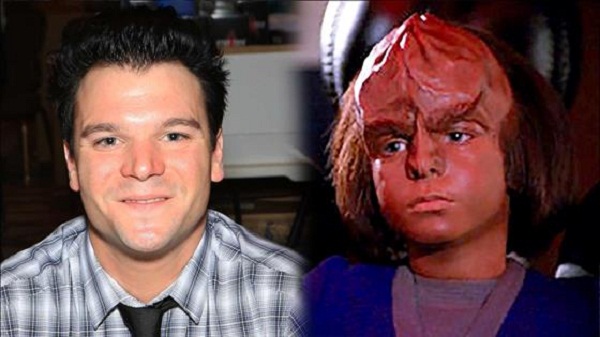 His bandmates on P.R.O.B.L.E.M.S had released an official statement at that time which read:
"The addition of Jonny to our dysfunctional band family was one of the best choices that we have ever made, and he brought a much-needed sense of fun and lightheartedness to everything we did. He was only with us for a little more than a year, but we managed to cram a lifetime of great experiences into his tenure as our singer…We've lost our singer, but far, far more than that we've lost a friend. Rest in peace, Jonny…we love you."
The truth of his death revealed now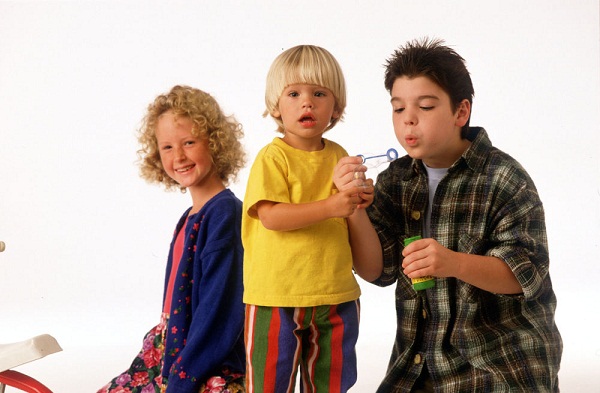 It has come to light that Jon Paul had died of suicide. The Blast has spoken to Portland Police who disclosed the truth about Jon Paul's death. It was a self-inflicted gunshot wound.
Also read Holland Taylor and Sarah Paulson are finding it difficult to spend quality time together due to their hectic schedules!
Jon Paul and his career
Born in Escondido, CA Jon Paul was into acting since small. He did acting in Little Giants and Star Trek: The Next Generation. He was Worf's son, Alexander Rozhenko in the latter. Moreover, he also did roles on TV which included the 1990s sitcom named Grace Under Fire. In this show, he was a regular named Quentin Kelly.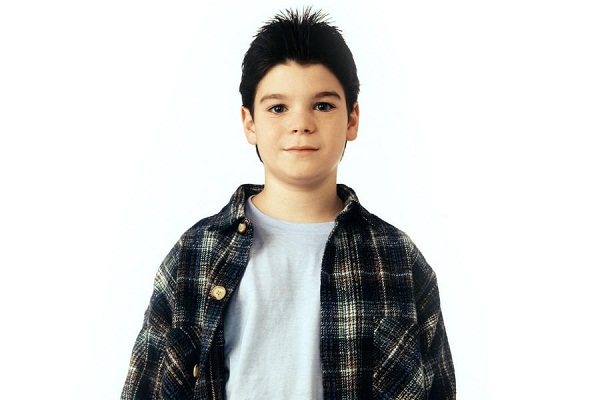 In 2015, Jon Paul had told The AV Club:
"I had never really gotten into acting for the stardom or the fame or the attention. I did it because I liked acting. That show brought a lot of press and attention around me and my personal life. I was right on the cusp of puberty, going through that awkward stage. To be put under a microscope like that is kind of a bizarre addition to your life that obviously not a lot of other people can relate to. "
He quit acting when he was 12. In 2003, he relocated to Denver where he formed the band called Soda Pop Kids. The group moved to Portland. He was a charismatic frontman.
You may like to read MMA Fighter Jonathan Paul Koppenhaver AKA War Machine Gets Life for Assaulting his Ex-Girlfriend, Compares Himself to Former NFL Star Aaron Hernandez
After the dismantling of Soda Pop Kids
Jon Paul played with several bands after the Soda Pop Kids parted ways, and his last band was the punk band called P.R.O.B.L.E.M.S. His drummer was former Pierced Arrows drummer called Kelly Halliburton.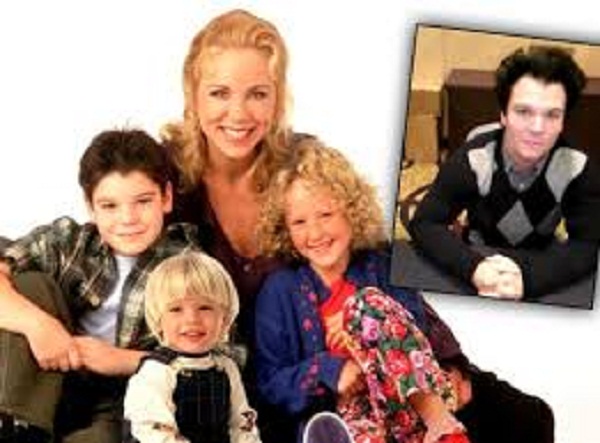 In 2015, Jon Paul started a restaurant called Harvest at the Bindery in partnership with chef Sean Sigmon. It was a vegan restaurant in northeast Portland and after his death, it was closed permanently. He used to also work as a DJ around the town of Portland.